Have you planned on exhibiting at a SabaSaba trade fair?
Tanzania's trade fair named SabaSaba has been around for quite a long while.
It has started in 1962 intending to promote agriculture and corporate activities.
It involves more than 20 African countries with a large number of attendees every year.
Exhibiting at a SabaSaba trade fair can have positive benefits for every company that participates.
It will allow you to showcase and demonstrate new products or existing ones in person to your target market.
Resulting in companies obtaining high-quality leads and new customers.
Also exhibiting at SabaSaba will give you a chance to evaluate your competitors.
You can know what have they been working on. How do they interact with their customers? You can even learn new things from your competitors.
Participating in the SabaSaba festival starts with preparation before the event week.
Companies start to create social media campaigns, banners, and advertising.
It helps to prepare the audience on what to expect at the SabaSaba event.
In this article, we will discuss the impact of social media marketing and ideas that can help in promoting the SabaSaba event and increase sales.
Before discussing the social media ideas to use for your upcoming Sabasaba, you can read more about social media marketing in our blog post at Bridging Technologies a digital agency in Tanzania.
Brilliant Ideas For Sabasaba Social Media Campaigns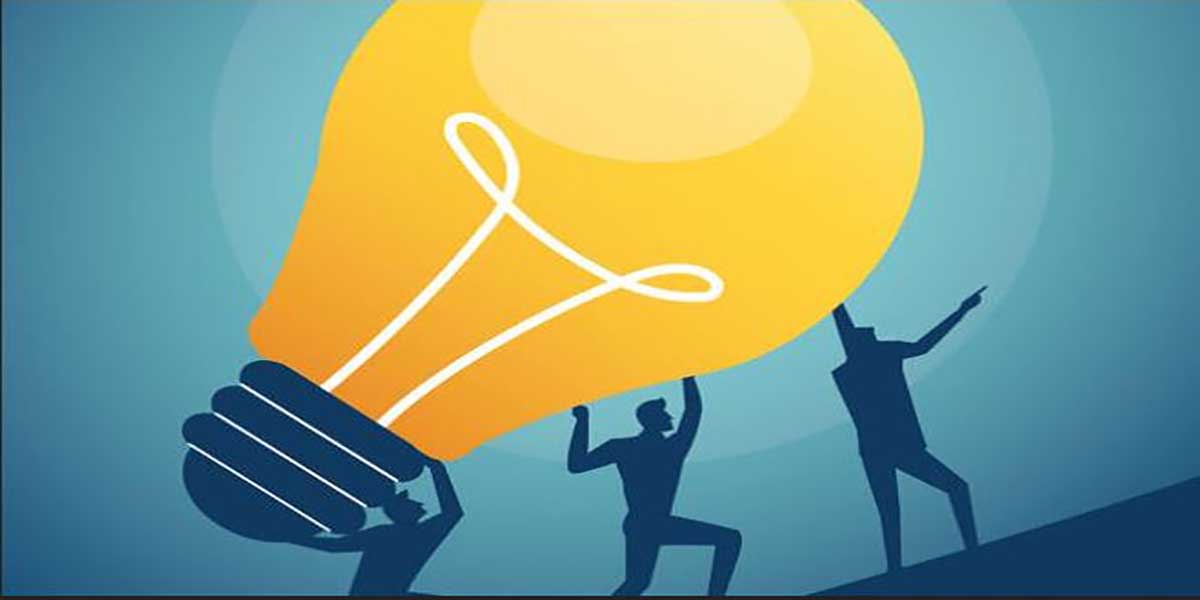 Every company desires to have a successful social media marketing strategy for SabaSaba festive.
The success will help a business to gain more attention for SabaSaba, more followers, and promotion of what you are offering.
The following list is social media ideas that can help your cubicle attracts more prospects, grow brand awareness, and increase event ROI.
1. Provide Mini-Teasers
If you are planning to launch a product/service at the SabaSaba event start uploading mini teasers to interact with your audience.
A teaser is a type of advertising campaign, designed to share enough information about an event to attract the audience's attention.
It is also called a pre-launch campaign as it is famously used for a product launch or some other type of company news.
Teasers have the advantage of making the audience excited especially for the introduction of a new product/service.
It can be used as a strategy for Sabasaba festive to prepare your audience through the social media platform.
You can post teaser videos or guessing games on your social accounts, with the winner getting their prizes at the Sabasaba festive.
It may help to create a powerful connection between your brand and the audience.
2. Create a Branded Hashtag to create Social Proof
Use social media hashtags to personalize your brand while speaking to your customers.
You can create a hashtag for users to use on their accounts when submitting reviews and testimonials about your service/product.
Social media hashtag campaign are perfect for trade shows, events, and conferences.
In Sabasaba festive, using hashtags can make it easier for people to find you at the top when searching for relevant words about the event.
Using hashtags generalized for trade exhibitions can make it easier for attendees to find you at the tradeshow and increase your chance of getting more customers.
General trade exhibition hashtags are like #sabasabaday #tradefair #77 #agricultureday and so on.
Don't forget to use your brand hashtag to extend the reach of your posts to a bigger group of trade show attendees to increase brand awareness.
You can learn more about hashtags in this blog post: Social media marketing in 2022: Emerging trends you should never miss!
3. Post Offers
An example of social media ideas you can use for the trade fair is to promote offers and discounts.
This helps spread awareness and attracts new customers who haven't yet tried your products or services.
People like free and cheap service/products, it makes them feel you care for them.
You can encourage your clients to attend a festive so that they can get special discounts for being physically available.
Giving out a coupon code to those who will attend your cubicle will ensure they appear and collect gifts.
You can give a special product for free, a percentage off for prior sign-in to encourage them to visit your cubicle during the festival.
Through social media, let your audience know that you are going to provide special deals if they visit your cubicle.
With this tactic, you will be able to generate enough traffic in Sabasaba that can be your customers and increase ROI.
You can visit our LinkedIn page Bridging Technologies and see a sample post with offers created for Sabasaba.
4. Encourage User-Generated Content (UGC).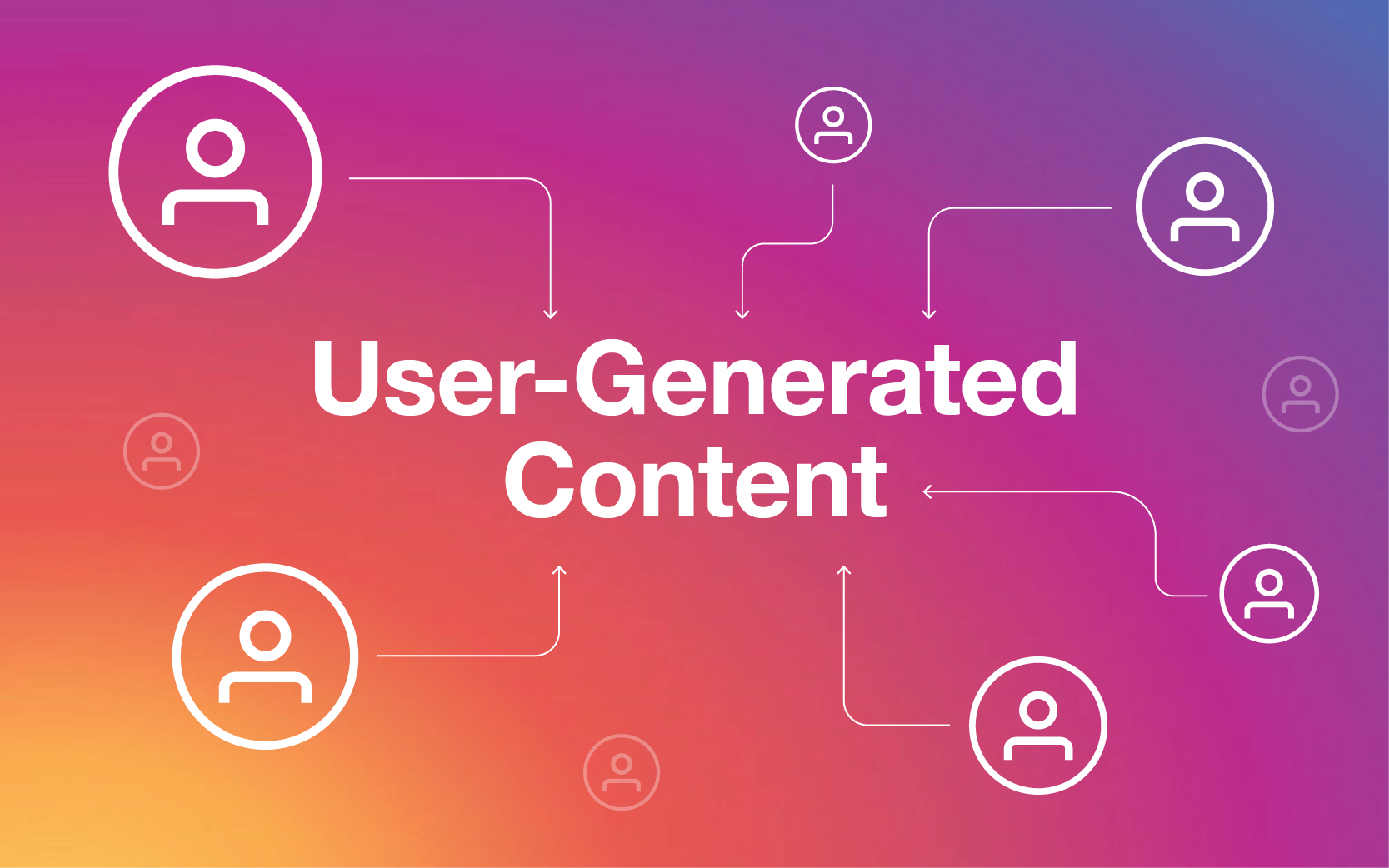 UGC is any form of content, images, videos, and reviews created and posted by individuals not brand on social media platforms.
In this festive season, inspire your audience to make and share content about your brand.
Create videos about products and offers that will be available during the Sabasaba festive and encourage your followers to share.
Currently, customers make the simplest brand ambassadors through sharing posts of brands or companies.
Another way is to engage with them and discuss how your products have helped them.
Engage with them through discussions, commenting, and in their inboxes.
If they believe in your brand they might share selfies with your products and write reviews.
People believe more in user testimonials than brand promotions.
5. Include Calls-to-Action
Your customers must know where they will find more information about your company, services, and products. When creating custom graphics or display literature, ensure to include details for purchasers to be in touch with you.
Have your business's signal, website address, email, and other important details in an exceeding place where customers can easily find them. It is essential to include CTA design as part of your social media marketing strategy during Sabasaba.
As it will make it easier for you to interact with customers at the event and for follow-ups.
People are most likely to connect with your brand if you include CTA's on your social media posts.
Ask them to sign in, subscribe, learn more, or leave a comment.
Hence, it can increase your click-through rate, engagement, and the overall success of your social media campaign.
Bridging Technologies, a digital agency in Tanzania can create great CTA's for your brand, let's collaborate today!
6. Use Video to Your Advantage.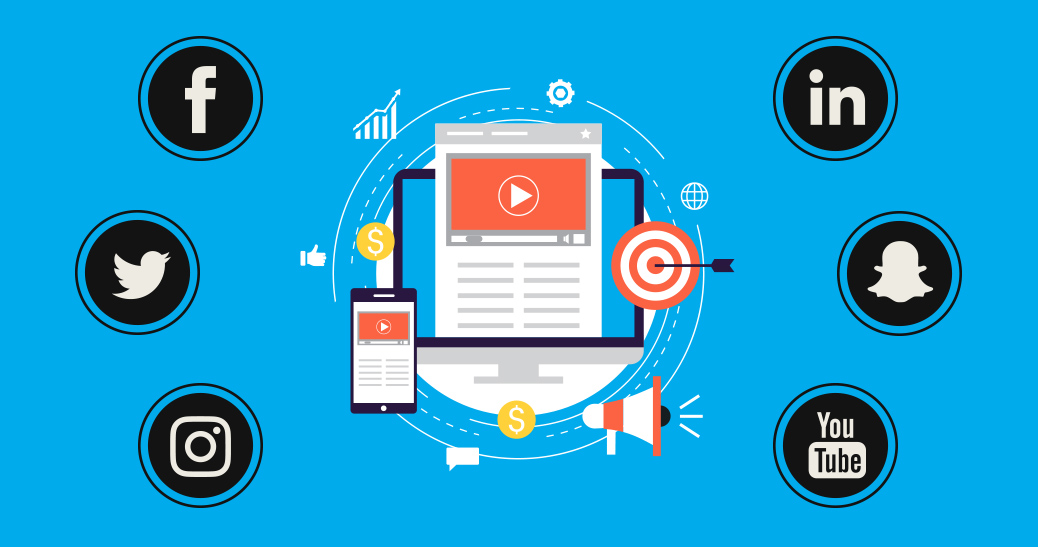 Create video campaign to demonstrate the products or services you are going to showcase at the trade fair and how to use them.
You can record a straightforward demo video or do a more elaborate series of videos exploring your products' features.
Don't forget to be entertaining, yet informative.
Whether your company contains a YouTube channel or Instagram video, it will show what your company is up to and it can do what photos can't.
Examples of social media ideas that use video content are creating clips in a form of storytelling.
Using storytelling in SabaSaba's social media campaign can permit you to share personal, relatable, and compelling messages with your audience.
Telling the potential customers a story using video that they will identify you with.
For example, in the Instagram app posting a video clip can drive more engagement than posting an image.
You can create a video about your target market and its pain points and show them how your products/services can help.
⛷️⛷️Read one of our blogs: How to improve your social media marketing strategy for 2022.⛷️⛷️
7. Create an occurrence-based theme and slogan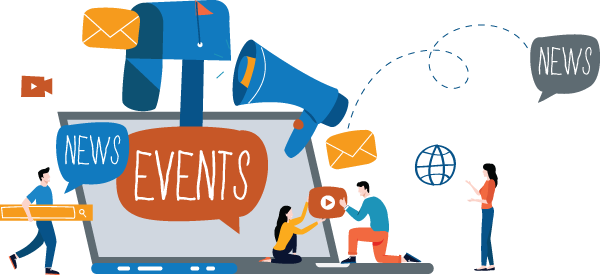 A theme is an instrument that can be used to identify your brand at a first impression.
It can translate what your brand is all about at a glance.
For example, when you see a symbol with a half-eaten apple, you automatically think of an Apple company that manufactures electronic gadgets.
In the Sabasaba event, you are supposed to do the same using your social media platform.
Create and post content that will directly display the coming festive.
Consider what themes you will be able to use that coordinate together with SabaSaba and your business.
The following are the examples of social media ideas relating to some of the businesses:
If you sell exercise equipment, your theme might be a gym, and build your advertising version of a home or public gym.
If you worked in food, your theme might be "grocery store" or "restaurant".
You will also incorporate your theme into the products you will giveaway on the trading day and post them to encourage the audience to come to your cubicle.
Use colors to your advantage after you are arising with custom graphics to be designed and posted on your accounts.
Consider what colors you would like to incorporate.
If your brand is related to certain colors, like those utilized in your logo, try and incorporate those colors in your graphics.
You also might catch the attention of more people using brighter, more noticeable colors.
Learn what different colors mean and the way you will be able to use them to advertise to your audience.
It is important to be professional and showcase any information and products your company needs to offer in the right color.
Attempt to use decorative touches, similarly to promotional displays in your accounts so that your style will be both informative and friendly.
People are more likely to attend a business that is attractive, likewise as insightful.
If you have any problem preparing your social media theme we got your back. Talk to our experts direct here.
8. Have an Influencer Giveaway
Influencer marketing is not just a fad. By having relationships with influencers in your niche you will increase awareness of your brand and build social proof.
Research the practicable influencers that can go along with your business strategy, and plan a giveaway. Find influencers that plan to attend the trade exhibition, and ask for partnership during the event. Collaborate on designing a Sabasaba post and ask him/her to share it on social media to add additional engagement.
9. Use a social network to meet your audience before the event.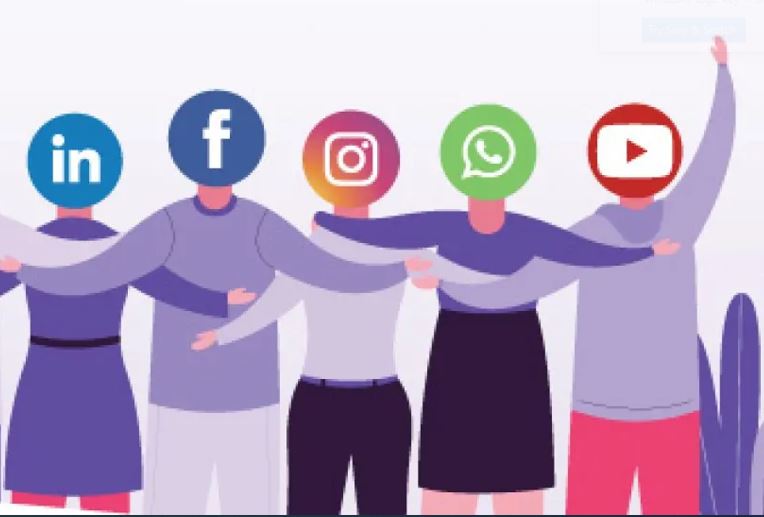 Social media marketers should always remember to place the requirements of their audience and their business first. Each post and share help you build relationships with your audience and build their trust.
Social media is about building relationships, so connect with as many audiences as you will be able to.
The Sabasaba social media campaigns should increase your online audience, and attract new leads and customers.
An honest campaign not only consists of intelligent and compelling content but also requires the right combination of content.
Read the following post to understand how to write a good social media content: Effective strategies for writing a copy for a social media
10. Conduct a Research on your competitors
Conduct research on your competitors' social media to learn what you were missing in your Sabasaba preparation.
Competitor's research can help you identify the following issues:
🛺What is the best platform to conduct your campaign as it has the right audience.
🛺To bring an idea of who your target market is and it is demographic development.
🛺Did you see something another company did at their last trade show that got a positive response from customers?
🛺Did you see photos on social media, like Instagram, that sparked your interest?
Don't be afraid to use some ideas from the competitors.
If it worked for them, it might probably work for you too.
Study what others do to have an excellent post that has a high engagement to promote their trade exhibition.
Especially when you are a beginner at participating in the SabaSaba trade fair, it is important to learn from your long in-game competitors.
Important: It is learning and NOT copy-pasting!
Closing Thoughts
There are many examples of social media ideas out there but not all of them will be suitable for your brand.
Take the time to consider what points you can utilize in your SabaSaba social media ideas for the growth of your business.
Always adjust and adapt new thoughts so they can better fits your social media marketing strategy.
Allow the audience to know about the event activities beforehand through social media platforms.
It will make them exciting to come and visit your cubicle!
You can use these ideas to start a social media campaign or use them to activate the strategy you already created to increase sale.
Note: For your business's growth, building connection and leads it is better use social medial campaign for Sabasaba trade fair.
With those ideas the campaign will help you to meet fresh faces and present your brand as professional and worth working with at the SabaSaba.
If u haven't started yet, you can begin today with our social media startup package, we will be more than happy to assist you to reach your SABASABA goal.
---
About Author