As marketers, it's our job to meet customers where they are when we want to attract them to our products or services.
Facebook is a great place to do so.
Among all the social media platforms, Facebook is the most efficient platform for generating leads.
It allows you to connect with more customers than any other platform. This advantage makes Facebook lead generation more effective.
You may find people who don't have an Instagram or Twitter account. However, finding a person who doesn't have a Facebook account in this day and age is rare.
More than 2.2 billion people log into Facebook every month and1.45 a billion of them log in every day. These daily and monthly numbers represent a 13% increase in users year-over-year.
Moreover, it is developing the platform into a go-to for marketing and business promotions.
With so many people using and interacting with Facebook every day, it is a great business social network.
It's also an amazing database where many of your target customers are spending time.
This makes it an ideal place for marketers to generate customers, using a balance of both organic efforts and targeted advertising.
Before we get into the specific ways to generate prospects, what does it mean to generate a lead on Facebook?
Although the definition of a lead can vary. A lead is a person who has shown interest in your company's product by giving you their information in some way.
People show their interest by providing data in a variety of ways. It can be filling out a form, downloading an eBook, asking for a demo, or submitting another form.
Generating a prospect on Facebook simply involves directing them to a page where they can fill out a form. The form can be within the app or on a website.
People who like your updates, images, and videos, do not qualify as customers. That sort of engagement does not always imply interest in your brand or product. It's possible they loved your article since it included a lovely picture.
Now, let's get into how to generate leads on Facebook. Here, we're going to cover three of the most effective ways to generate them:
🔥🔥For more data on how Facebook ads works, read "How to Advertise on Facebook: An Introduction to Facebook Ads Guide".🔥🔥
Bridging Technologies provides free consultation about social media marketing services in Tanzania.
Effective ways to generate leads on Facebook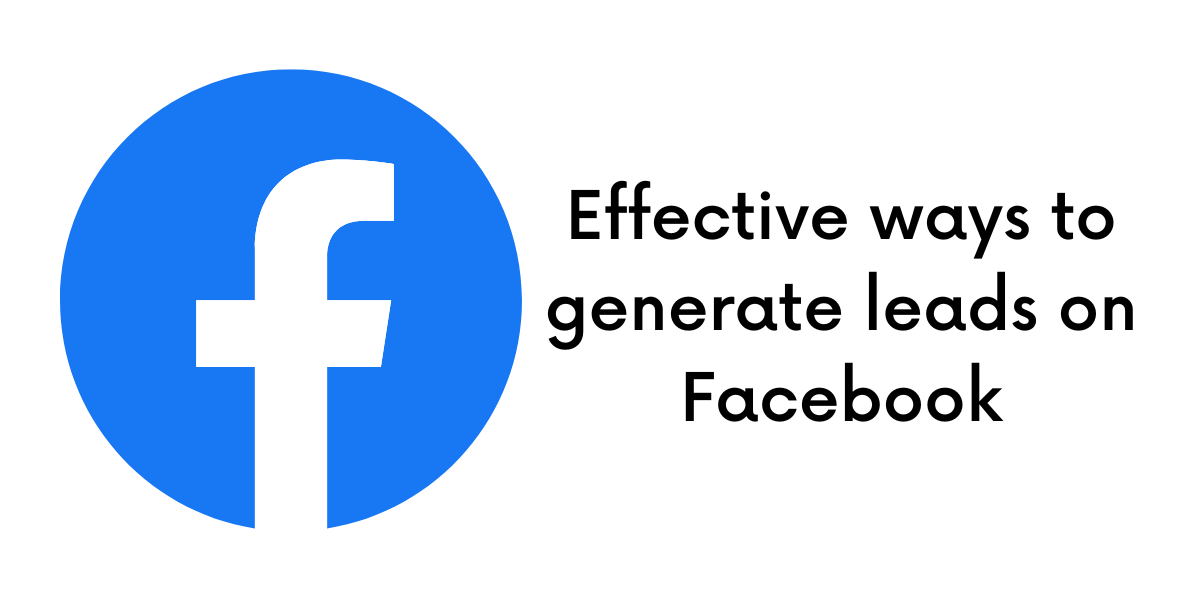 There are two effective ways how to generate leads on Facebook:
Facebook as an organic lead generation is a way to promote discounts, offers, and content to turn people who are already following you into customers.
By posting engaging content, you'll grow your organic following. This will start driving more visits to your business page than before.
Organic leads are free, and there are several methods to get started, even if you don't know how to do it. Social networking platforms such as Facebook provide a variety of free tools to help you start developing a community, including:
Facebook groups
stories
posts
Facebook also provides an "insights" tool, allowing you to measure responsiveness, reach, and clicks.
Your organic ads can allow you to build lasting results from people who already feel they know and trust you.
Another advantage of organic leads is that these prospects are already interested in your product or service. They may just need some nurturing to convince them to buy.
🔥🔥Learn more on Ways to Improve Your Organic Social Media Reach.🔥🔥
Facebook advertising is also a great way to turn users into customers. This is especially to those who aren't already following your business page. This is great for obtaining customers who fit your products or services.
Facebook is a powerful ad platform. It's better than nearly all the other ad platforms out there for targeting.
So, the best way to use Facebook for lead generation is to supplement your organic strategy with advertising.
These are the only ways to capture leads using Facebook, but they are different useful tactics on the platform. We will discuss three of them but let's start by elaborating on why lead generation is important.
Bridging Technologies as one of the best marketing agencies in Tanzania will help you in improving your social media marketing strategy.
Benefits of Facebook Lead Generation Ads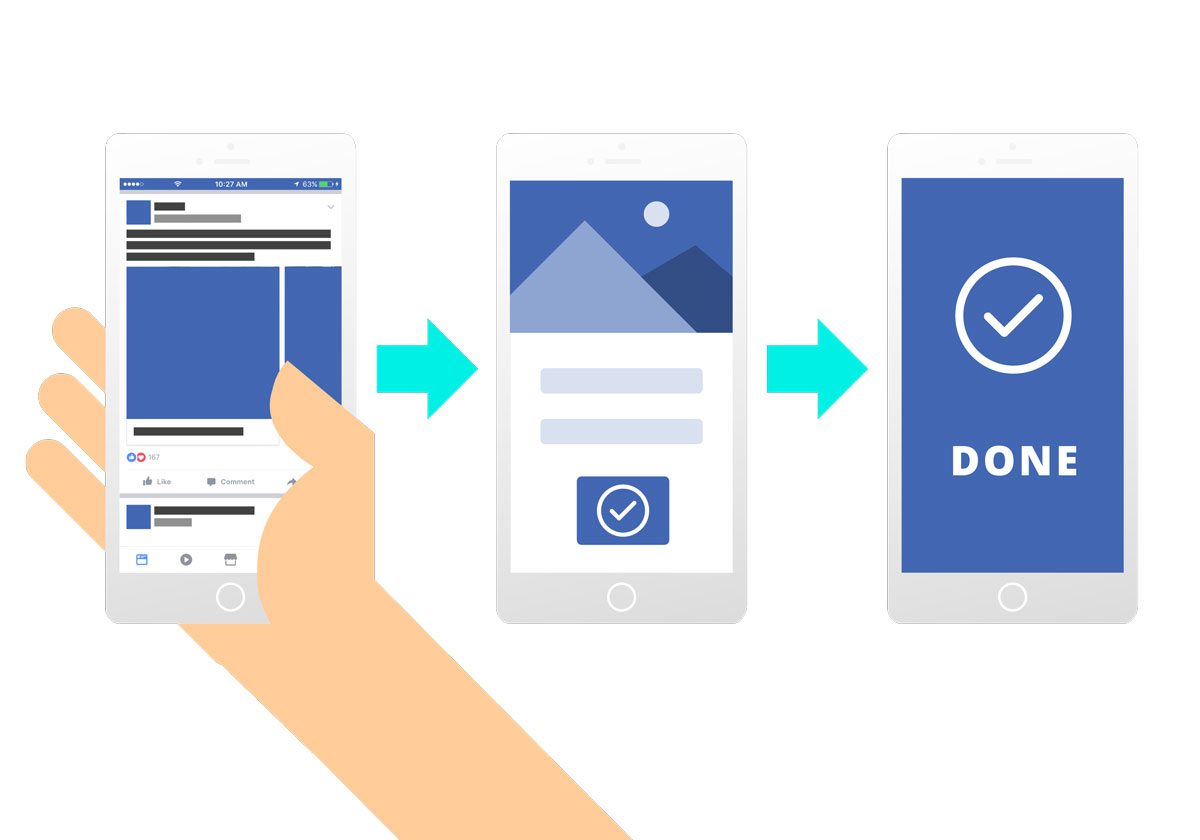 Generating customers is not the hardest task. Generating leads that turn into paying customers and come with a high conversion rate is where expertise is needed.
Nowadays, most business owners are utilizing a range of different social media platforms for generating leads for their business.
As a business owner, you have to apply smart strategies to get more leads for your business. You should possess adequate knowledge of using Facebook to promote your business in different ways. Facebook can do the following:
Improve the quality of the customer: Receive higher-quality leads through the use of a welcome screen. This gives users more information about what the offer is before they submit the form.
You can customize the form fields to capture information that's important to your business.
Also, save the user time by auto-populate with information it already has, such as your name and email.
Acquire the right leads: Facebook's interest-based targeting helps you reach the right audience.
People who have already expressed interest or intent to buy products similar to yours.
Retarget to people showing high intent: Facebook reaches people who have previously engaged with your lead ads or website.
This includes people who opened your lead ad form but didn't submit the form. Also, the past visitors on specific pages of your site.
This increases the opportunity of acquiring leads on Facebook.
Bridging Technologies provides free consultation about social media marketing services in Tanzania.
Most useful lead generation tactics on Facebook.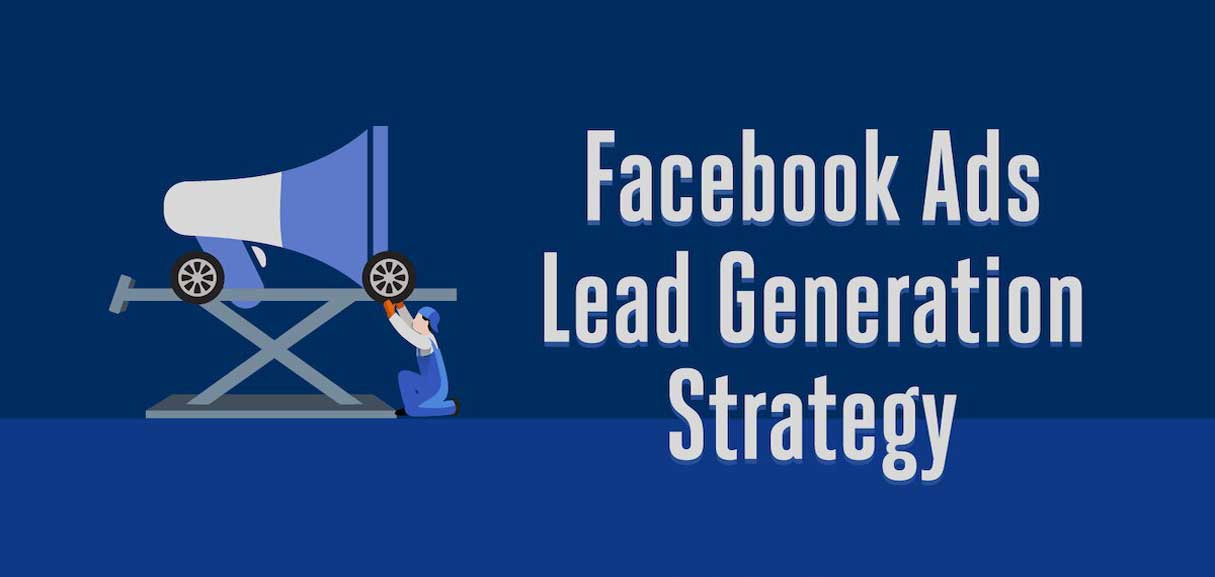 Bridging Technologies is the best digital marketing agency in Tanzania, we have identified the best three tactics.
Organic lead generation posts
Lead ads, and
Link click ads.
Organic lead generation post
An organic lead generation post is a regular Facebook post that includes a link. The link is leading directly to a page on your website that has a lead generation form.
This is a good tactic for turning your existing followers into leads. This is very useful for B2B marketing and the eCommerce website.
When you post something organically to your page, it'll show up on the news feed only to people who are already following you.
Since not all of your followers are leads, it is possible to generate leads from high-intent users this way.
The link will lead to landing pages from organic Facebook posts that will only show to your existing followers. This method is used to generate leads from the people who have already shown an interest in your page.
it's not so great for generating new contacts. So, to broaden your audience, you'll want to supplement these organic efforts with Facebook lead ads.
Lead Generation Ads
Facebook Lead ads are among very effective ad formats.
Why?
Because lead ads provide users with access to special offers without ever leaving the Facebook app.
Lots of people want to hear from your business, but filling in forms can be difficult on mobile. Facebook lead ads make the lead generation process easy.
People can simply tap your ad and a form pops up. The ad is already pre-populated with their contact information and ready to be sent directly to you.
With just a few taps, they can get the information they want, and you generate a qualified lead for your business.
Lead ads resemble traditional link click advertising. The difference is when a user clicks on a lead ad. The lead form shows as a pop-up within Facebook rather than heading away from another domain.
The greatest thing is that Facebook populates the form with information about the person that it already has. The information such as name, email, and phone number.
This is especially useful for converting mobile customers, who may be put off by the need to switch applications.
Because mobile devices account for more than 80% of social media users these days. You must provide a positive experience for mobile users on Facebook at every level.
Pre-populated forms mean people can submit their contact information with ease, even on a small screen.
Schedule a free consultation today with the trusted Digital marketing agency in Tanzania. Schedule a free consultation
Link click Ads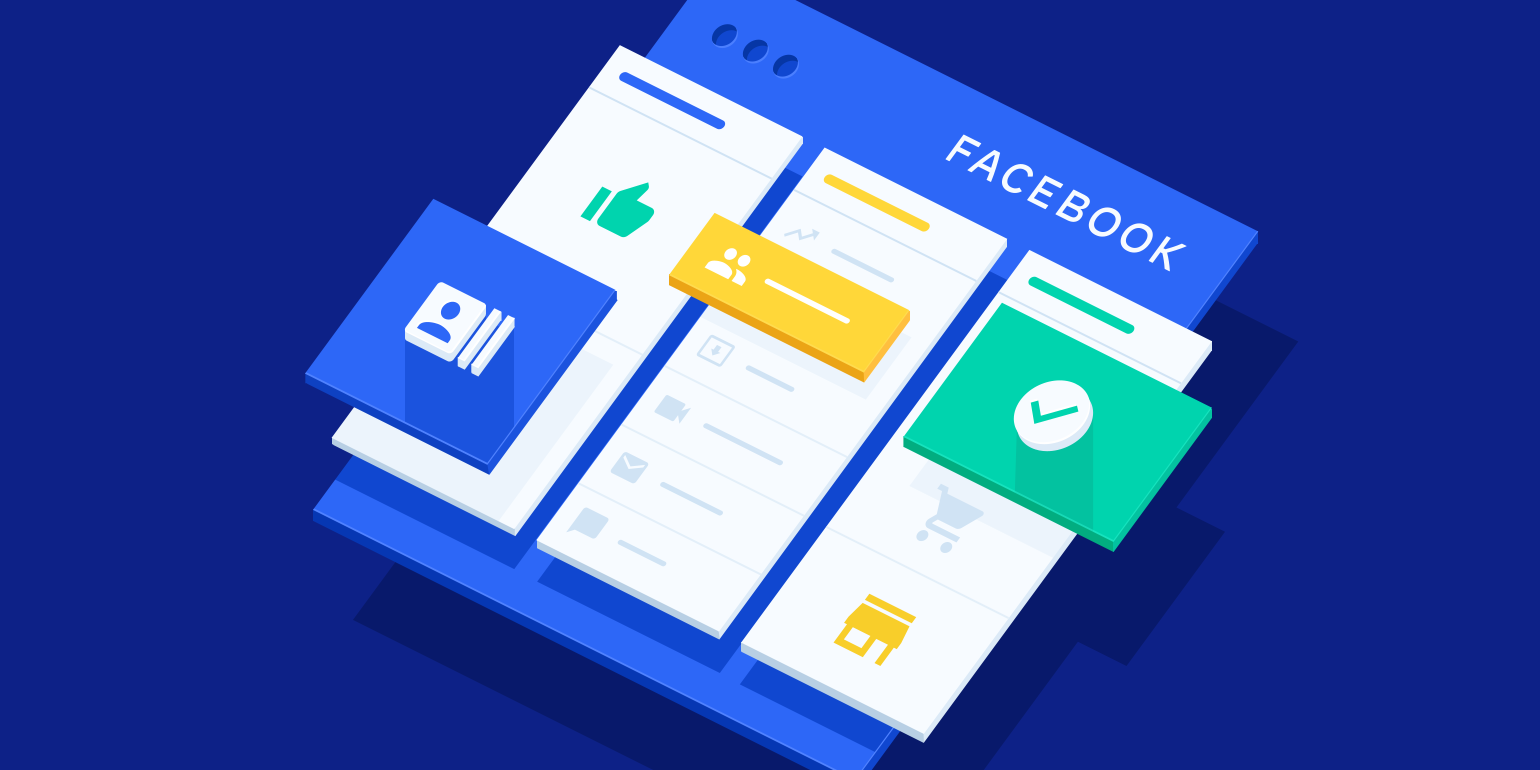 Link click ads are conversion ads.
They look sort of like an organic Facebook post, with a featured image and text – except they also have a call-to-action button. The CTA is directed to whatever page you choose.
You can generate customers from link click ads by linking that call-to-action button to a page on your website that contains a form.
It's worth noting that, link click ads drive traffic away from the Facebook app and onto a dedicated landing page on your site.
;That is where a user might buy a product, sign up for a newsletter, or fill out some other kind of form.
These aren't the only ways to generate customers from Facebook. But they're three of the most effective that will give you a good start to generating customers.
Link clicks are one way to measure the interest that your ad generates among your audience.
Digital advertisers have often considered click-through rate as a measure of success for an online ad campaign.
To better understand what happens after someone clicks on your ad, you can compare link clicks to other metrics.
For example, you can compare link clicks to landing page views to see how often people who clicked on your ad reached your landing page.
An ad may have multiple destinations specified by the advertiser. An ad's headline may link to one destination, while the call-to-action may link to another.
These destinations may be on or off Facebook. For example, destinations can include:
Websites
App stores or app deep links
Click to call
Click to message
Maps/directions
Shops
forms
Marketplace
Link clicks to Instagram profiles for ads promoting Instagram profile views
Playable experiences
Videos that launch the Watch & Browse experience
Videos hosted by another website (including videos embedded in News Feed ads but hosted on a video platform such as YouTube or Vimeo)
Bridging Technologies provides free consultation about social media marketing services in Tanzania.
Conclusion
Social media is now the best platform to increase your sales and your brand identity. Your social media marketing strategy will define the success of your company.
Learn about this strategy in "How to Create a Social Media Marketing Strategy in 8 Easy Steps."
While promoting your brand or company on Facebook, your chances of getting more customers will increase rapidly. Using Facebook for lead generation can increase your number of inbound inquiries exponentially.
Naturally, your website will start receiving more web traffic from your Facebook adverts. The number of inbound inquiries will inevitably increase. That's why you must learn how to generate leads on Facebook smartly as a medium for getting more customers.
You can start with the strategies mentioned here, but your success will depend on you.
How you approach Facebook and design your Facebook lead generation ads, can take your Facebook lead generation ads up a notch.
You need assistance from an experienced Facebook marketing agency. Bridging Technologies is the best digital marketing agency in Tanzania that is ready to help you.
Take your Facebook for lead generation game to the top.
---
About Author