Today, investing in marketing is an investment that can give the business a return.
How can you be sure that the right amount of money is being spent on the right forms of marketing?
14% of small businesses die after one year because of poor marketing strategies.
This means poor investment in marketing may cause the business to fall. Business needs strategies especially in marketing activities, failure to do that may lead to a business crisis.
As many people use mobile and other network devices like computers, a better way to reach them is through digital advertising. This is by promoting the product or services on digital platforms like social media and emails. Digit
Digital advertising in Tanzania has increased, society uses social media to promote their business daily.
Imagine the business without advertising. You can't have customers without telling or showing them what you do.
The first thing that brings the customer to you is an advertisement. You need to maintain customers and transform them into ambassadors. That is why email marketing is important in business.
Effective emails convert the subscribers into customers and turning them into loyal customers. Only telling what you do doesn't bring the customers, but how you are going to tell them and convincing does.
WHAT IS THE EMAIL MARKETING?
This is the use of email to promote a company's products and services or to connect with the customers. These messages contain advertisements inform of words or graphics like images and videos.
The purpose of emails is not only to promote the brand but also to make a connection with the recipient.
WHY EMAIL MARKETING IS EFFECTIVE?
Email generates $38 for every $1 spent, making it one of the most effective options.
Many people use emails for their personal and business activities. According to MailChimp, 28.77% of people open emails per day.
As many people use emails, this marketing doesn't need the marketer to invest a lot in new technologies.
59% of marketers say that email is their biggest source of ROI, and 80% of business professionals believe that it increases customer retention.
Also, it establishes a connection between the brand and the buyer. It is easy to convince loyal clients to buy from you than new consumers. You can read some tips on how to get started with email marketing and improve your business.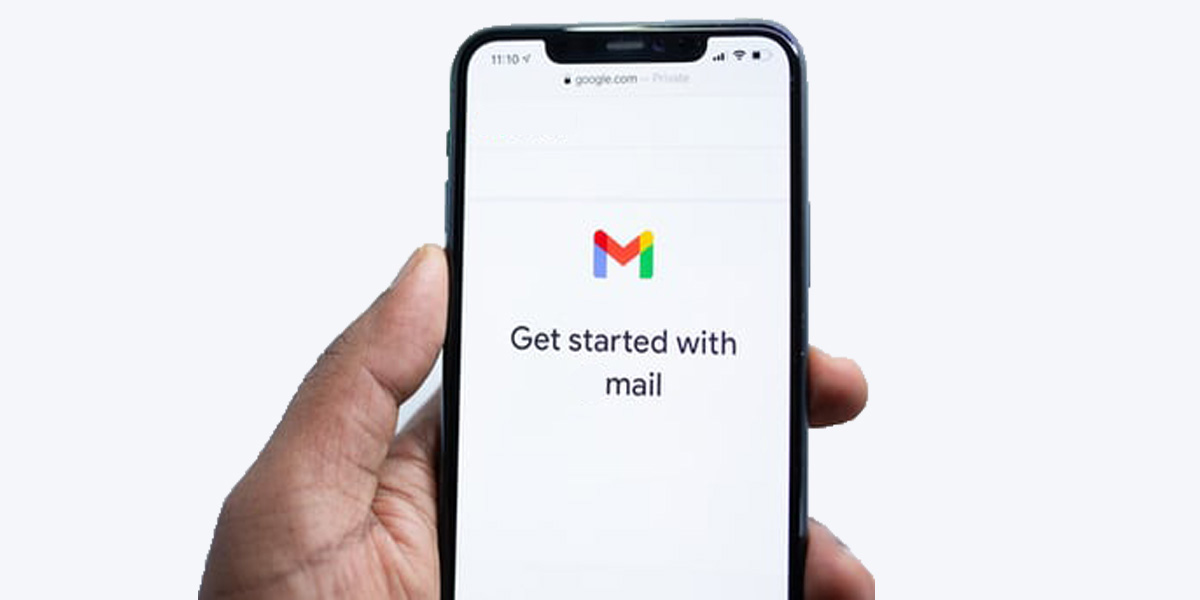 WHY EMAIL MARKETING IS IMPORTANT FOR YOUR BUSINESS
In business, things that increase sales at the end of the day, help the business to operate. Thus, you need to consider them in your project planning. Learn more on 9 ways on how to be successful in email marketing.
These are some of the benefits of email marketing in your business today;
1. Building trust with the recipients
Without trust in any marketing, there is nothing useful you will get as an output. You develop trust by relevant content, consistency, and timely to the client's need. Without forgetting how you design the email templates and calling the recipients by their names.
The trade starts when you provide solutions and not your products. If they trust you, it is easy for clients to consider you when they want to buy goods.
For better performance, trust is the essential need of online advertising. Only trust can boost your sales in any other online advertising platform.
2. Creating a long-term relationship with the consumers
It is important to have a tool to connect the buyers and your brand. Email marketing is effective in building a relationship with prospects.
It permits you to convey the messages straight into their inboxes. They will learn to love and trust you as you help make the lives of your audience easier.
As you keep informing, the buyer will always like to hear from you. Make the person trust you and keep him engaging with the messages you address.
They will start looking at your business for the services and value you have been providing them.
Indeed, you can't have a strong relationship for a day, the same applies to digital marketing. It takes some effort of producing useful content and sometimes using coupons. 
3. It is the preferred center of communication
The level of online marketing in Tanzania is at an eruption level.  Many Tanzanians are using social media to communicate and abandon the normal short messages.
There are several social networks that people use for image sharing and messages from different people.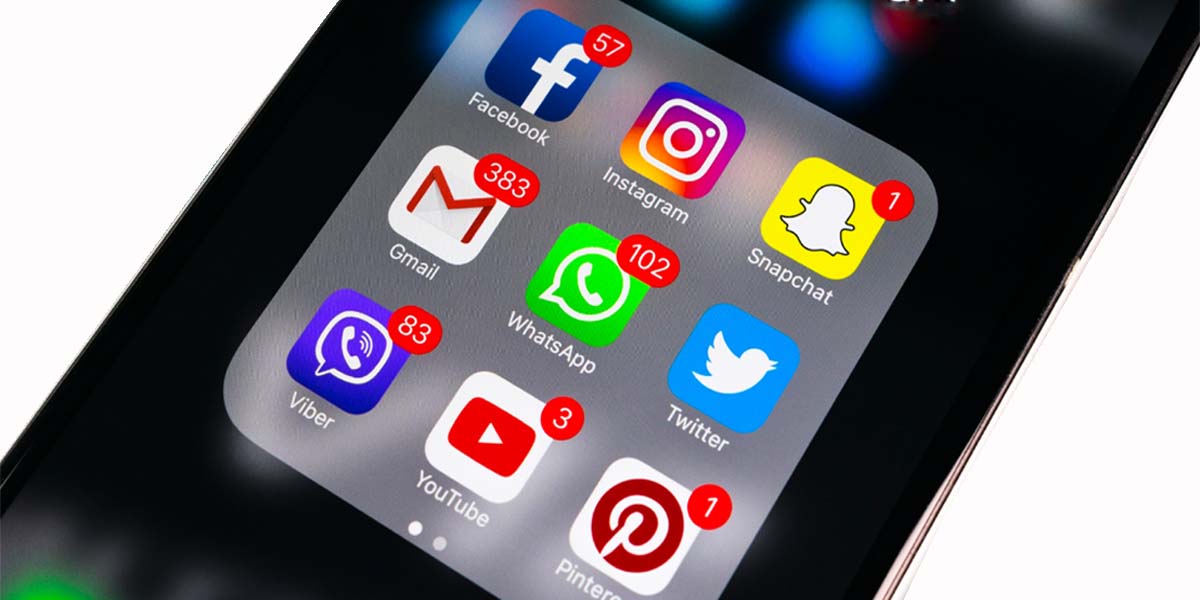 Email advertising is a professional medium and people receive company information through it. According to salesforce, 72% of people prefer to receive promotional content through online messages.
In customer acquisition, email is more effective than social media. Other social media platforms help in online brand reputation and attracting new consumers.
But email marketing is effective in converting a lead into a customer. By sending the coupon messages to the client who shows an interest, to encourage him to buy from you.
4. Personalization
Personalization has become one of digital marketing's most significant aspects. Your target consumer feels more valued when you personalize a piece of content, like an email.
Not only about including the recipient's name, but providing the solution to the recipient.
Content should be well personalized relative to what the subscriber wants. Personalization makes the client feel that you write the content for him/her only.
When you value the consumer, then they will also value and trust you. To maintain your brand reputation, you have to make people trust you.
5. Target messaging to the audiences
On other platforms, your advertisement doesn't aim the specific audiences.
Think about the blog, you always write a blog post, you can't control who reads the article.
Email advertising makes this specific by doing list segmentation. You segment the contacts into groups based on the characters like the location, needs, past purchase history, etc.
The new subscriber and the client at the buying stage will receive different messages.
It helps you to promote an advertisement to the target audiences.
One of the benefits of emails is in retargeting the recipients. Without knowing the interest of the buyer, it is hard to customize the target content for him. That is why you have to build and not buy the contacts list.
Conveying the message to the specific audience increases relevance and brand credibility.
6. The email marketing cost is effective
When running a company or an organization, always there is time and budget constraints. It is important because of its cost-effectiveness.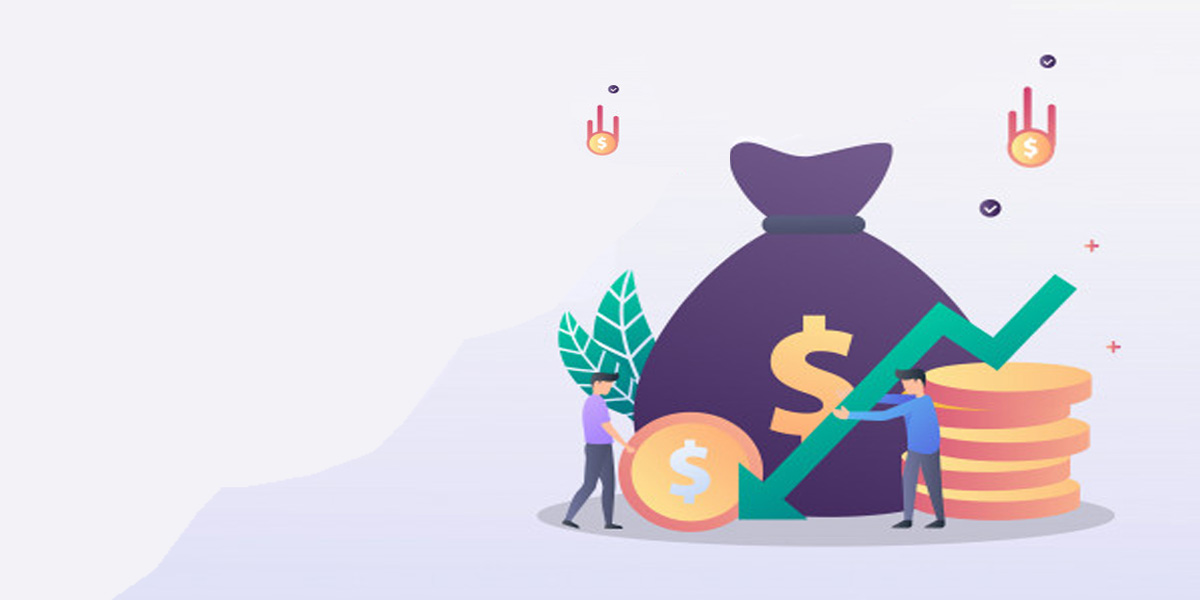 Marketers want to do more with less, no one likes to spend beyond the budget. By using emails there will be no need of investing extra money for running the campaign.
Another advantage is low time consumption in sending the messages. The email marketing solutions companies provide software that automates the process of sending messages.
Sending one mail to many clients does not need a cost per one mail. This helps you reach many buyers at once at a low cost and a given time. Read more on how to be successful in email marketing.
7. Increasing traffic to your website
Apart from social media, people use Google to search for a particular product or service. As online marketing in Tanzania grows fast, many people are now owning the website for their organizations.
One of the benefits of emails is to improve website traffic. You can include the links of the website in the message and encourages the recipients to click them.
Also, by writing the message, and asking the recipients to visit the site for more information.
As many people visit the website means they will view the website content and subscribe. If the website is for selling commodities, obvious website traffic will pay.
8. Easy to track the metrics
Credits to email promotion as some promotion platforms prove difficult to track. You can track, test, and optimize your selling activities.
Some companies provide email marketing solutions. These companies are known as Email Service Provider (ESP). ESP provides a tool to keep track of your messages and come up with the data on them. The data can be the open rate, bounce rate, or click-through rate.
These data enable you to alter your strategies to maximize the conversion rate.
Once you fail to track the data of the campaign then it will be very difficult to improve for the new one. You may read more about Why performing email analytics is important in email marketing campaign
9. Increases company awareness
Many people are doing digital advertising in Tanzania as you do. You have to let people know there is a company that belongs to you so that they catch up with you.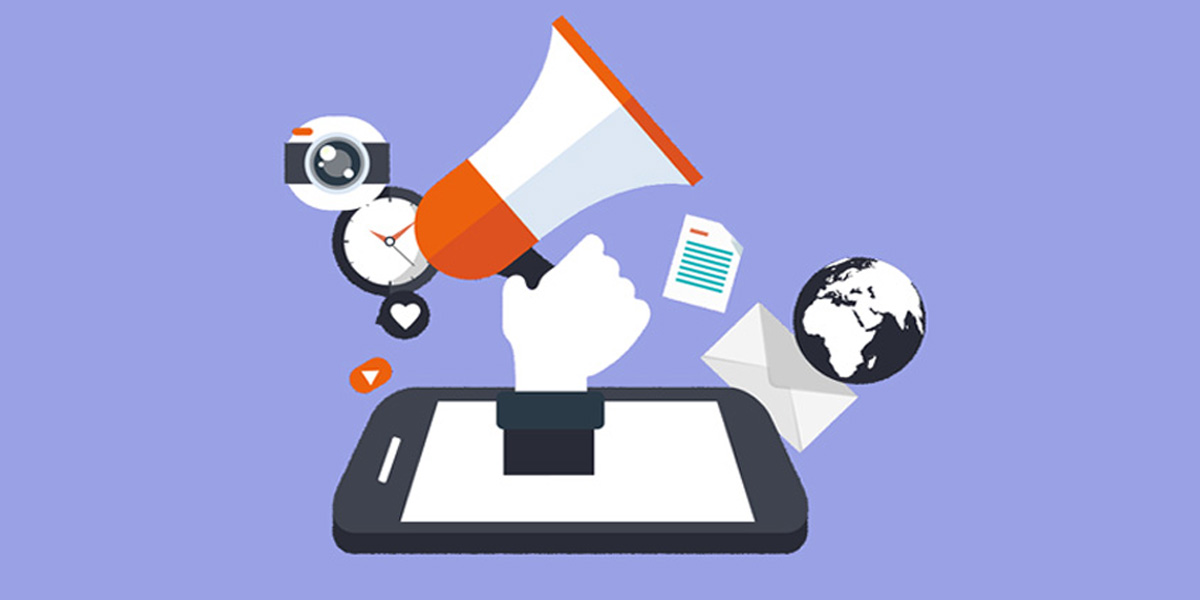 Social media isn't the only platform that helps in brand awareness. When generating the content with the company name, and the email signature helps your brand to grow.
This doesn't mean that you have to send many messages daily to the subscribers, it will make them hate you. Plan well your content, choose the correct time to send them and motivate them to share your messages with their friends.
Messages sharing and web visiting make people increase brand recognition and credibility. This why email marketing is effective than social media.
10. Drives more conversions
Consumers visit a website, check out the sales pages, read a few blog posts, and sign up for the offers. They then click away and forget that there has ever been a website.
The easiest way to recapture people who leave your website and to reconnect with them is via email.
Since they signed up on your list then they are interested in the goods you provide.
You can add them to a special list intended to get them back.
Throwing out a discount code or coupon will help grease the wheels. There are tools to track every lead in the market and sales funnels.
11. Reach Leads and Customers More on Mobile
Online marketing in Tanzania is expanding because many people are now using smartphones.
At the restaurant, you may find that half of the diners are scrolling on phones. People take their smartphones with them wherever they go.
You can miss a transaction if a piece of content is not accessible through a mobile device.
Email marketing makes it simple to meet people on mobile devices. You can send advertisements directly to the customer's inbox.
There is a high possibility of reaching many people when considering mobile devices. You have to design email templates that are mobile user friendly. 
For well online advertising you have to design content that will be well-matched with the mobiles. So, when it comes to selling goods, using emails to promote is a productive thing.
12. Generate more leads
You can inspire people to become leads by creating the lead magnet. A lead magnet may be anything: an e-book, a video, a case study, or anything else that gives the receiver the value.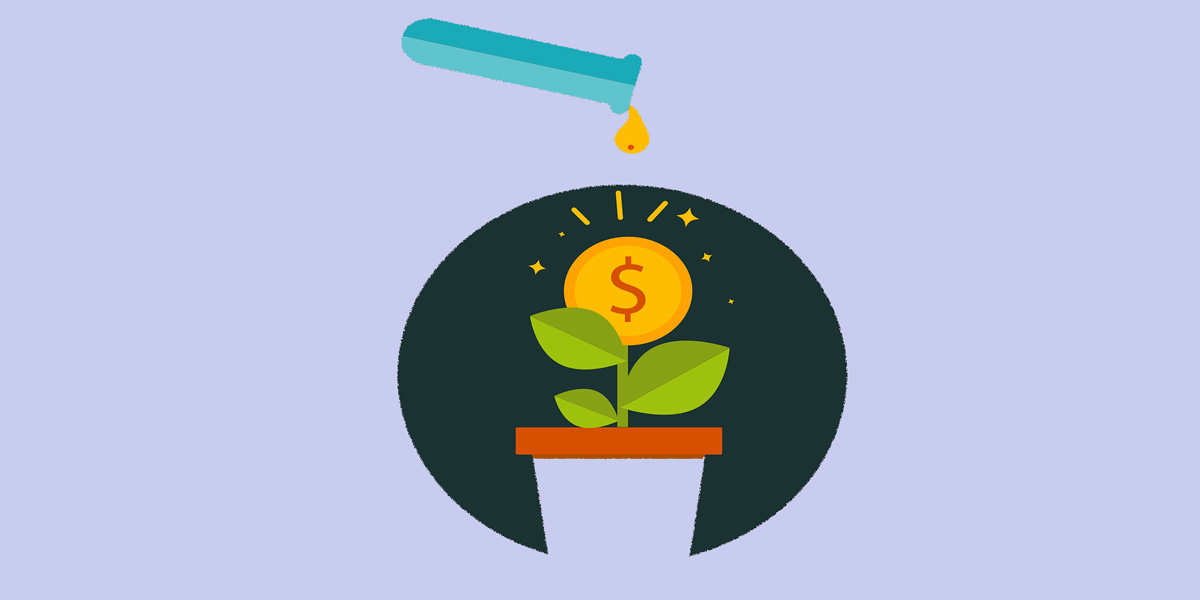 When the person subscribes to the offer, he becomes the lead. If you develop a lead magnet, you will gather many addresses for the campaign.
The lead magnet offers are for generating leads and guide them through the sales funnel. It is easy to convert the lead to become a buyer by sending promotional content.
It's all about obtaining as many email addresses as you can. Through lead generation, you will generate many purchasers and increasing your sales.
13. Nurture your lead
You may advertise the products to many people, but they may not go to buy them.
You have to cultivate the leads that you want to get them closer to buy because you have a long sales funnel.
To nurture your leads, email is ideal, since your recipients can see your name in their inboxes. 31% of B2B marketers say that newsletters are the best ways to nurture leads.
When they decide to buy, you'll be on the top-of-mind. Email marketing is effective because it allows giving the correct messages to the right recipients.
Planning before acting is useful to any kind of business, avoid making decisions without planning.
Before investing in any marketing method, ask yourself what do you want? The answer to this question will guide you in which digital method to invest in.
The company that invests in user experience has a great chance to win over the others.
When you allow the consumer to engage with your business, you develop trust.
The report from Datareportal says the number of internet users in Tanzania increased by 428 thousand between 2019 and 2020. This is why digital advertising in Tanzania has become a bomb blast, as marketers shift from traditional advertising to digital marketing.
By using emails, you open direct conversations with the customers. This conversation contributes to your goals. The email marketing solutions help you to measure them.
Business goals are attained by the daily activities toward it. You can't measure success without setting the clear identifiers of the goal. Not only selling team can do this, everyone in the firm has to play a part to make it happen.
---
About Author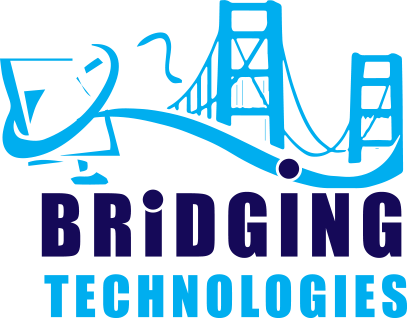 Sauda Salehe is a content developer and digital marketer at BTL, who is passionate about helping others in their digital marketing planning. She is also an email marketing strategist with SEO skills. Sauda is inspired by new technologies and successful digital marketers around the world. Apart from writing, she likes chocolate cookies.