Do you know which Content Management System (CMS) platform to use to build your website?
First, do you know what a content management system is?
Are you familiar with the best content management system tools for 2022?
Ok, here is a grasp of what is Content management system.
It's a software application that allows users to create and manage websites without having to code them from scratch or knowing anything about code.
A CMS allows you to create, manage, modify, and publish content through an easy-to-use interface.
There are numerous types of content management systems available, that may make it difficult to select the best Content Management System tools for your needs.
In this article, we'll explain why it's essential to select the right CMS platform for your website.
Web pages are typically written in HTML, JavaScript, and CSS programming languages.
If you want to build a website without using a CMS platform, you'd have to learn these languages and write a lot of code.
CMS platforms solve this issue by allowing you to create a website without having to write code or learn programming.
There are different types of content management systems available and they all have their strengths and weaknesses.
Before heading into details, consider reading the article below for the best Content Management System for small businesses.
🚀🚀Read more: 7 proven reasons why you need a website for your business's success in 2022.🚀🚀
Let's have a look at reasons on how to opt for the best content management system and examples.
Reasons To Outline The Best Content Management System Tools.
The best CMS platform for your company will meet the needs and goals of your website. Almost every business decision you make is influenced by your budget.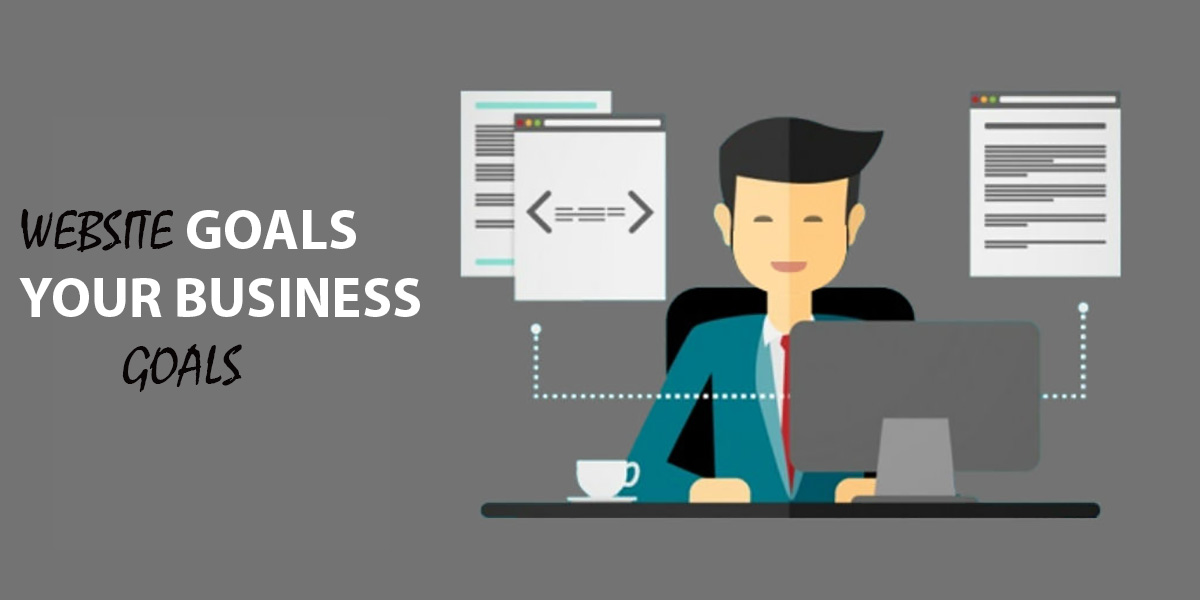 You should make the best decisions on choosing which type of content management system.
When it comes to choosing which types of the content management system will be useful for your company. Think of your website goals, your visitors' expectations, and your budget.
The most important factors to consider are ease of use, customizability, security, SEO, and market prevalence.
Does your website show up in high rankings?
Do you wish to appear on the first page of the search results?
Ease Of Use
You want a CMS that allows you to easily create and edit content.
This frequently entails having a drag-and-drop interface that allows you to add different elements to your pages.
After publishing your site's content, you should be able to make changes quickly and easily.
🛎️🛎️Read more: 9 proven steps to plan your best digital marketing website design in 2022.🛎️🛎️
Security
You require a platform that will protect your content, users, and front-end visitors. When comparing different solutions, consider what role the platform will play and what role you will play in protecting your site.
Will you have to back up your site manually? Should I update the software? Install security extensions? Invest in an SSL certificate?
These are just a few questions to consider when comparing CMS systems.
If you don't have the time or are unfamiliar with best practices for securing your site, then you need a platform.
The platform should have robust security protocols, features, and teams in place to keep your site safe for you.
🛎️🛎️Learn more: Hosting A Website In 2022: 17 Questions You Need To Know.🛎️🛎️
Custom Capabilities
While you may prefer the ease of use over customization, you'll want a solution that provides both.
CMS Hub, which has a lot of customization options and flexibility, will be able to scale as your business grows. When evaluating a CMS, consider how much customization is built into the dashboard.
Consider how many extensions are available and whether you can edit the source code. Most CMS platforms allow you to choose a pre-designed theme and customize it around your brand if you need to create a website with limited development resources.
Many CMS platforms, however, allow coding options if you hire a developer, allowing you to add more advanced features to your site.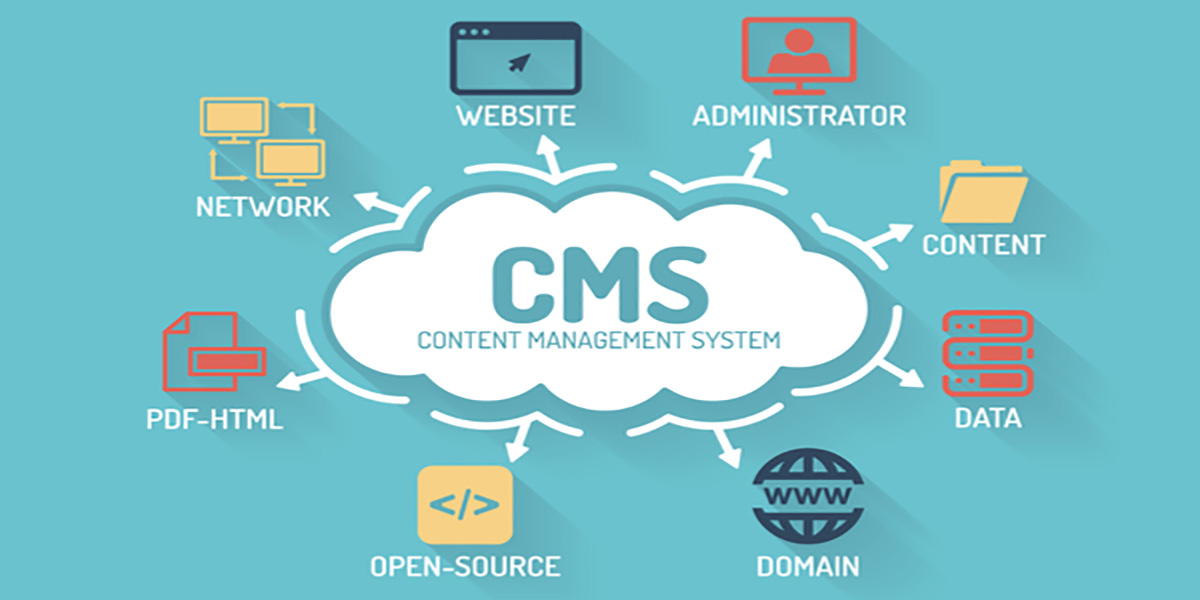 SEO
"Great SEO begins with the right CMS for the content, not with the content itself." Is your website well optimized for search? Bridging Technologies offers free digital consultation services.
🧭🧭Schedule a meeting today with an expert on website development.🧭🧭
Every content management system has its quirks, it is critical to understand that the best CMS for one business may not be the best for you or your skillset.
When selecting a CMS for your team, it's critical that all of your teammates feel at ease with it, or that they can become so with a little practice.
Keep in mind that even if a piece of content receives a lot of traffic from social media, it may still rely on the power of search engines as its long-term and most significant source of traffic.
⏰⏰Read more: Digital marketing question: what is website traffic? And why should you care.⏰⏰
Learn how to keep track of your key SEO metrics now that you've chosen your CMS.
Pricing
Almost every business decision you make is influenced by your budget. When it comes to your CMS, you want a solution that meets your needs, the expectations of your visitors, and your budget.
Fortunately, many platforms, such as HubSpot's free CMS, provide different tiers of plans with resources that scale up at each price point.
These upgrade options, like customization options, indicate that the CMS will be able to grow as your business grows.
Do you know the popular content management system examples? To briefly mention the few are; WordPress, Wix, Drupal, and HubSpot CMS hub.
Keep reading the article below to know the best content management system for small businesses to be adopted.
This article has elaborated on the 4 content management system examples; Wix, Drupal, Hubspot CMS Hub, and WordPress.
Wordpress
WordPress.org is recommended to be the easiest CMS platform. It is the most popular CMS software in the world, powering roughly 43% of all websites on the internet.
It's essential not to mix up WordPress.org and WordPress.com. WordPress.org is a free open-source CMS that was originally designed for blogging but is now used by a wide range of websites and online stores. WordPress.com is a website that hosts blogs. Don't miss the opportunity of hosting your website with the most trusted website design company.
Advantages of using WordPress
➡️WordPress provides you with the flexibility and freedom to create any type of website (online store, auction site, membership site, etc).
➡️It does not necessitate any technical or coding knowledge. The WordPress block editor makes it extremely simple to create visually appealing pages for your website.
➡️You have complete control over how you make money online from your website.
➡️There are thousands of paid and free WordPress themes and plugins available. These enable you to add a variety of useful extras to your websites, such as contact forms, photo galleries, and much more.
➡️WordPress is extremely well-suited to search engine optimization (SEO). SEO-friendly URLs, categories, and tags for your posts are simple to create. You can also choose from a variety of SEO plugins to assist you in doing more.
➡️WordPress is an open-source CMS; thus, it has a large and supportive community.
➡️WordPress has a high level of extensibility, making it an ideal CMS platform for both beginners and developers.
➡️WordPress allows you to download all of your content in XML format, making it simple to migrate to a different system in the future if you wish to do so.
Disadvantages of using WordPress
➡️You'll be in charge of things like security and backups, as well as setting up you're hosting and domain name.
➡️Since WordPress provides so many options and so much flexibility, getting started can be a little intimidating. This is why many beginners use WordPress drag-and-drop page builder plugins.
Pricing
WordPress itself is free to use. However, you will need a domain name (typically 25,000tshs – 50,000tshs per year) and a hosting account with a web host that supports WordPress.
We have a special offer with BTLHost that allows you to get WordPress hosting for just 95,000 per month, which includes a free domain and SSL. If you need assistance getting your WordPress site up and running, see our step-by-step guide on how to make a website.
DRUPAL
Drupal is one of the important content management system examples. Drupal is another CMS platform that is open source. It's the CMS that powers several major websites, including The Economists and some university websites.
Drupal is a good choice for developers or people who can afford to hire one. It's particularly useful if you want to create a highly customized site that must handle a large amount of data.
😆😆BTLHost can host your Drupal site. They provide free installation and can even assist you in migrating an existing Drupal site.😆😆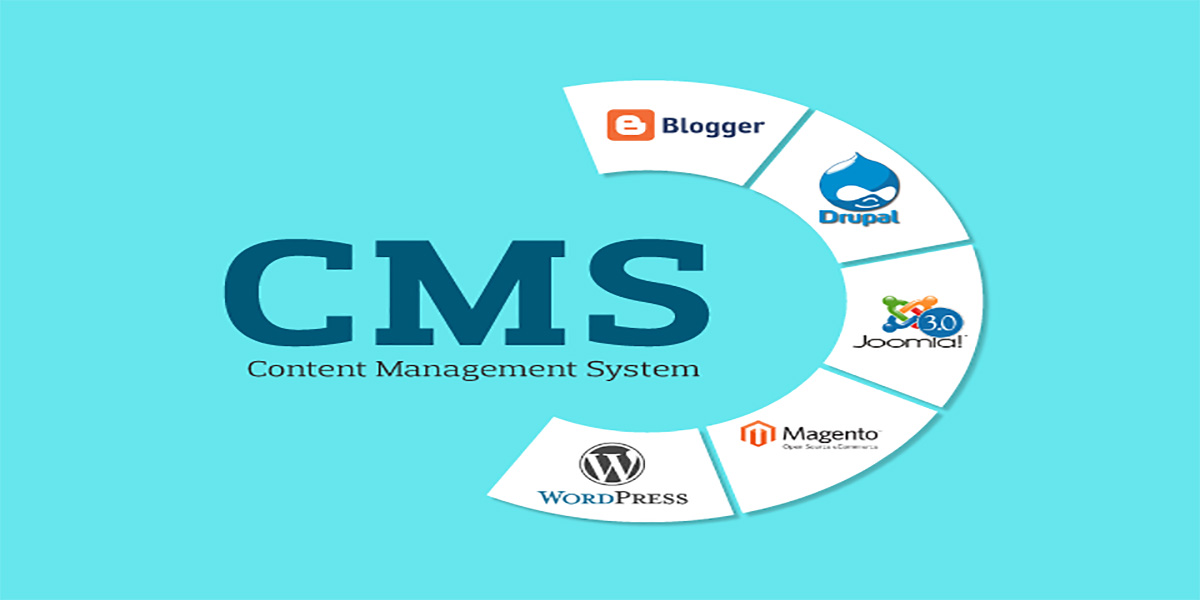 Advantages
Drupal makes it simple to add content. Custom content types are adaptable and provide numerous options.
There are numerous modules that you can use to enhance your website (these work like WordPress plugins).
Support is available through community support options, similar to those found on other popular platforms such as Joomla and WordPress.
User management is simple, thanks to an integrated system that allows you to create new roles and define their permissions.
Disadvantages
It can be difficult to figure out how to change the appearance of your site or add extras in Drupal. It's certainly not as user-friendly as WordPress.
Most Drupal websites have a highly customized theme designed by a developer, which can be quite costly.
WIX
Wix is a popular CMS platform, but it has some drawbacks. We frequently receive questions from readers about how to transition from Wix to WordPress. This is because every savvy business owner understands that WordPress is undoubtedly superior to Wix.
Having said that, Wix is user-friendly and may be worth considering. It also has a free plan.
Advantages
Wix's drag-and-drop interface makes it incredibly simple to create pages that look exactly how you want them to. You can edit any part of your page by selecting it.
Wix has a multitude of pre-made templates from which to choose. These are fully responsive, so they look great on both mobile devices and desktop computers.
From the Wix App Market, you can add a variety of apps to your site. These function similarly to WordPress plugins in that they add new features to your site.
Disadvantages
Once you've selected a template on Wix, you can't change it. This may result in you being stuck with a layout that isn't quite right for your site.
Wix does not allow you to run an eCommerce store unless you upgrade to a paid plan. It only accepts payments through PayPal or Authorize.net.
Wix does not make it simple to download and export your data. You can move your blog posts (but not your images) by downloading them, but if you have any pages on your site, you must manually copy and paste them. We have detailed instructions for migrating your Wix site to WordPress.
If you use the free plan, your site will have a Wix-branded domain name and advertisements. Wix makes money from the ads, not you.
Pricing
You can use Wix for free if you don' mind having a Wix-branded domain name and ads on your site. Paid plans provide more flexibility and start at $13 per month (paid upfront annually).
If you want to accept online payments, you must pay at least $23 per month (again, upfront annually).
Hubspot Cms Hub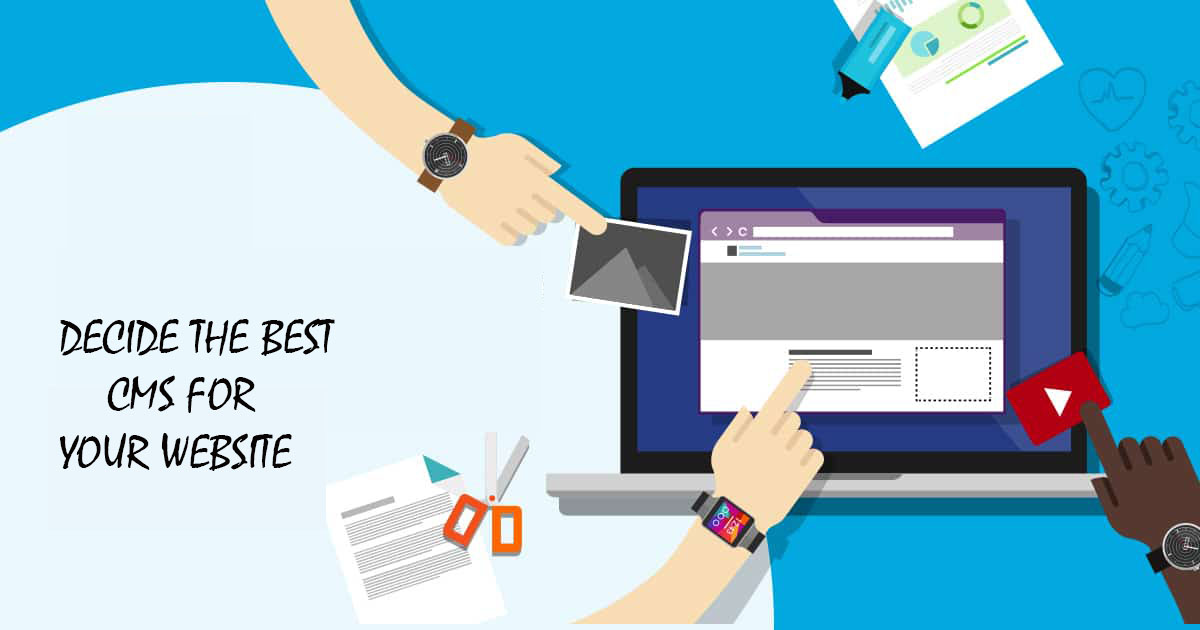 HubSpot CMS Hub is a fully integrated content management system aimed at marketers and business owners. CMS Hub is an ideal solution for growing businesses as well as large enterprises. It is an all-in-one system that manages a website.
It is built on top of HubSpot's CRM platform, which includes all sorts of marketing automation, sales, service, and operations tools.
Advantages
Even if you have little to no technical knowledge, the HubSpot website builder is simple to use.
Their drag-and-drop editor, integrated SEO tools, and contact attribution make it simple to create and optimize web content.
They have intelligent content features that allow you to tailor your website page to specific visitors or larger groups.
Serverless functions, flexible theme options, and command-line tools allow developers to make changes and customize assets more quickly.
CMS Hub includes built-in security features such as a global CDN and Web Application Firewall.
It also has a dedicated security team, to protect your site from DDoS attacks, hackers, and other anomalies.
HubSpot CMS integrates seamlessly with their email marketing tool and sales CRM, allowing you to streamline your operational workflows.
Disadvantages
There is no free version, but there is a free trial available.
HubSpot CMS is not ideal for e-commerce websites. The good news is that it integrates seamlessly with WordPress and WooCommerce.
Pricing
CMS Hub is available in three different versions: starter, professional, and enterprise.
The Starter plan costs $25 per month and includes all of the features required to create a fully functional website.
The higher tiers are better suited for developing more complex web apps that include dynamic personalization and internal processes.
Many smart business owners use HubSpot's free marketing tools while building their website on the WordPress CMS platform.
Conclusion
As previously stated, a CMS allows you to manage your content and turn it into a website without having to edit code every time you add/change content.
Most of these tools are almost entirely focused on assisting you in the launch of a website.
While others are more focused on simply managing your content and allowing you to deploy it anywhere via APIs (the headless CMS approach).
Handling technical web activities, it's not an easy task. The best option is to hire a website design company that will handle all website development activities.
The best choice is to opt for Bridging Technologies for more consultation on website development and web analytics services in Tanzania.
We hope this article has given you a better understanding of how to choose the best content management system for small businesses.
---
About Author