One of the heartiest things you do when inviting your friends for a dinner is to feed them.
The same is to your website.
When visitors land on your website you need them to convert.
If you are selling online, you need "sales".
If your website is service-based you need "leads".
Your website is the ideal profit center for your business.
Does your website have a compelling CTAs?
Consult bridging technologies to boost your website's lead generation strategies in 2022.
In today's digital world, having a non-conversion-oriented website will result in potential customers leaving your web pages.
You only have a few seconds to capture a visitor's attention.
According to expert research, web visitors will likely read 20% of the words on a page.
This means that if your website does not convey the right message within a short time visitors will abandon it.
So, designing an eye-catching, conversion-oriented, and professional website should be the primary focus.
You wish to have a professional ideal site consider reading this article: 3 web design tactics will help you win
Before website design development comes into your mind, think of your audience who will visit it.
What type of content would they like to see on your website?
How will they navigate throughout your website?
Remember: The best website marketing strategy is to keep your user in mind.
One of the most important things to never forget is "WHAT'S THE GOAL OF YOUR WEBSITE?"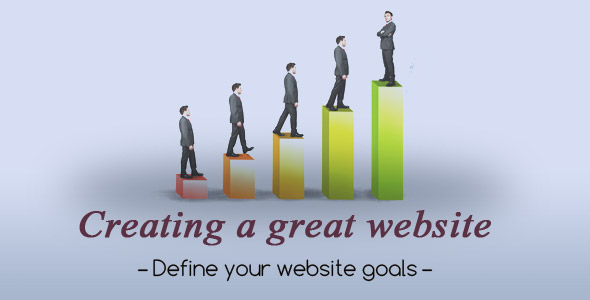 By the way one of the main reasons for investing in a web is to acquire sales.
Lead generation is the process of generating leads and ensuring that your company benefits from the all-important sales funnel.
A lead generation website differs from a website designed solely to inform the audience.
A lead generation website assists site visitors while collecting information about them for your business. It's more than just a digital brochure, it's a learning and nurturing experience for prospects.
Lead generation websites encourage customers to make online inquiries, and they can also initiate contact by signing up for updates or newsletters.
They also facilitate the next step in the sales pipeline by encouraging the customer to place an order or call to book an appointment, order a product, or secure service.
For website design development services, Consider Bridging Technologies.
It's the most trusted agency on online marketing in Tanzania.
Ok, have you cleared your doubt on "What is lead generation in digital marketing?"
Let's head to other steps of making our site fruitful.
 We've covered the fundamentals of lead generation.
Let's get down into details the key principles on how to generate Leads through your website.
Below are the website's lead generation strategies to be implemented.

Well-structured landing pages
In the lead generation process, landing pages receive all of the attention.
The bad news is that if you're not already doing this, you're losing a lot of leads.
The good news is that even if you only create a couple of landing pages, you'll notice a significant increase in the number of leads you generate.
Landing pages draw the attention of your visitors to the task at hand.
According to one HubSpot survey, businesses with many landing pages on their website generated more leads than businesses with lesser landing pages.
The effective lead generation tool is "what you serve" i.e., product or service.
Visitors will provide their contact information even if there are no incentives if you have a compelling product that solves a major pain point.
If a lead is created and the customer falls into the target market, the lead is considered a Marketing Qualified Lead (MQL).
This lead will be used to nurture other digital strategies such as email marketing etc.
Things to consider on designing a landing page to capture leads
The proper use of CTA (Call To Action)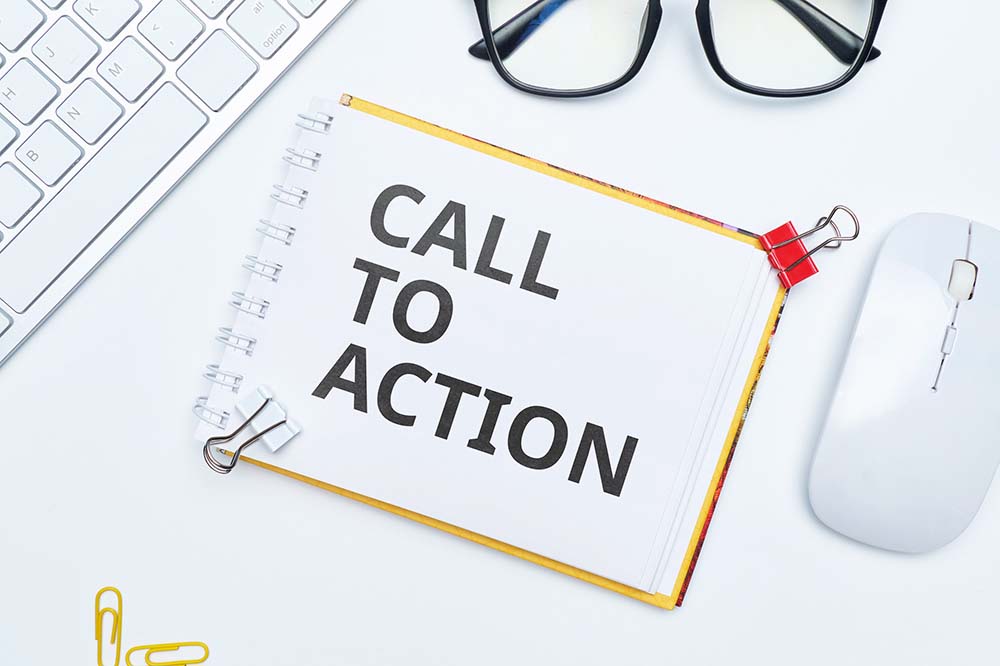 CTAs should be placed in a manner that they bring out the conversion.
The CTA forms should be well optimized.
To learn more on how to improve your web: 7 proven reasons why you need a website for your business's success in 2022
Do you have CTAs on your web?
If not submit your site below for free site auditing
Navigational paths throughout the website
Navigational links on your website emphasize users' interactivity within the website.
For example, if a user searches for "what is lead generation in digital marketing?"
A user then discovers your blog post reads then leaves, you want them to come back later and make a purchase or ask for inquiry, is it?
The goal is to make the user stay on your site if he /she found it helpful.
The best technique you need to apply is to ensure the best usability experience of your website to users.
Well, are you using landing pages on your website?
If yes, is it well structured to capture leads?
If not, Bridging Technologies as a web design agency offers the best website lead generation strategies.
✨✨Takeaway: Your website is the first point of contact for online users to interact with your brand. First impressions can make or break a potential relationship, so make every effort to increase your brand's chance.
Accelerate your website's speed
When designing a lead generation website, it's critical to prioritize site and page speed.
People despise having to wait for web pages to load. 
Think about your own web browsing experiences, you easily dump a site that takes time to load.
As a result, it's estimated that 83% of users expect websites to load in three seconds or less.
If you build your website without considering page speed, it will struggle to generate leads.
On your journey of website design development, you should prioritize page and site speed.
A Free Google tool to check the speed of your website is PageSpeed Insight.

Read more on how to design a great website for your business: 9 proven steps to plan your best digital marketing website design in 2022
Continue reading this article to find out how to develop website lead generation strategies.
Design a comprehensive content strategy
A website without content is it possible?
Unfortunately, is not possible.
Users search for "content".
For a site to be well optimized on the search and to show up on search you need to have the best content marketing strategy on hand.
Through content is when you capture leads.
One of the ways of capturing leads is through writing informative articles.
By having a blog section it's easy for users to sign up on newsletters.
For instance, Bridging Technologies have an option of email subscription.
If a user signs up for a newsletter It's easy to implement other digital marketing strategies to subscribers such as the Email marketing.
Since content is often a key incentive for driving leads, experimenting with different pieces of content determines what type of content performs best. This typically involves identifying your key buyer personas and creating content that would be compelling and useful to drive quality leads.
Implement SEO for your website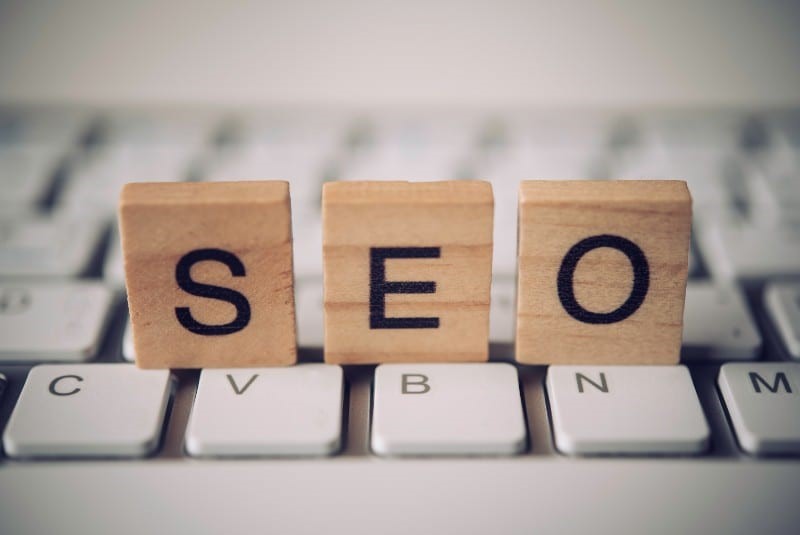 It's something you have heard before: optimize your site for search. You will be surprised that there are people who want to provide digital marketing services but don't try to rank their websites. Funny, right?
It's quite true! you need your web to reach your potential clients, the only thing to do is implement SEO.
Search Engine Optimization has a prominent role in the lead generation process.
It's one of the best lead generation processes because SEO helps to attain potential leads for your product or service.
SEO involves optimizing your website for users and search engines such as Google.
A well-optimized site frequently ranks high in search results, making it easier for users to find.
This means more traffic and leads for your company or business.
You want to have a glimpse on web traffic, read this article; Digital marketing question: what is website traffic? And why should you care
SEO encompasses a wide range of tactics and techniques, it's a good idea to go over our SEO guide.
If you need professional assistance, Bridging Technologies is not only a web design agency it provides SEO services as well.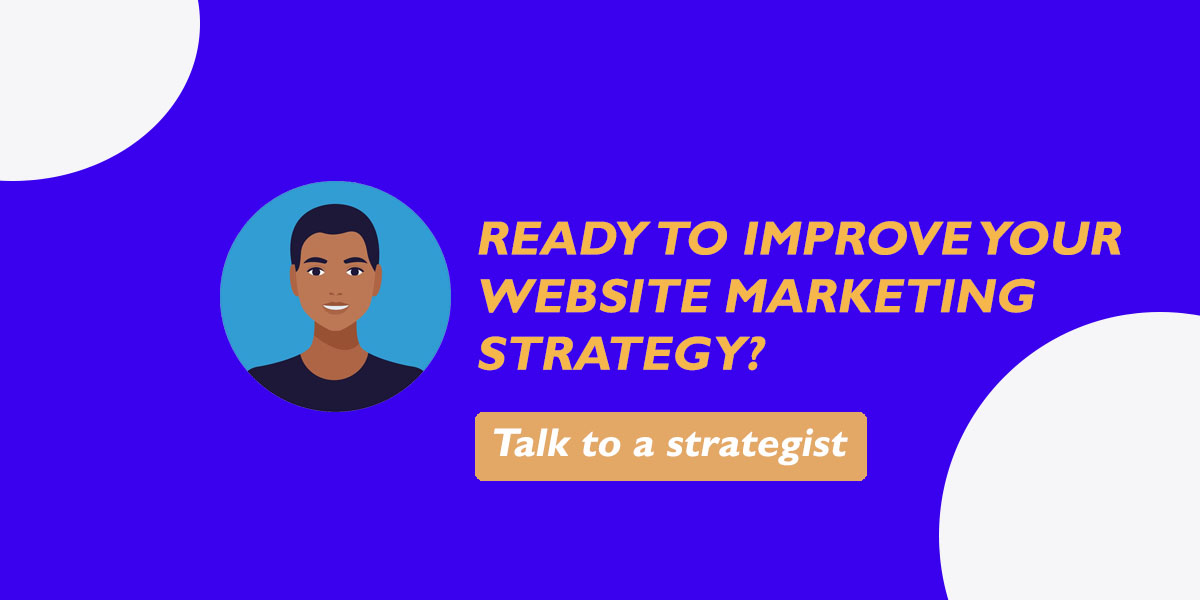 Design a live chat on your website
Once a user arrives on your site you need to show a helping hand.
Not only a helping hand but also to know the intent of the user.
Website chat is the perfect intact channel for communicating with users.
When visitors begin to arrive on your site, the next step is to convert them into leads using an online form.
A website chat accomplishes that simple goal.
One of the most effective ways to generate leads from the live chat is to audit your website and identify the top-performing pages that visitors spend the most time on. You can also contact prospects who did not complete the sign-up process. This will assist you in converting lost leads into conversion opportunities.
Digital marketing revolves around your website, and many sites aren't built for lead generation. These sites are slow, lack content, and are unfriendly to mobile users, making attracting qualified leads extremely difficult.
The use of "Refer a friend"
One of the most effective marketing strategies is referral marketing, also known as word-of-mouth marketing. It works because a real person recommending your company to another person carries more trust than you're marketing ever will.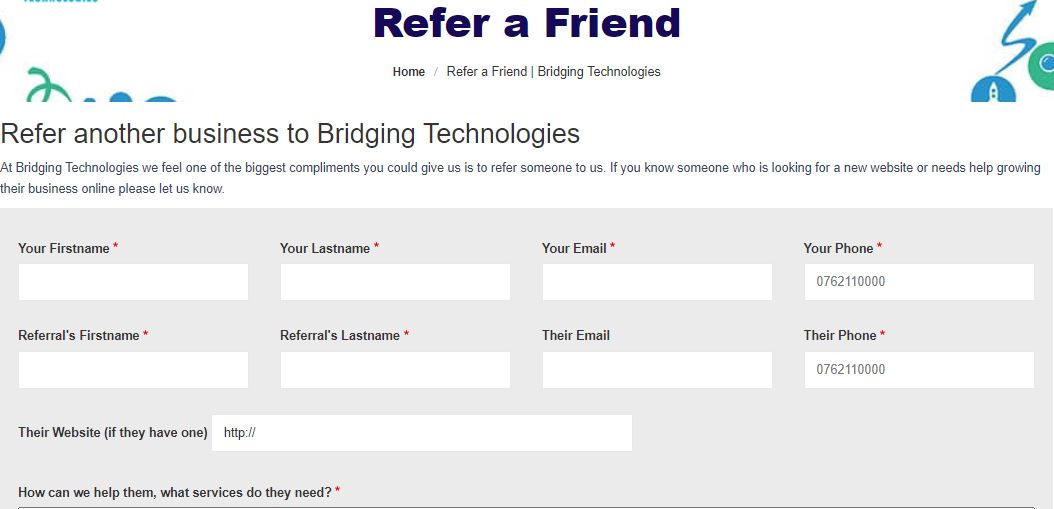 You can also use this to generate leads.
For example, at the end of the blog post if you showed a simple form with a call to action that said something like this:
"We hope you found this article to be interesting. If you know someone who would benefit from this information, please forward it to them using the form below."
These are frequently used for "Send to a friend" shares, in which someone sends an article to a colleague via email. Astonishingly, this is the most common way for executives to share content. And all of that sharing generates more leads.
You might want to run a few tests to see which copy receives the most referrals. It's worth a shot. When it works, this is an excellent sleeper tactic that can generate a lot of leads.
Add Testimonials
Do you have a testimonials page on your website?
You should have one if you don't already.
It may not result in direct lead generation from that page (unless you include a lead generation form on that page). Demonstrating how pleased your previous customers are is a great way to instill confidence in your web visitors. This assurance can be translated into lead generation.
Testimonials are a powerful marketing tool for increasing the conversion rate. Including photos or videos in your testimonials can positively affect lead generation.
✨✨Remember: There isn't magic behind converting a lead to a client as fairies' wands do.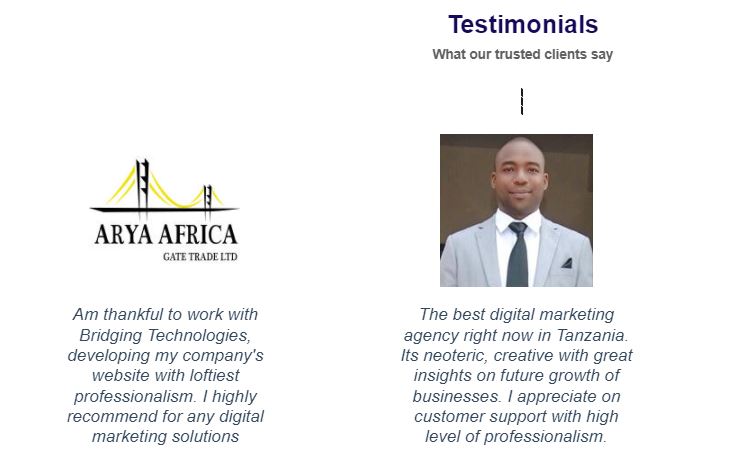 You need to implement the best website's lead generation strategies to reach your ultimate goal.
Conclusion
Anyone can build a website, but not everyone can build a conversion machine.
Your website should be a business mechanism that converts visitors into interested leads.
Leads turn to customers and advocates for the products and services that you sell.
If you're working with a small internal team, building a lead-generating website with all these features can seem intimidating.
That's why many businesses opt to hire a web design agency. An agency, like Bridging Technologies.
We can help to align the website lead generation strategies.
The best lead generation websites necessitate skill, experience, and dedication, all of which Bridging Technologies possesses.
Start to attract more leads to your website by calling us at +255 762 110 000.
Not only that but also if you need to fly your business to the next levels, schedule an appointment with the best agency of online marketing in Tanzania.
A good marketing professional will objectively assess your marketing systems to strengthen what is working and eliminate what is not. As a result, to ensure your company's success, make sure to hire the right experts.
Did you find this article helpful?
Tell a friend there is an agency of online marketing in Tanzania it can help its business to have a great online presence.
We offer the best website marketing strategy to businesses to elevate their online presence.
---
About Author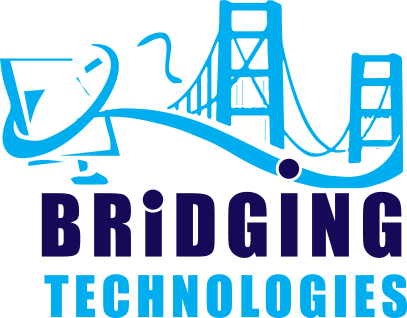 Enthusiastic Digital Marketer and Web Developer who is eager to contribute to team success through hard work, attention to detail and excellent organizational skills. Clear Understanding of SEO and web design is what my passionate skills lies on. I dedicate to provide basic awareness to anyone interested on digital marketing. Am a Passionate and highly resilient person...and much more motivated working on a team,.