So you've written an amazing blog post. Now what?
It's time to get that baby ranked on Google and bring traffic to your site.
By now, you've probably heard that Search Engine Optimization (SEO) is kind of a big deal when it comes to increasing blog traffic.
As in, the entire internet depends on it. The better your SEO, the more likely your blog content will be seen by your target audience.
But what exactly does SEO mean? And how can you make sure your posts are optimized for search engines like Google and Bing?
READ MORE: Beginner's Guide: Create an SEO friendly website in the digital marketing world
We know that creating great content is already quite a lot of work. Adding another layer of complexity to your writing process can be pretty daunting. But fear not: Bridging Technologies is here to help you figure out how to optimize your blog posts for SEO. So that you can attract even more eyeballs to your work.
Simple Help: We have designed an SEO checklist for blog posts to easily craft your posts before publication 😊
Imagine you're writing a blog post. Before publishing it, you remember that there are certain things you can do to make it work better for SEO. But what do you need to do? And how?
This article will walk you through all the ways on optimizing content for SEO.Download the SEO checklist for blogpost here.
A truly SEO-friendly blog post is one that both readers and search engines find useful.
Consider blog post SEO to be the construction of a house.
Before you begin building, you must first lay the proper foundation.
If the foundation is shaky, it will only be a matter of time before the building collapses.
Similarly, if you want to write a blog post that will generate traffic, you must first lay the groundwork.
More Insights on web traffic: Digital marketing question: what is website traffic? And why should you care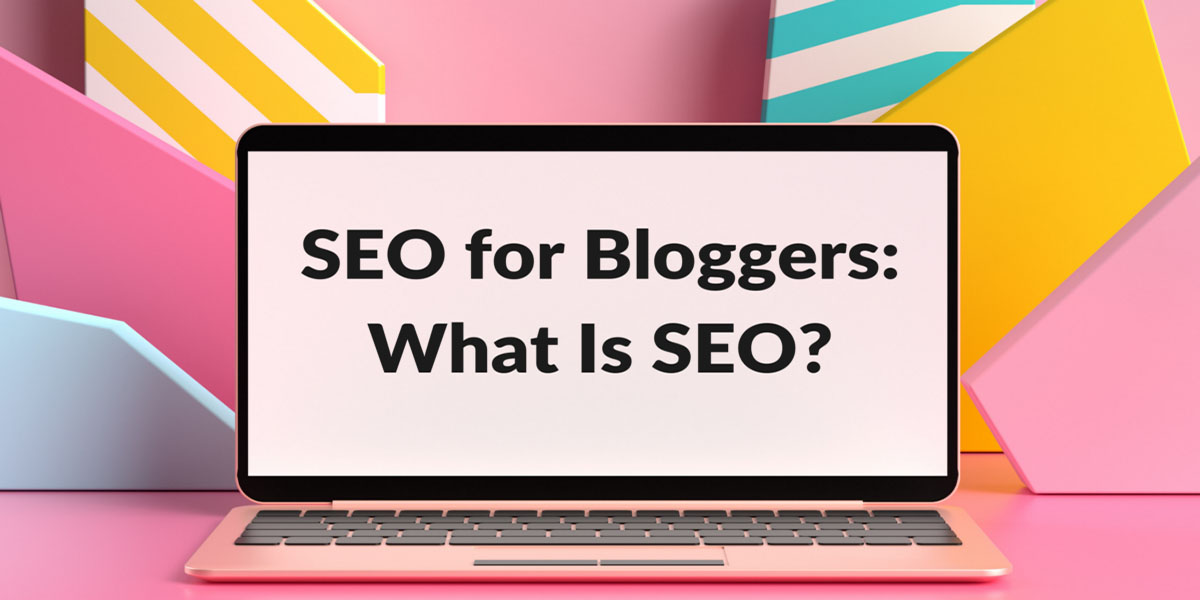 Optimize your blog with keywords:
First of all, you need to know if the blog post is meant for humans or search engines. This is important because if it's just for search engines, then frankly, it's not going to help your business at all. So any time you're writing something, first ask yourself: "Is this piece of content worth reading?" And "Is this something a person would want to read?" If the answers are yes, then go ahead and optimize your blog post.
What does a blog post that's optimized for SEO look like? Make sure your SEO checklist for blog posts doesn't miss the below points.
The target keyword is in the title.
The target keyword is in the URL.
The target keyword appears in the first paragraph of the text.
You use some synonyms of the target keyword.
There's an image with alt-text that includes the target keyword.
At least one heading contains the target keyword.
When you create a blog post, make sure you're using your keywords in the title of your post and the body.
You should also be using keywords in your meta description, which is the short paragraph that appears under your title in search results. This helps Google understand what your content is about so it can deliver it to people searching for those specific keywords.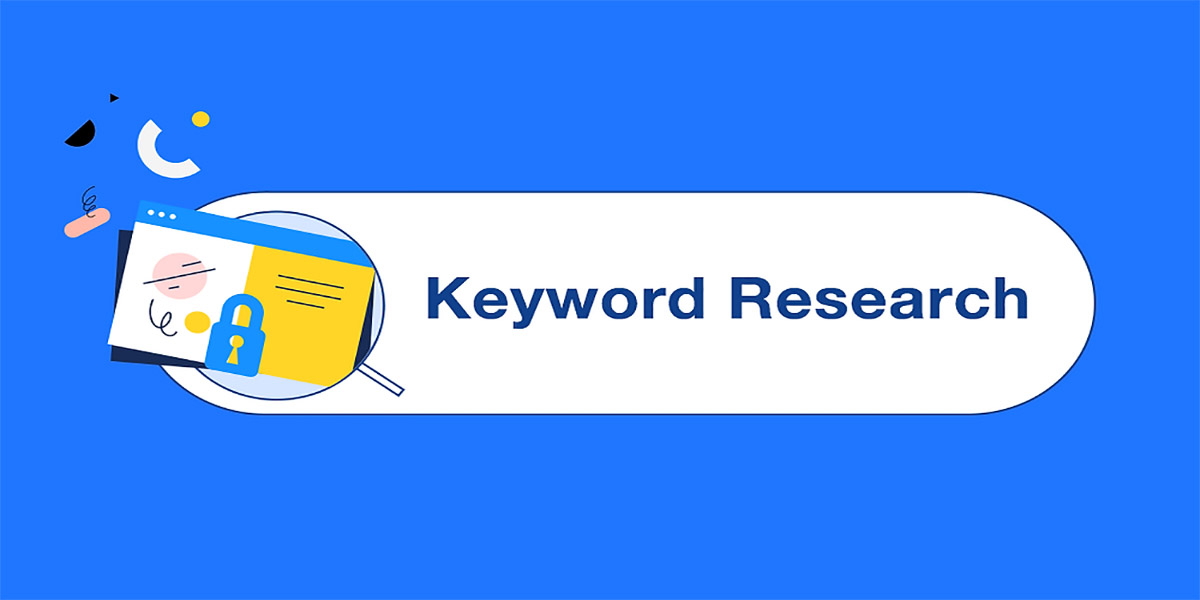 Include links to other pages on your website or other sites that are helpful for readers. Not only does this help keep people on your site longer, but it also helps Google understand how to rank your page because it creates more link equity. The more high-quality links you have pointing to a page, the more useful it will appear to Google. Therefore, the higher it will rank.
When linking out, choose authoritative sites with high domain authority. When linking in, use descriptive keywords to hyperlink text such as "blogging tips" rather than "click here."
Make sure all images are tagged and optimized with keywords as well as descriptive alt tags. Use keywords in captions when possible.
Write long content between 2,000 and 2,500 words for the best SEO results. The more time someone spends on a page, the better it ranks.
Perform Keyword research
Keyword research is an essential step in creating a blog post. Keywords are not only important for SEO but also guide the style and tone of your writing.
Let's say that you have a digital marketing blog and you want to write a post about SEO. When you type "SEO" in Google, among other results, the first three entries are:
1. SEO services
2. SEO services in Tanzania
3. SEO techniques 2022
This information tells us that people are looking for SEO services and they target the location ie SEO services in Tanzania. With this information in mind, we can create several different types of posts based on what our target audience is looking for.
Identify user search intent
Search intent is what people are looking for when they type a specific query into search engines. Search intent includes the user's motivations, goals, and expectations of the results. While there are many types of search intent, these are the three general types:
Informational searches: Users seek facts or information. They want answers to questions like "how to optimize blog posts for SEO?" or "blog layout for SEO."
Navigational searches: Users seek specific websites or web pages. They want to visit popular sites like Facebook or Google or find their bank's homepage for online banking.
Transactional searches: Users seek products or services to buy. For example; they want to purchase T-shirts from Amazon, buy air tickets online, or make hotel reservations .etc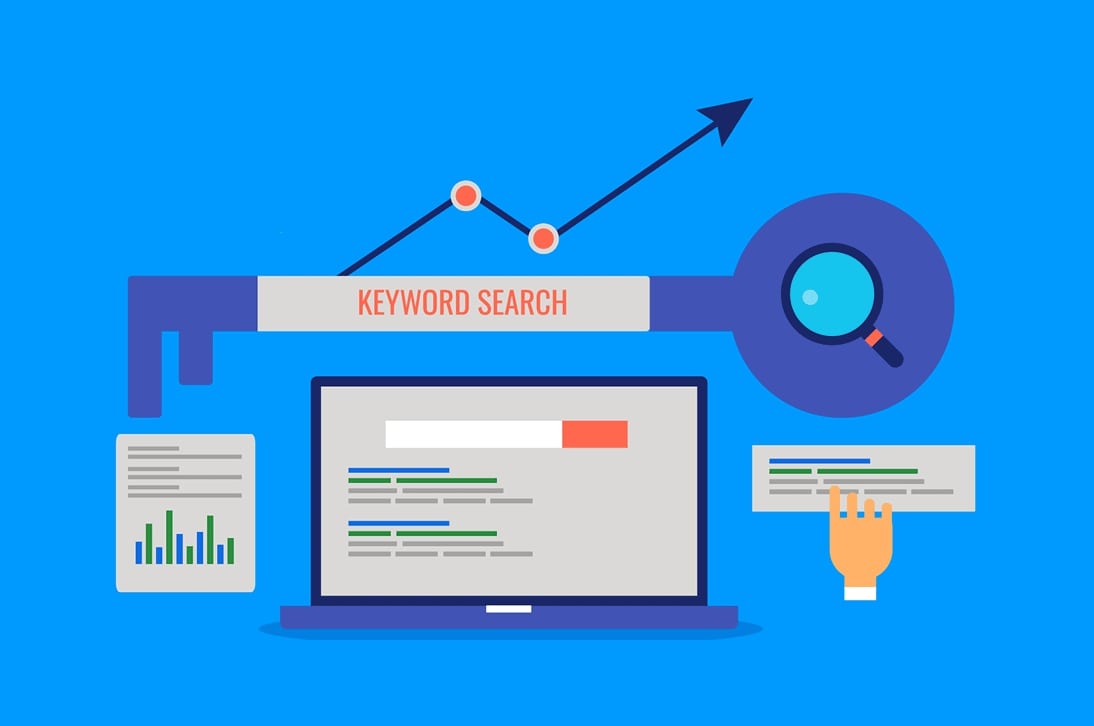 Use proper SEO tools
As we all know SEO is an ongoing process, not a one-and-done deal.
By using SEO (Search Engine Optimization) tools like Google Analytics and Google webmaster tools make sure that you're on the right track to be seen by many and right people.
Google Webmaster Tools: This is a free toolset provided by Google to help you understand and optimize your site's performance in search results.
Read more: 5 reasons why SEO is the best strategy for the website achievement
TIP: As a blogger before publishing your post make sure it meets all criteria of blog layout for SEO.
Align your title with keywords
A title tag is an HTML element that specifies the title of a web page. Title tags are displayed on search engine results pages (SERPs) as the clickable headline for a given result.
The title tag of a web page is meant to be an accurate and concise description of a page's content. This tag is intended to be the title of the webpage, and nothing more.
Example:
This blog post: How to optimize Blog Posts for SEO
Its title tag: <title> How to optimize Blog Posts for SEO | Bridging Technologies</title>
Google places more weight on the first words of the title tag and less importance on the last ones. Because of this, you should try to place keywords that are essential to improving your ranking as close to the beginning of the title as possible.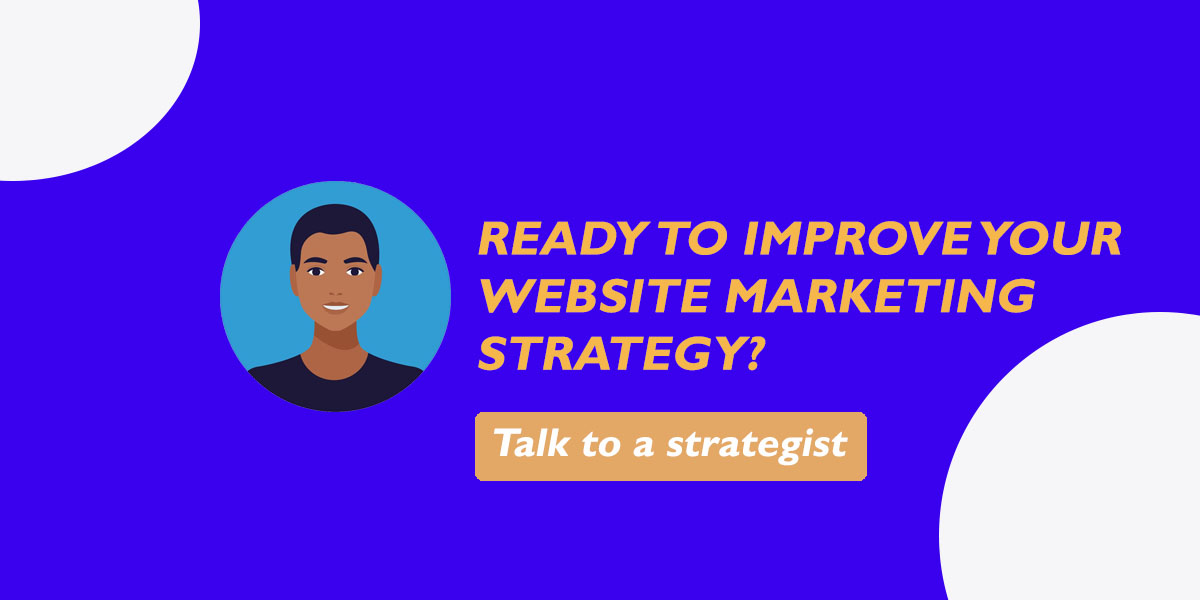 To grab more knowledge on keywords consider reading the article below.
5 Best Essential On-Page SEO Factors You Need to Know
Place keywords on meta description
Your meta description is the copy that appears underneath your headline (or title tag) in search engine result pages. A meta description isn't displayed on your page, but it does show up in search results beneath your headline. It tells readers what's on that page and it's the motivating aspect of users to click on the content.
For example; You are an agency of digital marketing in Tanzania.
The meta description can be "We provide the best solutions on digital marketing in Tanzania"
However, writing a meta description that persuades users to click on your SERP listing can boost your organic CTR (click-through rate).
A higher CTR can improve your rankings indirectly because Google considers click data as a ranking factor.
Mobile optimization for blog posts.
According to Statista, mobile devices generated 54.4 percent of global website traffic.
Google and other major search engines are favoring mobile-friendly websites.
Mobile is becoming an important part of any optimization strategy. Many people are searching on their mobile devices. If you don't have a mobile-friendly site, you may be losing out on customers.
Not only do you need to make sure your website is optimized for mobile users, but your blog posts should be too. If a customer clicks on one of your blog posts and it's not mobile-friendly, they'll be turned off by the experience and could click away from your site.
You can optimize your content to be more mobile-friendly by taking advantage of the following:
Voice search: Research shows that search through voice is increasing rapidly. You can take advantage of this trend by including long-tail keywords in your content that people might use when they speak on their phones.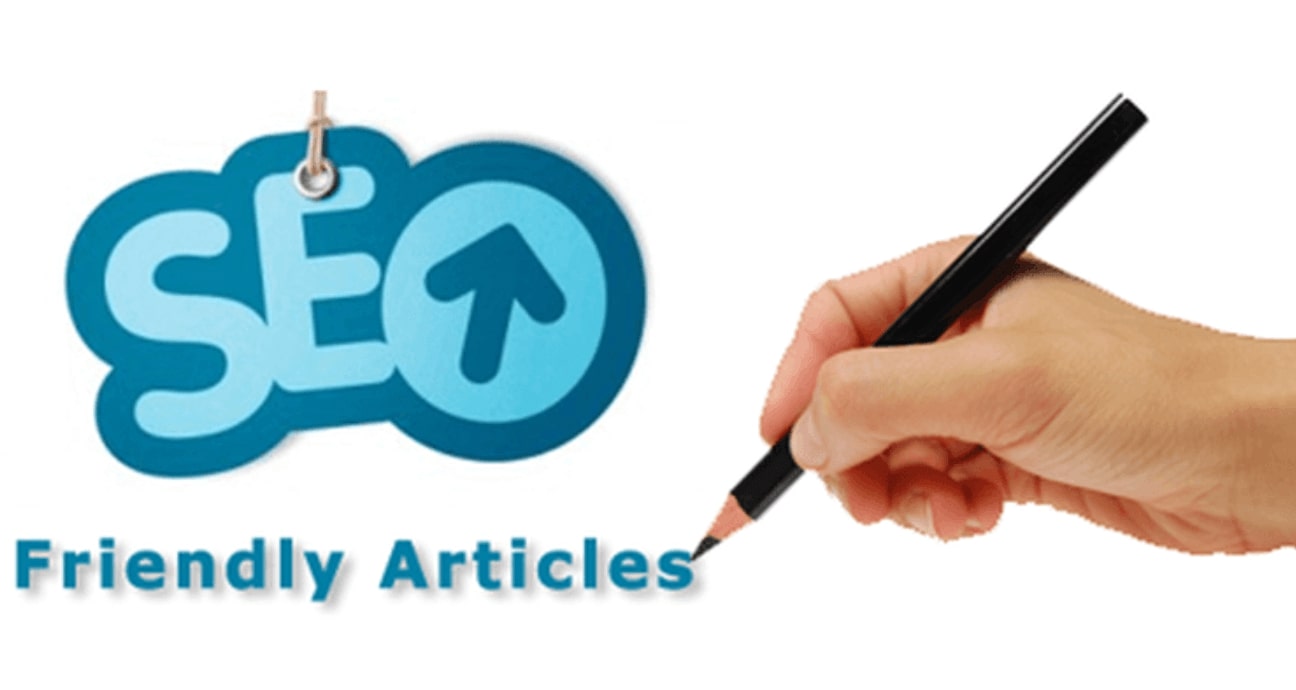 For example "SEO services in Tanzania" is a long tail keyword can be used on blog posts instead of using "SEO or SEO services".
It can also pay off to take a look at Google's top searches related to your topic. You can find those by searching for your topic in the search engine and then scrolling down to the bottom of the results page.
Answer boxes: Some searches have answer boxes that appear right on the results page.
This helps users not to click through to a site to get what they're looking for. If you optimize your content around questions related to your topic, you might be able to secure it.
Learn more: The Top SEO Trends you need to know in 2022: Bridging Technologies
Identify sub heading hierarchy(h2-h5)
The sub-headings are H2, H3, H4 that are added to your posts.
Subheadings help to identify sections of your blog posts and their relevance.
You can use the heading tag to indicate what a section is about without having to use the actual keywords. This helps you write more naturally while improving readability and SEO.
This example below shows heading hierarchy
<h1>6 Ways of optimizing content for SEO.</h1>
<h2> How to optimize blog posts for SEO </h2>
<h3> Blog layout for SEO.</h3>
The subheading <h2> describes how the blog posts can be optimized,<h3> goes deep to describe the blog layout.
When people are looking for content online, they can and headlines are often their first impression of what you have to say. A good headline will entice them to keep reading. A bad headline? Well, that's not going to get many clicks at all.
Titles can be a tricky thing to get right. But it doesn't have to be difficult.
Attach internal and external links on your post
Include links in your post. One link should be internal meaning that it points to another page on your website. An external link points to a page on another website. This helps Google see that your site is providing information from multiple sources. This practice helps people learn more about the topic being discussed by linking to other sites with more information about it.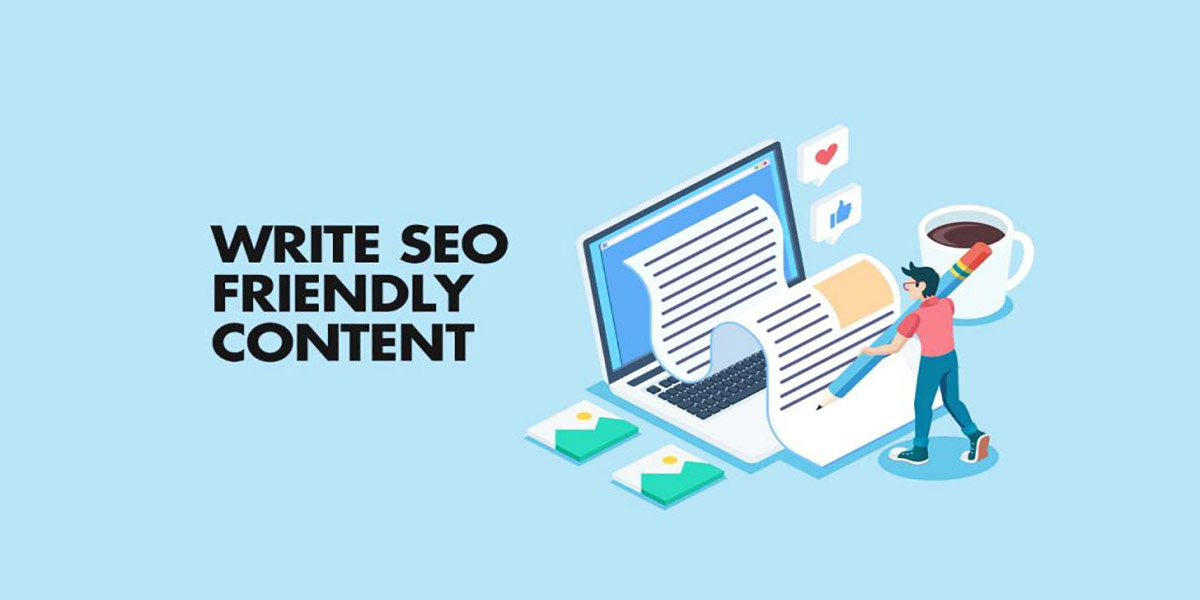 Tips to consider on linking:
Include links to other relevant posts within your blog if they fit naturally.
Link to other high-quality sites that are relevant to the topic of your post.
Link with descriptive anchor text instead of using "Click here."
For example, an anchor text can be of online marketing in Tanzania.
This is the easiest way to increase user engagement on your site and decrease bounce rates.
You can use anchor texts or links within the content, menu, or sidebars.
Another great place to add internal links is at the end of your blog posts.
You may include a "Related Posts" section that links to similar articles on your site.
This allows you to keep users engaged and read more content from you.
Optimize your images
Images can break up long posts. They also encourage readers to share your content.
There are a few things you can do to optimize your images for search engines:
Use image alt tags: Alt tags (short for alternative text) describe what's in the image.
Create captions: Captions under photos help people with visual impairments understand what's in the picture. Search engines also crawl captions to determine what an image is about.
Images also provide a great opportunity to create more SEO value for your content.
However, if you use too many images in your blog post and not enough text, it may hurt your chances of ranking well.
Take these tips as a gift 😊
Make sure the image name is relevant to the content of your writing.
Make sure that images are not too large and use an image compression tool like TinyPng to reduce the size of the image without losing quality.
In the image tag, fill in the alt text attribute with keywords related to the content of your blog post.
FINAL WORDS
Wrapping up, you are the master of your domain. With the power of online tools, you can learn how to optimize your blog posts to relevant keyword phrases.
This will help your blog content to be crawled through the search engines like a spider on the web.
To summarize, never forget optimizing content for SEO. If you don't, you can be sure that no one will find it.
Hope this article filled the gap on how to optimize your blog posts for SEO.
SEO is very important for your website to know well your audience behavior, the type of content they engage with, and their demographics.
Do you wish to implement SEO for your website?
Feel free to consult Bridging Technologies as the agency dealing with online marketing in Tanzania.
---
About Author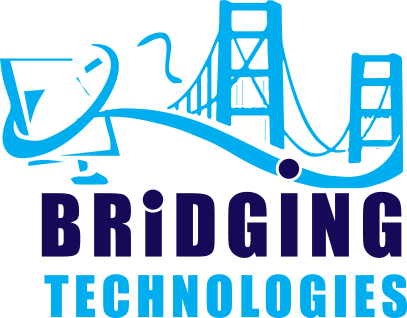 Enthusiastic Digital Marketer and Web Developer who is eager to contribute to team success through hard work, attention to detail and excellent organizational skills. Clear Understanding of SEO and web design is what my passionate skills lies on. I dedicate to provide basic awareness to anyone interested on digital marketing. Am a Passionate and highly resilient person...and much more motivated working on a team,.