We all see how online marketing is more effective than traditional marketing, as a lot of people and businesses move online.
What about the clients who are offline and you want them to engage in your business?
As a marketer will you leave them or find a way to reach them?
The power of online marketing is how people interact and engage with your content.
For offline clients, there is no simply better way than bulk SMS marketing. According to the campaign monitor, messages have a 98 percent open rate and it takes 90 seconds for someone to respond to a text.
Customers like to be connected to the brands. It feels you value them when they receive reminders, offers, and promotions through messages.
Many marketers fail to utilize this simple marketing tactic.
If you are among them, this article entails how to write SMS copy that will encourage people to keep in touch with your brand.
A Bulk SMS marketing campaign is the best option for people to interact and engage with your business offline.
With the trends of new techniques emerging every year, you have to stay updated. SMS marketing is effective and SMS changes are rarely occurring.
You can include your website link in your message. Once people click you will generate huge traffic to your website.
This can enhance income, improve customer service, and increase brand awareness as other online marketing do.
If you are new to text messages marketing, you can learn here 5 things every business needs to know about SMS marketing.
How SMS marketing can impact your business
💡 It has a high open-rate
People tend to open their messages app more than any other app. Since people use messages to communicate with their family or friends. When you send your messages directly to their inboxes it will be easy for them to open and read.
💡 Better delivery rate
Normal messages do not need the recipient to have data access. The message can be delivered at any time, what it needs is network availability and device on.
💡 Cost-effective
Compared to other marketing channels online and traditional marketing like billboards, SMS marketing is cost-effective. Bulk SMS marketing allows you to send messages to thousands of people at a low cost. With a low price and a single click, you can reach as many people as you want.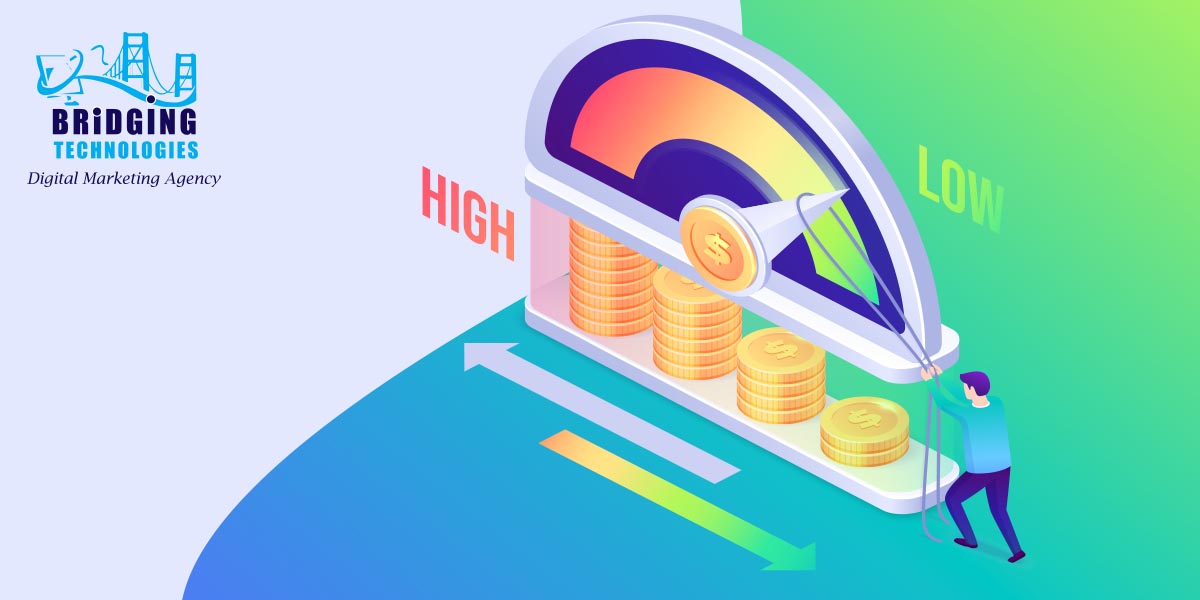 Have you ever received a message from a certain company? Did you see it as valuable information or was just annoying SMS?
Many marketers do not understand how to write SMS copy for marketing. And once you fail to do that you will find yourself sending many messages without a response. You can learn here why using bulk SMS is an effective marketing strategy?
🏁🏁 PROMOTE YOUR BRAND WITH SMS MARKETING TODAY 🏁🏁
What are the common mistakes in Bulk SMS marketing?
Businesses that get SMS marketing right enjoy a huge return on investment. It's for this reason that we spend so much time reviewing bulk message marketing best practices.
You may improve your messages in a variety of ways, from crafting texts that subscribers desire to read to improving analytics and testing. It is hard to learn from your mistake if you don't know the mistake that you have done. Below is the common mistake that many people do in the process of writing the SMS copy for a successful campaign.
💡Sending without permission
There are different ways people use to collect phone numbers. This is quite different from emails, where people subscribe for receiving the emails.
In an SMS marketing campaign, you have to find a good way to collect the phone numbers for running your marketing campaign. You need to request permission before proceeding with your campaign. This can be quite a difficult thing to do.  In this article on how to write SMS copy, I'll provide a useful way to get permission from the recipients of the messages.
💡Sending to the wrong Audiences
All businesses should prioritize getting to know their buyer persona and understanding their needs.
If you don't know your target audience, you won't be able to design an efficient SMS marketing campaign. Conduct market research and study your target audience to learn about their interests and demands.
Make a strategy for your target audience that is both relevant and effective.
Age, gender, location, concerns, and conduct are all factors to consider.
Create a marketing campaign that is most appealing to the people you send it to.
Compared to other marketing methods, text messages are a more personal form of contact.
So, think about what your customers want to see in their text messages.
If you execute it correctly, you can increase consumer engagement and improve brand loyalty.  You can also provide an experience that your customers will value.
On the other hand, sending the wrong message will irritate your customers and harm your brand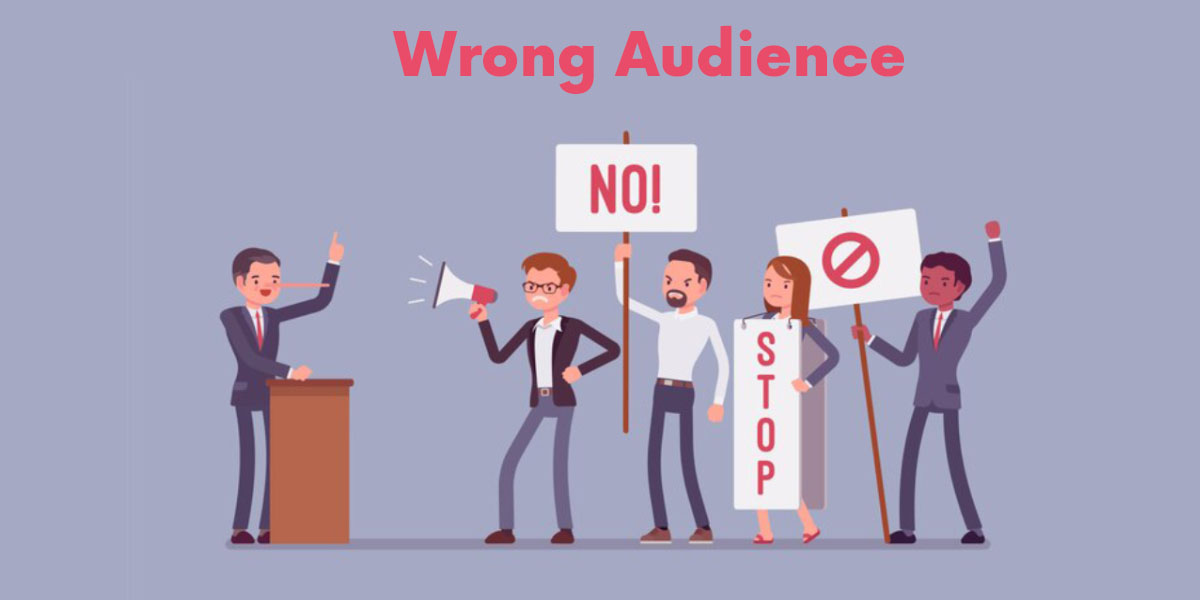 💡Sending messages at the wrong time
Timing is important when it comes to bulk text messaging.
Keep in mind that your contacts can quickly opt out of getting messages from you via text messaging. As a result, you don't want to put the consumer in a position where he or she feels compelled to unsubscribe.
Avoid sending texts too early in the morning, before the individual has had his coffee. Or too late in the evening, when the consumer is already sleeping.
You should not send messages at peak hours when individuals are preoccupied with other things.
Also, it is not a good idea to send marketing messages on weekends, due to the high unsubscribe rate.
As a marketer, you should know the right time of sending your messages to clients.
💡Sending the same message more than once
SMS marketing is powerful because it creates a sense of urgency. When a consumer is aware that a specific deal is available for a limited time, there is a higher probability to engage. People will not respond to offerings as positively if you repeat sending the same message over and again. They will become bored and opt-out.
💡Not focusing
Your message should have a focus on what you are trying to inform the recipients.
Tips on how to write SMS copy for a marketing campaign
1. Be consistent and go to the point
According to Twiliodocs, the length of a single message should not exceed 160 characters. You should be careful choosing your words for the most cost-effective campaign.
Short sentences are more engaging and easier to remember. You will quickly lose people's interest if you write long and complicated sentences.
This is especially true when you're trying to sell anything. Maintaining shortness and simplicity in your statements will assist them to dig into your readers' minds and stay there.
Get to the point, the recipient's benefit or reward should be obvious.
Also, avoid yelling at your recipients and you shouldn't write your SMS copy in capitals letters only.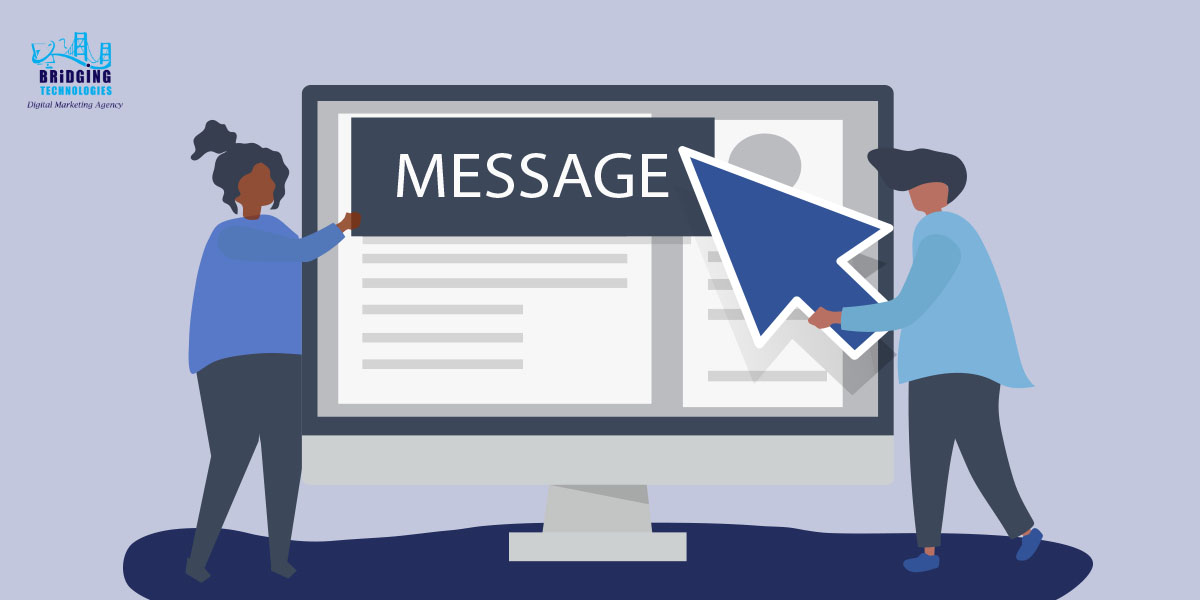 SMS copy for a successful campaign should stick to standard text. However, if you want to draw the recipient's attention, write one word in capital letters.
2. Provide an opt-out option
For any marketing message, especially with the presence of anti-spam laws, you have to include an opt-out option. In your texts, always give a simple opt-out option.
Make it obvious to your customers that they have the option to opt-out of receiving messages from you at any moment. No one wants to receive SMS that is irrelevant to them. A simple and apparent opt-out system protects your reputation.
SMS is no exception. It will use some credits, but it might save you in fines.
You have to send the message from a virtual mobile number that can receive messages. The message should act as an unsubscription that allows a recipient to opt-out. You can send from your company name and include the virtual number where a recipient can reply. Example "to opt-out from receiving these messages send STOP to 125363"
This is one of the ways to ask for permission to send the message to your contacts.
It helps you save money by preventing you from wasting text messages to people who are no longer interested.
3. Include a Clear Call to Action
Unlike traditional marketing channels such as billboards and television commercials, SMS marketing campaigns should be designed to encourage a response. Many people miss out on this opportunity because they don't include a call to action.
If you want the recipient to respond to your text, tell them what they need to do.  Take advantage of the knowledge you've supplied them. Follow the same rules as if you were creating a Google ad. You have to make sure a client understands what they're getting and how to obtain it.
Also, make the text's purpose is clear. By using clear action language, you will achieve the best results.
If you fail to do this your SMS campaigns will become little more than a casual chat instead of an effective marketing tool.
4. Personalize your messages
The advantage of the Bulk SMS Platform is, it allows you to send a message to a specific group of people.
You can group your contact based on different categories like in email list segmentation.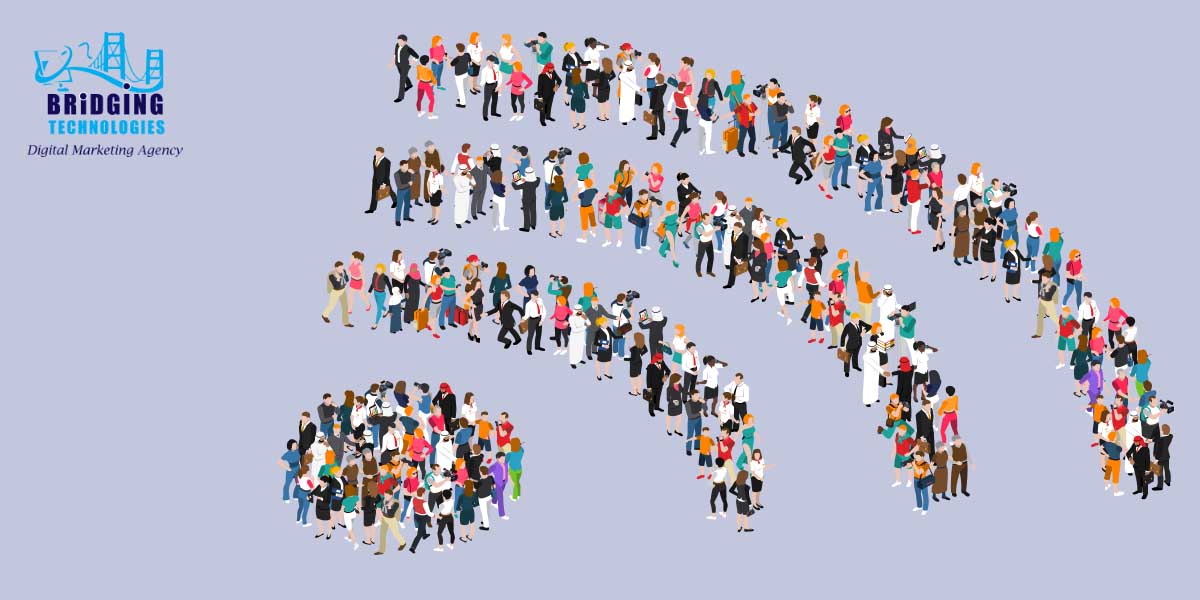 SMS copy for a successful campaign should include the recipient's name to make it more personal. Also, you want to build interaction, so make sure you sound human and approachable. Don't forget to include your name or the name of your company in the text so that your customers know where it came from right away.
5. Consider mobile responsibility
Remember to link your Messages to mobile-friendly pages.
If your SMS copy is effective, recipients will respond by clicking on the call to action. Since the SMS are received through the phone, then people will use their phones to visit a website.
" Mobile technology is changing the way people engage with companies" cmmonline
Once the pages are not mobile it will be hard for people to do what you want. Make sure your pages are mobile-friendly, as they will be seen on a mobile device. If you're unfamiliar with mobile responsive websites.
✨✨ GET HELP FROM BULK SMS PROVIDERS IN TANZANIA ✨✨
BTL Campaigns in Tanzania.
There are different bulk SMS providers in Tanzania providing SMS marketing platforms. A marketer should choose a good bulk SMS provider to serve her/his business.
What are the advantages of a good bulk SMS provider in Tanzania?
The advantages are the cost of running an SMS campaign and localization.
In SMS marketing, people want to reach many people at the right time urgently and at affordable costs. If the cost was high it would have been hard for a business to run SMS marketing.
Also in localization, bulk SMS providers in Tanzania usually apply the communications laws of Tanzania.
Bridging Technologies is the marketing agency in Tanzania providing bulk SMS and other online marketing services. BTL Campaigns is the platform designed by Bridging Technologies for bulk SMS and emails.
Why you should choose BTL Campaigns from other bulk SMS providers in Tanzania?
Bridging Technologies will provide you a 24/7 in your marketing campaign. You will also be guided on how to write SMS for a successful campaign.
This digital marketing agency in Tanzania knows all the laws of communication in Tanzania. You will be guided on what to do so that SMS marketing will not be a reason to hurt your brand's image.
✨✨ BTL CAMPAIGNS - BULK SMS, BULK EMAILS, FACEBOOK CHATBOT, E-COMMERCE, AND SOCIAL MEDIA MANAGEMENT ✨✨.
What are the advantages and disadvantages of free bulk SMS services?
Free bulk SMS services are money-free. You can send messages to many people for free.
It is cost-free but it may cost your brand image and it will take time to clean it, do you know why?
Free bulk SMS services are limited, you can't send messages using your brand's name. A sender ID is different from what the message says.
This might hurt your brand reputation and people will ignore your messages and mark them as spam. You will send for free with no impact than wastage of time and ruin the brand.
For a business's success, the marketing team should use different effective marketing skills. In marketing, you have to research your competitor and build the gap.  You should know what people need from your industry and be the one to provide.
Everyone is using digital marketing tactics like SEO, website, social media marketing, and email marketing. SMS marketing is an offline method that can add value to these online channels.
You can include links that will direct the recipients of the message to the website or social media.
Simply you can generate customers and keep in touch with them through SMS marketing.
---
About Author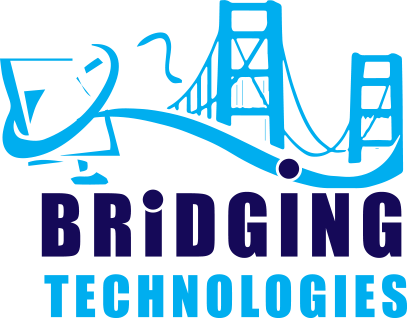 Sauda Salehe is a content developer and digital marketer at BTL, who is passionate about helping others in their digital marketing planning. She is also an email marketing strategist with SEO skills. Sauda is inspired by new technologies and successful digital marketers around the world. Apart from writing, she likes chocolate cookies.