You may not carry a computer with you, but you must have a cell phone with you. This shows how much people use cell phones.
Do you know that there are more than 42 million mobile voice subscriptions registered in Tanzania?
Regardless of whether the cell phone is smart or not, they all can do one thing receive text messages. Bulk SMS marketing services are widely popular nowadays.
It is an innovative way of promoting your business by direct messaging. The Bulk SMS is quite helpful for the merchant as it increases sales and communication with the customers. Bulk SMS marketing services help companies to reach out to potential customers. You can learn more about how bulk SMS is an effective marketing strategy.
Real Estate is a booming industry in Tanzania and has huge potential. This industry has become competitive due to the new agents in the market every day. This makes the owners facing challenges in retaining clients and generating leads.
Real estate owners may use SMS technology to solve this problem and increase sales. Bulk SMS is the quickest and most cost-effective approach to raising brand recognition. Also, it is great in building a connection with customers.
Effective communication with customers is critical to the real estate venture's success. By using traditional advertising such as billboards, there is a costly to use and does not yield the intended results.
That's why bulk SMS for real estate is a boon marketing tool for all kinds of merchants. Bulk SMS is a great marketing tool in today's digital world. This method of marketing could be a great help for the real estate sector. As bulk, SMS marketing efforts may reach target customers and in turn help in achieving sales targets.
Text messages can be a convenient and efficient method for marketing. In the real estate industry, text messages can play many roles in terms of marketing. Let's see how text marketing can help the real estate industry.
Features that tell why you should use bulk sms for real estate
There are essential things that you need to know before using SMS marketing. Let us see some features that tell why you should use bulk SMS for the real estate business.
Bulk SMS allows Multiple Messaging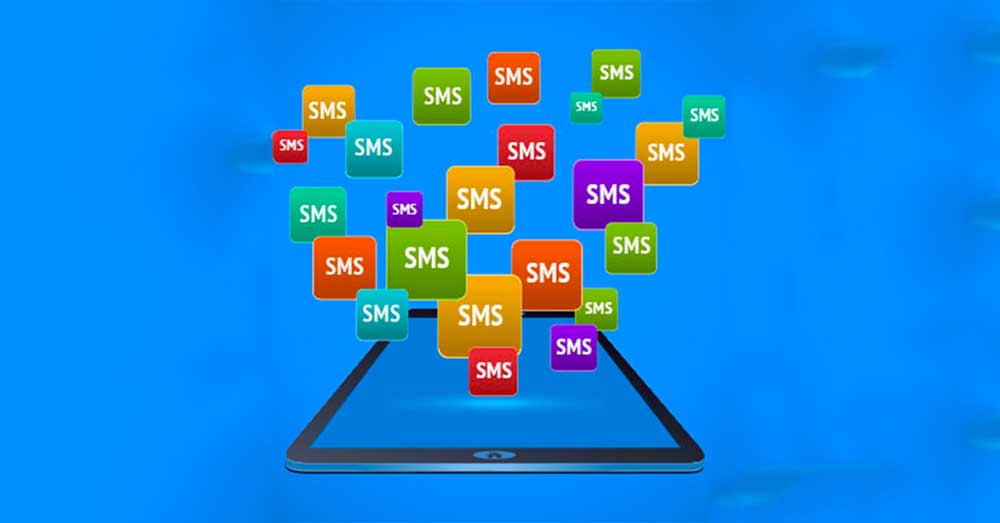 A bulk SMS system allows you to schedule multiple messaging campaigns that can be run on the same group of prospective customers. Like email marketing, you can schedule the time and dates for running campaigns.
Bulk SMS allows you to personalize messages. You can send targeted messages to customers based on their recent purchasing behavior, or interactions with your team.
Using bulk SMS to send marketing messages to your customers can help your marketing campaigns run smoothly. Imagine being able to schedule multiple messages to be sent at a specific time, all to a single person or a list of people.
Bulk SMS allows you to add the smart URLs

Smart URLs can help marketers track how customers interact with their campaigns. It allows them to drive the traffic to landing pages and special offers.
So, these URLs can be incorporated with bulk SMS services to offer a more customized user experience. Smart URLs make use of the delivery status notifications feature, through which the text messages are delivered to the receivers. These SMS messages could also be tracked for the recipient's engagement with them, such as opening and clicking on them.
The effectiveness of the campaign needs to have a call to action toward the website or a call. Our BTL campaign has a feature of incorporating a URL that will help you transfer the traffic to the website. Smart URLs will lead to real-time tracking of receiver engagement. In addition to that, it directs the reader to optimized landing pages where more options of the product or service could be found.
Bulk SMS systems can be scheduled.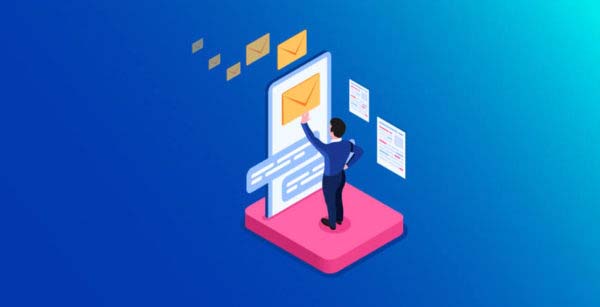 Bulk SMS offers customizable delivery schedules. You can set up messages to go out daily, weekly, monthly.
Bulk SMS gets your messages read by customers. Unlike email, text messages are received and read almost immediately, thanks to their open rate. The open rate on text messaging is as much as 98 percent.
You can easily send out a series of messages and get a response from the customers. The contact details and text can readily increase the reach of the customer on the website or offline platforms.
Building Customer Databases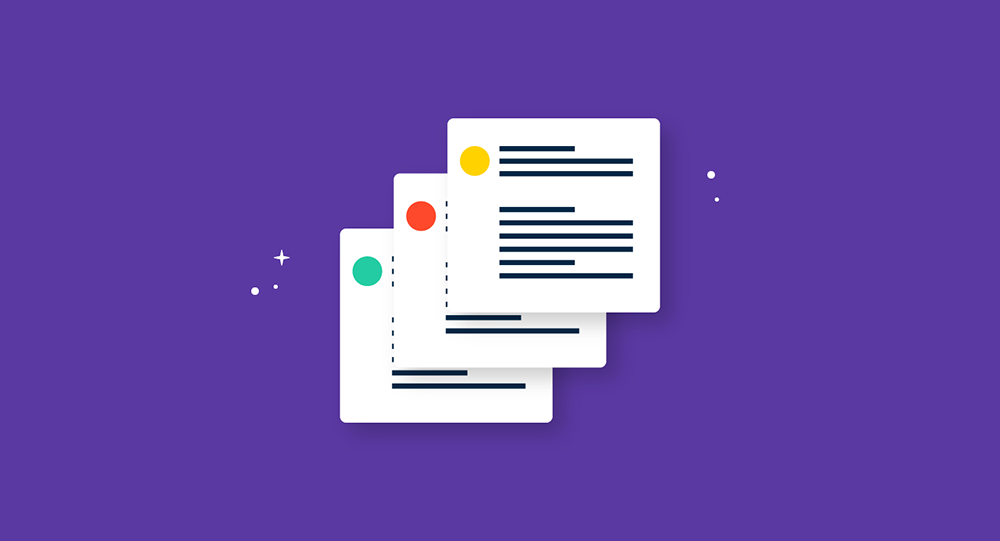 Bulk SMS helps you in generating more databases. It becomes easier to lift the customer of a particular sector like real estate. You can collect data from leads who have opted-in to your SMS communication to make it easier to follow up with them and send updates. With text messaging software like the BTL campaign, you can easily import and export the data you collect.
Interactive text messaging can be used in the real estate industry to gather information. For example, the first message sent to the potential buyer could be: "Hello, we have a small house with three rooms. The location is Masaki. Please reply with your name, and our agent will help you with the purchasing." If people reply to this message, it means they are highly interested in purchasing.
Best open rates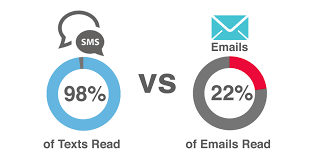 SMS campaigns have higher open rates than other marketing channels. 90% of messages are read in 3 minutes of being delivered. The open rates, visibility, and returns offered by SMS make it an ideal channel for real-estate business owners. It also gives you the flexibility to customize your campaigns and expand their reach.
The open rate on an SMS campaign can be as high as 90%. That means that 90% of recipients open your message, which is a great sign. It means that people are seeing your message and adding it to their calendars and that it's more likely to get read.
SMS also offers the most visibility when it comes to marketing. While email has spam filters and limited visibility, SMS messages are highly visible and get through. They're also easy to track, so you can measure your campaign's effectiveness.
SMS marketing is easy to set up, and you can create campaigns in less than five minutes. Once you set up your campaign, you can add subscribers and send out messages in just a few minutes.
With SMS marketing, you can create and send unique messages that reach consumers on their mobile devices. You can send messages out to promote events, send coupons, remind people about appointments, and more.
Important ways in which real estate owners can utilize sms service
Generating leads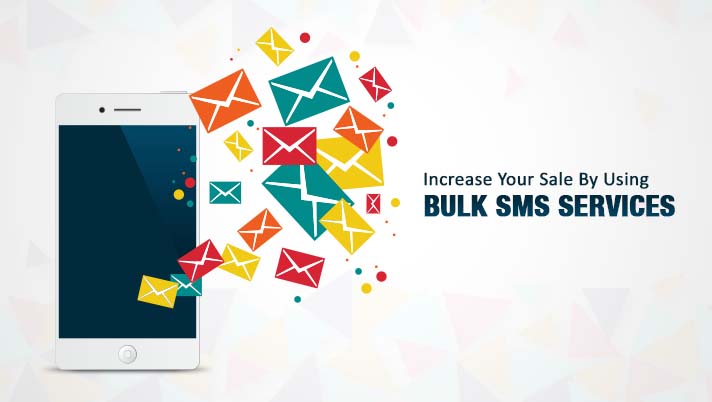 Lead generation is the process of identifying potential buyers and then attracting them to your website. As a real estate, you probably have an active sales pipeline. But there are other ways to get leads than advertising.
You can generate leads by sending bulk SMS messages to your existing customers and your prospects with news of new listings or special promotions. SMS marketing can be a cost-effective way to drive leads.
SMS serves as the best tool for generating leads and promoting your upcoming projects to a large client base at once.
You can prepare a list of prospective clients who have inquired regarding property or upcoming ventures in a particular area. Then, when you plan to launch a new venture in that area, a quick text can be sent to all those potential clients.
This option offers instant results and allows you to test multiple messages to find which ones work best for your business.
When it comes to how you can attract leads through your SMS marketing strategy, there are three things you should consider:
How much do you want to spend on your SMS marketing campaign? How much time and effort do you want to put in it? Also, what kind of results do you want to see?
Sending urgent updates.
Bulk SMS is also great tool for contacting people when there's an emergency, or when there's important information.
Sending urgent updates via bulk SMS marketing is a powerful tool that can add real value to your real estate marketing.
SMS is mostly used to provide important information like payments, dues, bills, brokerage fees, registration fees, booking confirmations, among others. It's an excellent tool for sending important information to a wide client base because it's sent in a matter of seconds. In this manner, you can streamline the process of collecting payments, sending reminders, and much more by Bulk SMS service.
Property alerts.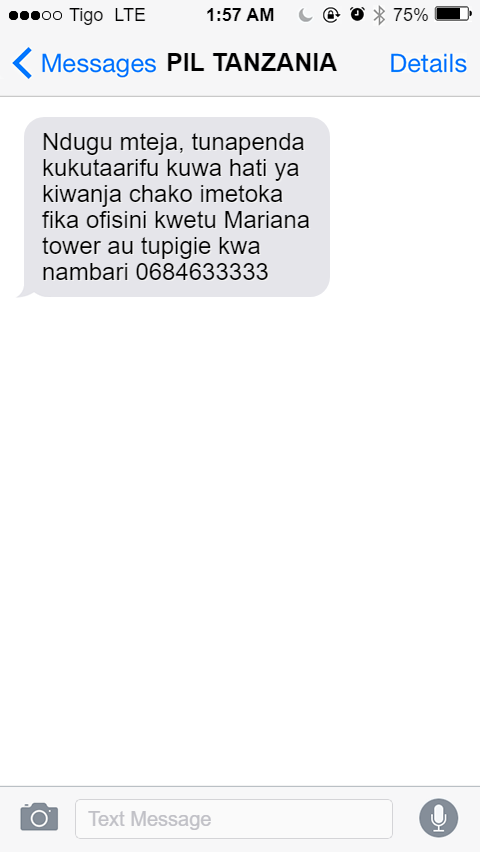 Property alerts are a powerful tool that helps realtors and brokers communicate with their clients on a more personal level. Property alerts can dramatically improve the effectiveness of your marketing and sales.
Automatic alerts from your real estate CRM (Customer Relationship Management) to potential buyers in your database provide an immediate way to communicate important information about your property listings. Messages can be automatically sent based on criteria e.g. when a property is listed or when a price is changed.
These alerts also enable you to nurture your database with information about new properties and sales in your area.
Property Alerts are a powerful tool that can help you stay top-of-mind with potential buyers and build your database of potential contacts.
However, to be effective, Property Alerts need to work hand in hand with a realtor CRM.
Being able to send out automated SMS, SMS messages, and call campaigns to clients and leads helps realtors and brokers save both time and money, and makes it easy for them to communicate with their clients and leads.
Appointment Reminders.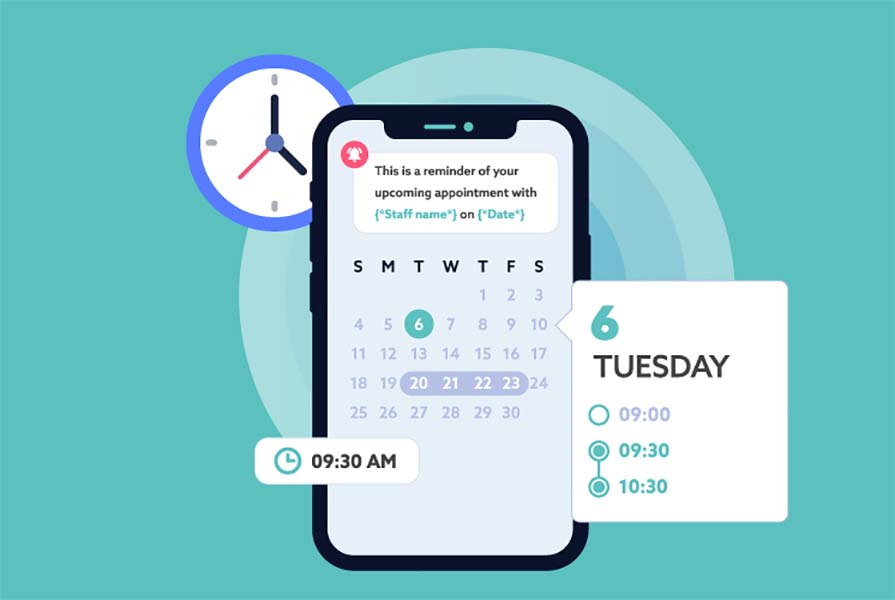 SMS appointment reminders work well in a variety of industries, and real estate is no exception. Using SMS messages to remind clients and prospects of house showings or other meetings is a great way to decrease no-shows and make sure that everyone is prepared. Some agencies also use bulk texts to remind staff of company-wide meetings or to deliver other important and time-sensitive messages.
This will save you time by eliminating the need to manually verify and remind prospects about appointments. You may integrate the automatic SMS service with your online calendar and set it up to deliver automated messages when a meeting is near. Instead of focusing on little, boring activities, you will have more time to prepare for the next visit.
Using Bulk SMS Service for real estate marketing, you can build mutually rewarding relations with the clients and foster better customer service.
Conclusion
There are many more usages that text messaging plays in the real estate industry.
You can cooperate with professional SMS platforms to get more text marketing methods. Using properly, text messaging can be very effective to assist and boost real estate marketing, with its cheap cost.
Including SMS Marketing can help you widely in connecting with your target customers. It a most direct and can help you in building a deeper bond with your potential clients.
Bulk SMS is very cheap and can be applied to any kind of business including real estate. It can help bring traffic to the page that showcases your property.
Bridging Technologies is a digital marketing agency in Tanzania that offers bulk SMS services and can assist you in this regard. Many firms have benefited from our bulk messaging by creating accessible communication channels to achieve long-term growth and stability.
---
About Author