You heard a saying that, "do what you want and do not care about what the world says" right?
The saying is correct, but it is relevant from an individual viewpoint not in a business.
Every business has a product or service, which is what they deliver to their customers. Every business has a brand, which is how business owners want people to feel when they engage with them. Every brand has a brand reputation, that's how people perceive your business.
Definition of Brand Reputation.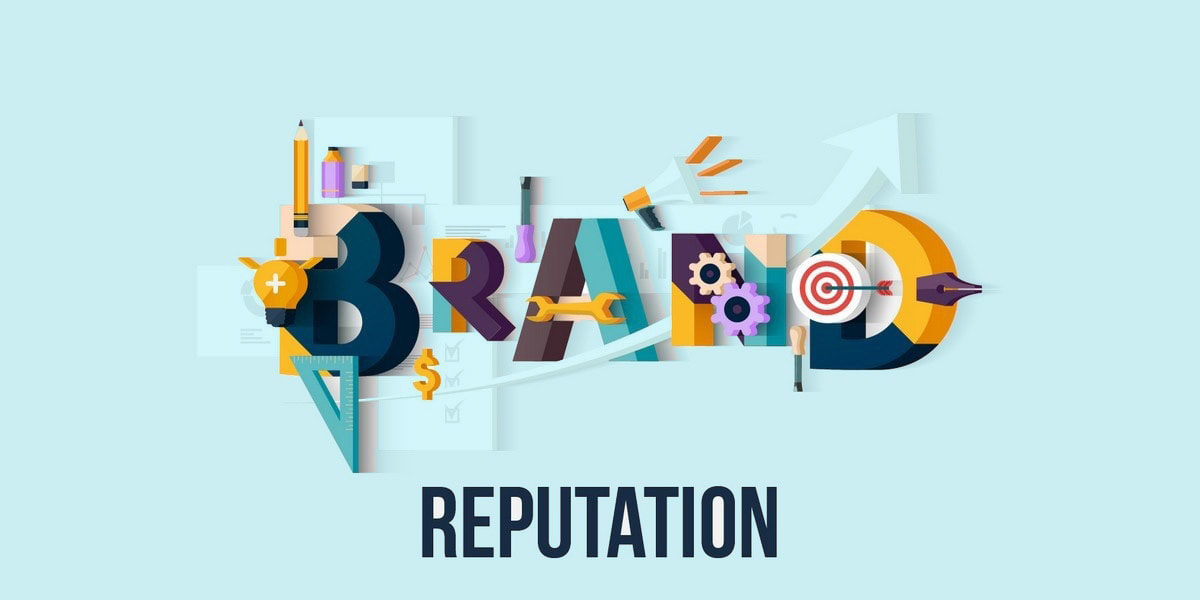 Brand reputation refers to how a particular brand (whether for an individual or a company) is viewed by others.
The definition of brand reputation shows how it is valuable. It needs to be refined and cared for so, the brand could further its popularity. Brand reputations show consumers' trust in your brand.
Brand reputation can be managed by introducing a brand reputation management strategy. These two are different things.
The definition of brand reputation management is the process of shaping the way the public sees your business to match the way you see it.
The rise of digital marketing has brought a lot of changes in marketing and branding.
The widespread use of internet media has been both a blessing and a curse. On the blessing side, it enables brands to introduce fresh products and run promotions. Brands take advantage of seasonal events in new and innovative ways. Also, it allows them to engage with their existing consumers on a more friendly basis.
71% of consumers say that they are more likely to purchase a brand that they follow on social media.
The drawback is the destruction of the trademarks. If you already have established and developed an online presence, there is a real risk of online scams. These online scams and impersonators would try to harm your brand's reputation.
If the company needs to survive for a long time, brand reputation management is needed to cut the risks faced by the company. It can ensure the capability of dealing with online violation situations.
Brand reputation if done properly improves the overall health of a business or an agency.
This involves a constant effort to monitor, evaluate and maintain brand reputation. You can choose to do it on your own or hiring a digital marketing agency for this Job. Bridging Technologies can help your agency in this regard
It is one of the agencies that can help you with brand reputation management in Tanzania. We can help you build, maintain and improve your online reviews.
If you are a modern marketer and interested in more insight into the brand's reputation. The blog post on Positive online reputation: how to build in 5 simple ways helps start building your reputation.
All business owners know that their reputation is important. What they don't know is, why it is important and its benefits?
In this post, we'll cover why your business reputation is important? What factors affect your company's reputation? And how to maintain it?
Why is a company's brand reputation important?

A company's brand reputation is critical, and everything you do affects it. The credibility of a brand is in every decision you make, and interaction you have.
Let look at brand reputation benefits for your business.
It helps the company to attract and keep customers. How customers perceive those interactions play a huge role in building a reputation.
A great product or service may create an interest, but a great reputation can help you stand out from the crowd. It may even be the factor that sways customers to purchase from you rather than your competitors.
A good reputation gives you a competitive advantage. Having good products and services can help you get customers. But what about getting customers to choose you over your competitors?
A strong brand reputation is crucial because it helps distinguish you from competitors. It can even be the deciding factor in whether someone chooses you over them. Also, it draws fans and brand advocates.
A good market image provides opportunities for the success and development of a business. Customers and other businesses are more likely to partner with brands they trust.
What factors affect your company's reputation?
These factors have the biggest impacts on your company's reputation:

There are many ways that consumers can rate your goods and services now, and they're all over the internet. This starts from Google to social media. If you've been reviewed online, it will come up when a customer searches for your company.
Before customers make a purchase, the first thing they look at is your brand reputation. They look at how people perceive your product or services. The reviews are one of the quickest ways to get a snapshot of a business.
The DRUM shows that 93% of online reviews impact the customers purchasing decisions.
People share their experiences with your company through review sites and social media. The reviews will determine your brand reputation. If it's good reviews you are on the greater side, but if you have negative ones it affects your brand reputation.
Reading these reviews can give you a wonderful insight into how people see your market. It gives you a snapshot of what works well, and how you can improve.
The reviews can be improved by consulting the agency with the service of brand reputation management in Tanzania.
To improve your online reviews Bridging Technologies have your back.
It is a digital marketing agency in Tanzania that can help you improve your reviews. These reviews can help you attract more customers.
Your response to negative reviews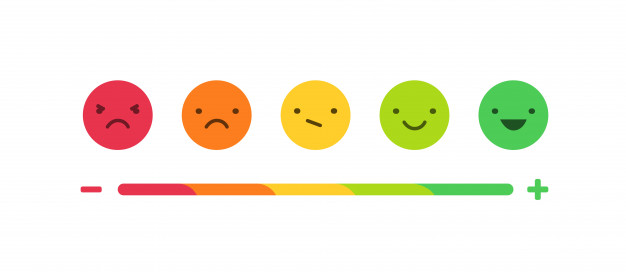 Did you know, 94% of customers say that a negative review convinced them not to do business with a brand?
You should be proactive with negative reviews by messaging people who have left negative comments.
You need to respond to the reviews so that you can clarify.
You should show that you would like to fix the negative experience with your brand. You can do that by taking the discussion offline. By doing it you would show that you care not about your client experience, but your brand as a whole.
Another easy way is by consulting a brand reputation management in Tanzania to remove or suppress negative content.
Bridging Technologies is a digital marketing agency in Tanzania that can help you in brand reputation management.
The active presence of your brand online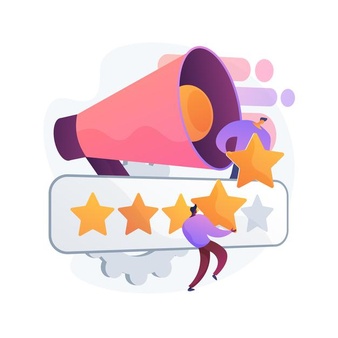 We are in a digital era. You need to be active on digital platforms and have a strategy to market your business.
If you have already a website, social media sites, update your website profiles. That's the first step in your online branding. These tools are important for your marketing and web presence.
It is also important to upgrade these channels. If your company is involved online, future buyers will know this and will be more likely to invest in it.
Online ratings and your engagement are two factors that can influence brand reputation.
Your active presence will help you build and maintain positive relationships and image.
The activeness goes hand in hand with content. Content can build trust in customers and shows your presence.
The active presence will make customers recognize your efforts. Also, they will be able to engage with your business.
How to maintain a strong company reputation?
1. Provide a good customer experience.

Have you ever heard a phrase that says "the customer is a king"?
Yeah, the customer is a king. He/she needs good treatment so that they can recommend you to their family and peer.
Customer experience is becoming important. The customers always discuss their experience with the brands. These discussions are adding further to brand reputation benefits.
It's said that people mention a good brand experience to an average of 9 people. And they will talk about a bad experience to 16 people.
This data shows the average of people someone can mention offline.
What about online?
According to INVESPCRO, 90% of consumers read online reviews before visiting a business. And 88% of consumers trust online reviews as much as personal recommendations.
https://www.invespcro.com/blog/the-importance-of-online-customer-reviews-infographicw 
Customer experiences are powerful. They directly shape brand loyalty and word of mouth impact on the business.
The customer experiences determine the reviews that they write. A great customer experience, a great review hence a strong brand reputation.
To ensure a good experience, provide excellent service, and be responsive. If your business allows, consider offering rewards for customer loyalty.
By doing this you will be able to maintain your brand reputation.
2. Be consistent

The easiest way to succeed online is to be consistent. Be consistent with your marketing and networking approach.
This will help you build relationships. It takes time for a business to get great recommendations, and it requires you to show up without fail.
In all the platforms where your company interacts with the customer, be consistent. If it is blog writing, social media content, or email marketing you need to keep them on for your customers to trust you.
The contents in your platform will keep your business alive. They will show that you exist, and you serve the community. Most fraud companies or sites are temporary, they do not last.
Consistency will make your customers be able to recommend you to others.
Trust in business is what creates and maintains your brand reputation.
If you're not consistent in your online platform they might think the business died. Customers conduct their online research before approaching you. If you posted three months ago means you do not exist anymore.
Whatever you do on the website, page, or social media is dedicated to it. By putting yourself as an authentic expert and resource. When you present your company online, make sure you're doing so in a way that is realistic and friendly.
That will be a simple way to grow your audience organically.
3. Engage your audience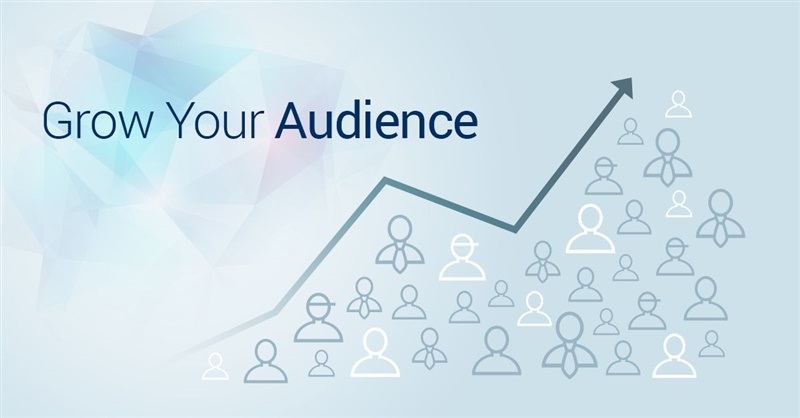 There are many online platforms that every brand is competing for the customer's attention. You don't have to sit and wait for the customers to come to you. If you want to build your crowd, you need to hang out where they are and engage with them.
Many businesses rely on creating content to increase website exposure. This can increase the flow of site visitors, but the traffic may not be relevant.
They are irrelevant because it only concentrates on public interaction. They do not transform them into customers.
Meaningful interactions are such as signing up for a newsletter or buying a product.
To create meaningful interaction, you need to Identify and targeting a market segment.
Also, you need to develop value-driven and shareable content to keep your customer engaged with you.
Audience engagement helps to maintain brand reputation. It also allows companies to see more meaningful ROI from their marketing investments.
Bridging Technologies understands what your market is looking for.
We can help you develop engaging marketing campaigns that can help you build and maintain your brand reputation.
4. Apologize when you make mistakes
Every company makes a mistake. It takes courage for a company to admit wrongdoing.
The mistakes need an apology to an individual, customers, employees, or the public at large.
A simple phrase like "I'm sorry" can be powerful and prevent the implications of a big mistake. Sometimes companies and their leaders fail to apologize effectively.
This can damage their reputations and their relationships with stakeholders.
There's no perfect business. Your organization will make a mistake at any stage. You're going to say something insensitive or respond badly to a review. Sometimes there's going to be an issue down the supply of a product.
What sets good firms apart from bad ones is how companies deal with challenges as they emerge. Sometimes is not enough to say, "I'm sorry''. You need to admit that you made a mistake and find a proper way to make an apology.
Sometimes the best way to apologize is to find a solution that would work well for your customers. This will be a great way to maintain and create a strong brand reputation.
So, you realized there was a problem. You apologized. Also, you created a solution, and you implemented changes to prevent repetition. Don't let it ruin your brand reputation move on and get back to work.
Get back to rebuild it. There are big companies that faced crises and resolved them.
Let look at brand reputation examples of companies that faced a crisis and resolved it.
Example 1: Toyota's faced a crisis in 2010. When more than 8 million cars were recalled and nearly 90 people were killed. This was caused by defects.
The CEO offered personal condolences to the families and apologized to all customers.
To make sure everyone got the message, Toyota created an ad campaign. They admitted it hadn't lived up to its safety standards.
Toyota has set a brand reputation example, you can copy.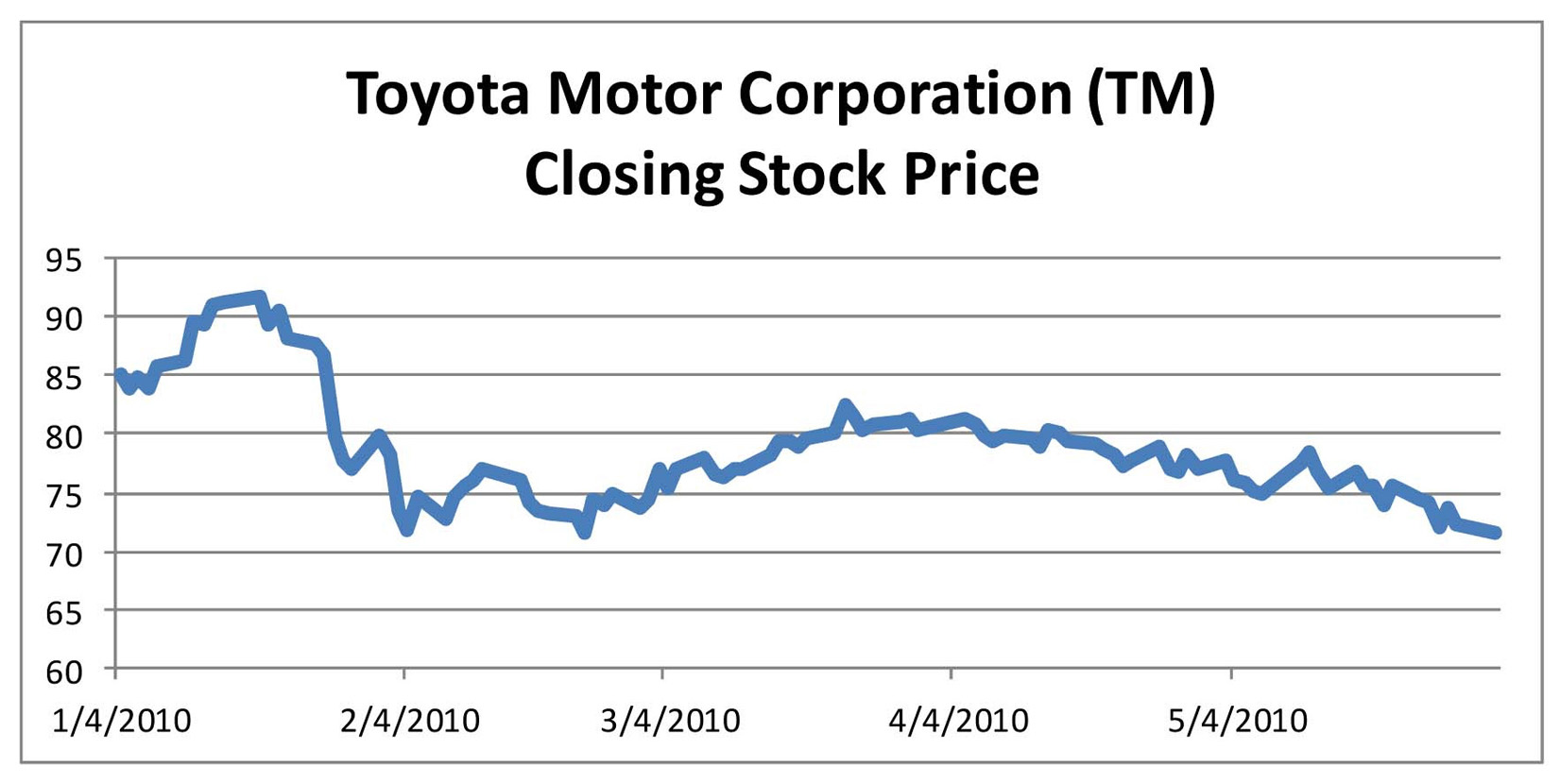 Example 2: In 2016, Samsung went through a huge crisis. If it was other organizations, they might have been bankrupt. Samsung Galaxy Note 7 devices were reported to be bursting into flames.
Samsung had to recall over 2 million devices and stop the production of the explosive model. Forbes estimated the recall to have cost Samsung $5.3 billion.
Samsung created a battery advisory group and designed an eight-point battery safety system. The company was benefited because people still had faith in Samsung and loved their phones.
In September 2017, Samsung released Galaxy Note 8. It is reported to already be breaking Samsung's sales record.
Samsung sets a great brand reputation example, that can inspire your business.
5. Serve the community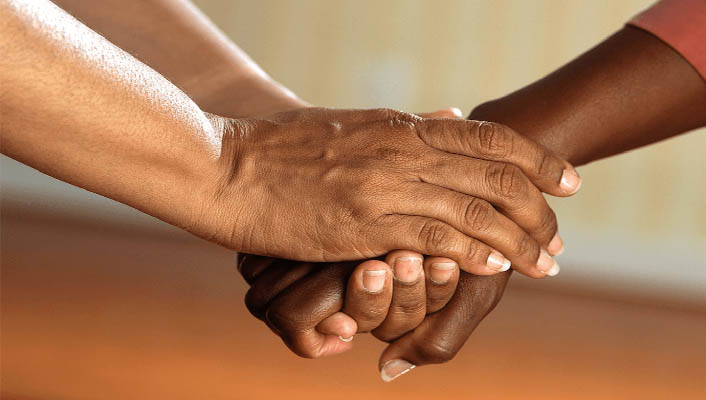 The business has a responsibility toward its customers and the community that surrounds them. It is called Corporate social responsibility (CSR).
Corporate social responsibility (CSR) is a way brands choose to contribute to the community. To show that they care for a purpose other than profit.
CSR is crucial to sustainable economics. It encourages firms to improve their social, economic, and environmental context. CSR creates value for consumers.
If you show that you care for your community, it can help you improve your brand reputation.
Take part in community problems or festivals by contributing money to a charity. Include these kinds of events into your website, newsletters, and social media campaigns.
Taking part in all this helps you build the relationship with the community, customers and also the government.
Conclusion
In the digital era, with so much competition for consumers' attention and money, maintaining a positive brand identity is important to business performance.
In the hustle to fulfill all the business operations, it can be easy to lose focus on maintaining brand reputation and its impact on corporate growth. Lack of brand reputation management can significantly and negatively impact an organization's success.
Maintain a brand reputation management plan using the best practices mentioned above and bring it into effect as quickly as possible.
Keep on these ways in mind will help you not only maintain the company's image but also keep your existing customers while attracting new ones. As a result, your commitment to preserving a positive image will help you expand your business.
---
About Author