Are you still struggling for your website to appear on the first page of the search?
Nowadays, the majority of people look for products and services online.
While you may have excellent products and services to offer, you will struggle to reach people if you do not rank high in search engines for the terms they are searching for.
A strong off-page SEO strategy will not only help you build a strong reputation but will also ensure that the right people find you.
This will significantly increase relevant traffic to your site, which will almost certainly convert to sales.
Search engine optimization is like riding a bicycle with two paddles on.
The first paddle which affects ranking is on-page SEO which is implemented on the website.
The second paddle is the off-page SEO factors.
Do you want to know more about what is off-page SEO? Keep reading this article.
Off-page SEO is a powerful SEO tactic that plays a significant role in increasing a site's ranking on Google. You should go beyond your website if you want to get people talking about your brand and services.
In this guide, we will delve deep into full particulars of off-page SEO techniques to help you understand what it is.
Why it is so important in online marketing, and the activities that go into it.
Read on to learn how to obliterate competitors in Google search results and drive sales growth in your digital space.
So, what exactly is off-page SEO and how does it relate to your company's website?
Off-page SEO is an umbrella term for all indirect SEO-related actions that occur away from the site to boost it on the internet.
Generally, off-page SEO refers to methods of promotion that go beyond website content to rank a website higher in search results.
Importance of off-page SEO – Bridging Technologies
For decades, search engines have been attempting to find a way to return the best results to the searcher.
To attain this, they consider several on-page SEO factors, as well as some other quality factors and off-page SEO factors.
Off-page SEO provides them with a very good indication of how the rest of the world (other websites and users) perceive the specific website.
Off-page SEO steps contribute to the recognition and domain authority of a website. Without it, your website will continue to rank lower than other websites that already have a significant lead. While links are not the only off-page signals used by Google's algorithm to rank a site, they are one of the most important.
When deciding whether or not to rank web pages, Google considers a variety of off-page factors. Links are one of them, but there are many more.
As a result, ranking solely is based on how you develop content for your site.
Do you feed your website with content?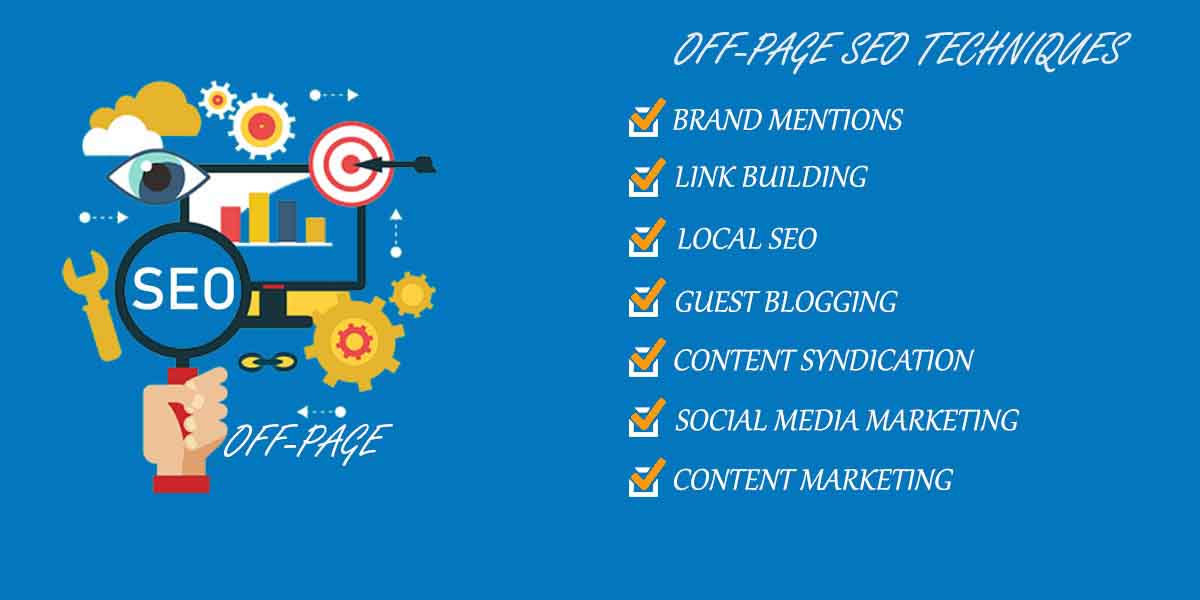 If not, we are one of the trusted digital marketing agency in Tanzania to feed your website with content.
The most important benefit of off-page SEO steps is an increase in rankings. The website will rise in the SERPs, resulting in increased traffic.
Increase in PageRank – A page rank is a number between 0 and 10 that indicates the importance of a website in Google's eyes.
Higher rankings also mean more exposure because when a website ranks in the top positions, it receives more links, visits, and social media mentions. It's like a never-ending chain of events, where one thing leads to another, and then another, and so on.
Simply put, Google wants to rank websites that demonstrate expertise and authority on a subject, and one way to ensure that the websites picked up by the algorithms can be trusted is through the number and type of incoming links.
Below here are the strategies used for off-page SEO;
Brand Mentions
Google adores brands and prefers to place branded websites at the top of search results.
The reason is Google uses the algorithm of (E-A-T) which stands for Expertise, Authority, and Trustworthiness. Brands are more credible and likely to be trusted by users, resulting in a better user experience and happier Google users.
The primary distinction between brand mentions, link building, and social media marketing is that brand mentions do not always include a link to your website. It could be brand mentions in forums, articles, reviews, or social media networks.
You should pursue any positive mentions of your website, products, or authors.
This should be part of your off-page SEO techniques, and you should respond to any negative or misleading comments.
It's even better if a brand mention is linked, but even if it isn't, it still has some value.
Do you know how to control negative mentions of your brand online?
The profound digital marketing agency in Tanzania is always at your service.
Feel free to call Bridging Technologies for more assistance.
Link Building
One of the major activities done in Off-page SEO techniques is Link Building.
You guessed right.
"My MD told me, Once you build personal connections, link building will be as easy as sipping a cup of coffee" Ally Abdulhakim, Bridging Technologies.
Link building is important in SEO because it drives organic traffic through search engines, especially in competitive industries. Link building, when combined with strong technical SEO foundations, great on-page SEO, excellent content, and a good user experience, can be extremely effective at driving more organic traffic.
The demand for quality, relevance, and authenticity has never been greater. While low-quality, spammy link-building techniques can be effective, they should not be part of a long-term organic search success strategy.
Link building is a whole tiresome activity on its own.
The authority of the activity lies on other people's websites.
Such as guest blogging, local listings from other sites, etc, that are explained in this article.
Local SEO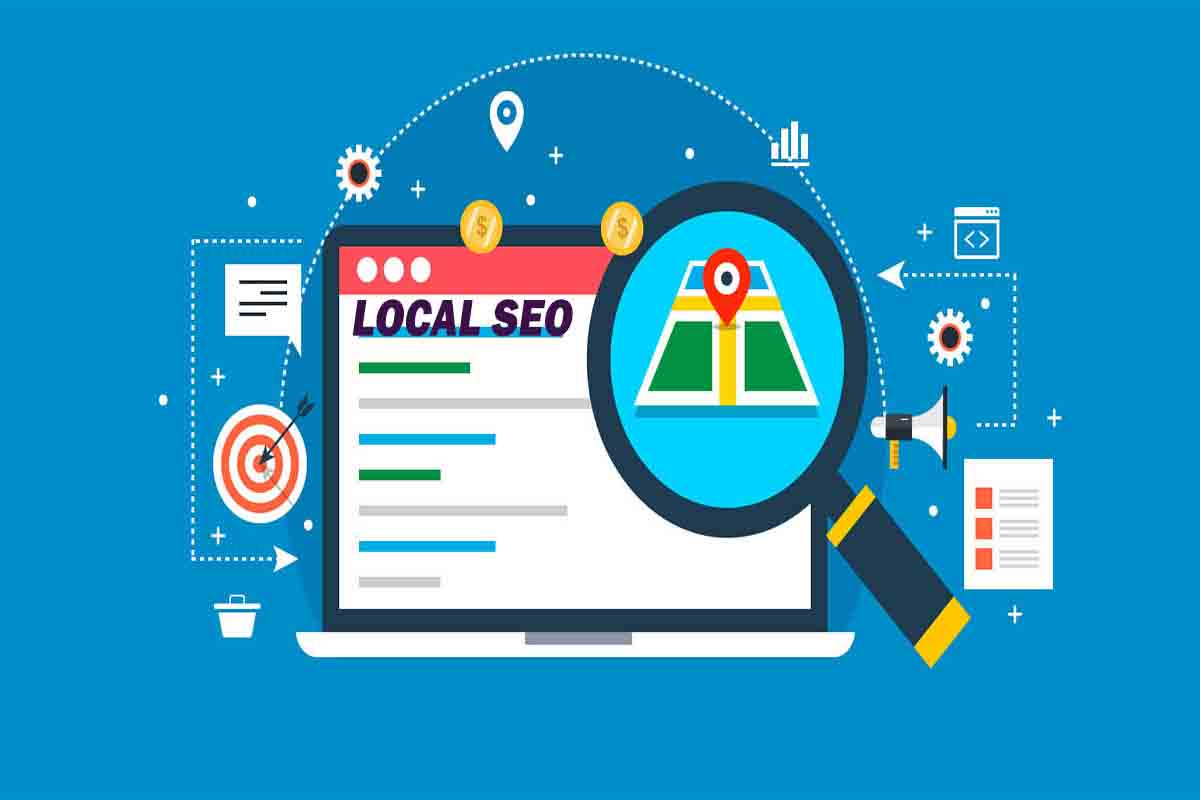 Local SEO is a marketing strategy that entails optimizing a website for local search results. This is typically used for physical stores or businesses that serve customers in specific geographic areas, such as digital marketing agency, professional firms, etc.
To make this work, you must send signals to search engines that serve local consumers. How do you go about doing this? Here are a few examples:
Include your business in local and national business directories, such as Google My Business.
Claim your listing on review sites such as Trip Advisor and Yelp, and respond to customer feedback.
Encourage your customers to leave positive online reviews.
Ensure that your contact information is consistent across all digital platforms.
Is your website listed on Local listings?
If not please schedule an appointment.
Your company will be placed on different online directories to reach a large audience.
Content Marketing
Content marketing allows you to reach out to your target audience and attract them by providing information that addresses their needs and pain points.
In addition to on-page content marketing efforts such as blog posts, you can also use methods such as guest blogging, downloadable offers, surveys, and reports.
These are excellent methods for increasing organic traffic in 2021 to your website.
Generating new leads and improving your search engine ranking.
Consider guest blogging, which has numerous advantages. The first is the ability to reach out to a new audience within your target market. The second consideration is the worth of the backlink you can obtain by being published on another high-authority domain.
At last, guest blogging can increase your website traffic, which is an important ranking factor.
Guest Blogging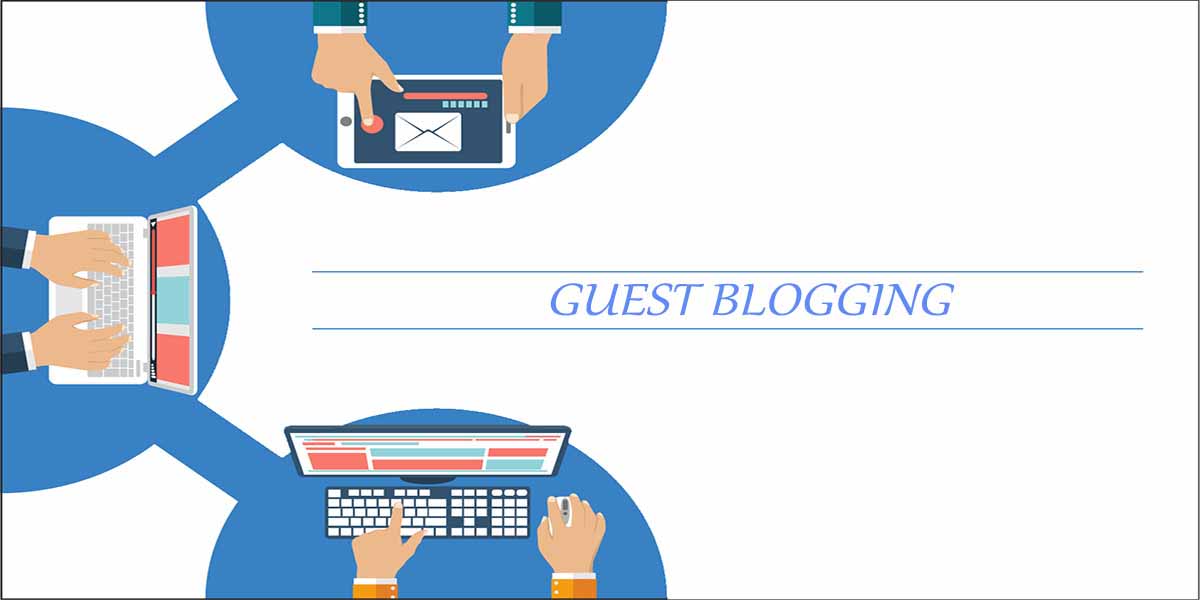 Are you a blogger?
Do you blog post or guest post?
If you are a blogger, you ought to do both.
Blogging, one of the first internet marketing strategies, has withstood the test of time and continues to produce results today. According to the information:
For marketers, blogging is the second most important type of content.
Blogging is used by 60% of marketers in their social media content.
Websites with blogs have 434 percent more indexed pages.
Landing guest posts on blogs is a solid influencer-marketing strategy precisely because of their popularity and effectiveness. When you write a guest post for an influential (and highly ranked) blog, you can usually get a backlink to your site, either in the article or in your author bio.
Here are some practical tips for obtaining guest posts:
Make your initial outreach email to the blog's editor personal, to establish a connection.
Understand the industry of the blog you want to write for, preach topics that are relevant to the blog's needs.
Include some links to your best web-published work.
Tell the blog editor how your article will benefit readers.
The goal is to repeat this strategy from one highly ranked blog to the next, using your growing list of successfully published guest posts as part of your pitch.
Remember that the goal of off-page SEO is to obtain backlinks from highly ranked sites pointing to your site. This all comes back to a site's domain authority, which is defined as:
Domain authority is the score given to your website by Google to validate search ranking.
A search engine ranking score that predicts how highly a site will rank on search engine results pages. The score ranges from one to 100, the closer the score is to 100, the more authoritative it is.
Consider this score when deciding which blogs to preach your guest posts to.
Make use of a tool like Moz's Open Site Explorer.
Content Syndication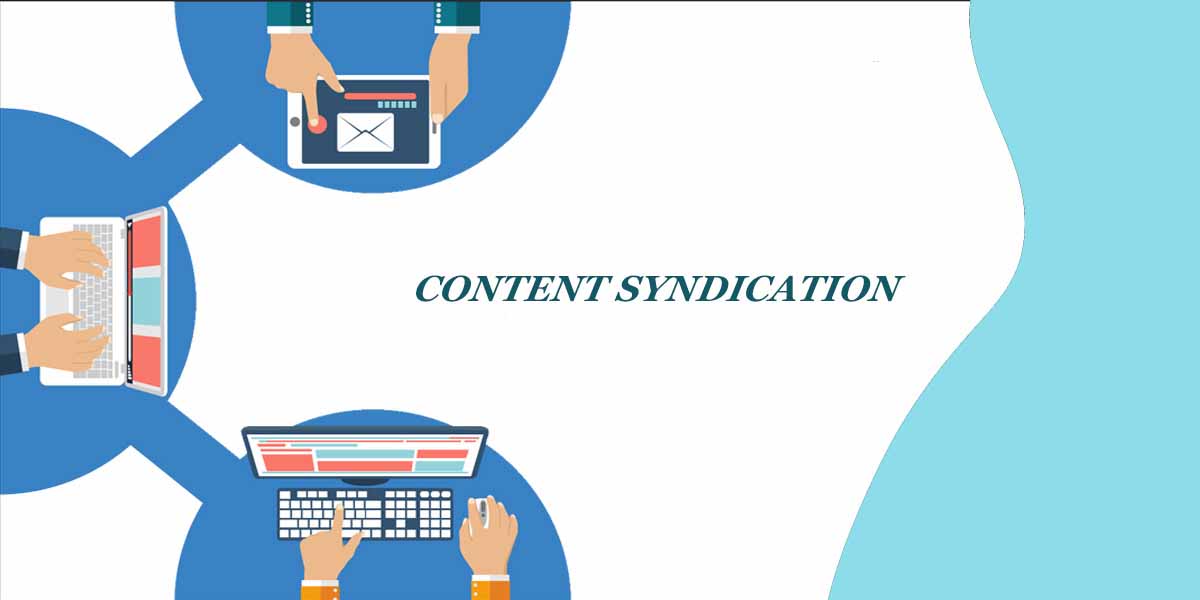 To begin, a quick definition: content syndication is the practice of republishing content on other websites to reach a larger audience. Syndicated content not only broadens your audience and raises brand awareness, but also builds links and can help drive more traffic to your original article.
You can syndicate your content as a publisher so that it appears on other partner websites.
Syndicated Content in Its Entirety: You don't create any unique content for your partner. Simply put, your partner republishes your content.
A Combination of Syndicated and Original Content: You reach an agreement that is acceptable to both parties. For example, you could give them syndicated content one month and an original piece the next. Alternatively, if you agree to produce 1-4 posts per month, at least one of them must be original.
The difference between guest blogging and content syndication is:
In content syndication, the same blog post published on your site is featured on another website.
Content syndication doesn't consume time in its production compared to guest blogging.
Do you wish to syndicate your content with a digital marketing agency?
Please fill the form below.
Social Media Marketing
You've probably considered social media to be more of a brand awareness tool than an SEO play.
However, social media is an excellent way to build domain authority and improve your search engine ranking.
When you share content on social media and drive traffic to your website. Google sees that you're getting traffic from a variety of sources and that you must have interesting high-quality content.
This is why it's critical to engage your community on social media and use it for content distribution regularly. More engagement will almost certainly result in more shares, backlinks, and clicks, all of which contribute to domain authority.
Social media marketing has become prominent strategy marketers should manipulate.
You want to increase organic traffic in 2021 think of SOCIAL MEDIA.
Take a look at this Scenario: suppose you create an extremely useful and eye-opening infographic outlining all of the setbacks businesses make on online strategies. The infographic is another form of content that originates from a blog post(bridging.co.tz/blog).
Imagine the infographic posted on LinkedIn or Facebook gets reshared more than 1000 times. Most of the business personnel will be interested to know more and thus the site will get more traffic through their blog.
Final words
Off-page SEO is equally as important as on-page SEO. You must do both if you want your SEO campaigns to be successful.
When it comes to link building, don't take the easy route, instead, try to obtain links from difficult-to-obtain places. The more difficult it is to obtain a link, the greater its value.
In the past, you could easily obtain thousands of links and rank higher, but now you must also pay close attention to the quality of your content.
The best thing you can do now is to build a great website with awesome content. Then add more energy to work on off-page SEO steps to get links to help your rankings.
Do you think you need help with this?
Schedule your appointment with a trusted digital marketing agency in Tanzania, Bridging Technologies.
---
About Author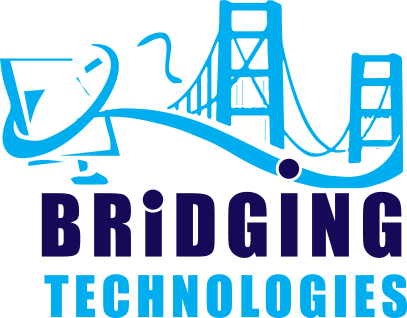 Enthusiastic Digital Marketer and Web Developer who is eager to contribute to team success through hard work, attention to detail and excellent organizational skills. Clear Understanding of SEO and web design is what my passionate skills lies on. I dedicate to provide basic awareness to anyone interested on digital marketing. Am a Passionate and highly resilient person...and much more motivated working on a team,.