Too many business websites aren't useful marketing weapons. Instead, they're like firing a gun loaded with blanks.
Website is one of the failing strategies in online marketing in Tanzania. Most of the websites don't have relevant and valuable information that people are looking and searching for.
Website visitors look at a page or two, they don't find anything relevant or helpful and leave, never to return.
Your website is your digital first impression. If you don't grab your visitor and pull them in, they'll click away to find someone else who does.
But grabbing a visitor and pulling them into your site are two different things.
It doesn't matter if you have a photography website, construction company, or food business. Content marketing fits all kinds of business sizes.
A good website copy and content is needed by all kinds of businesses to sell. According to HubSpot good copy causes 93% of people to click.
Content strategy helps your business establish trust and authority in your industry. Good website copy is what motivates, encourages, and convinces your audience to engage with your business.
You might be wondering what is the importance of good website copy and content?
Great website content improves sales, increases brand awareness, improves website ranking, and gains lead.
Good copy is what will set your website apart from your competitors. It's what will help your company stand out to get into the hearts and minds of customers
I see a lot of websites that excel at attracting attention. But many of them are terrible at keeping that attention.
Think of a complicated financial product or a software system. Images will not assist you in selling them.
Your buyers will have questions, and only a good copy will provide the answers. Even when photographs do the selling, there is generally a well-worded narrative to aid in the process.
Content marketing is the best strategy to excel in your marketing efforts. Learn how content marketing can solve the common problems for growing businesses.
Colorful visuals may be effective in attracting attention. But they're terrible at retaining it. And the attention they do receive isn't always beneficial.
What catches the appropriate person's attention? This is a well-written headline.
What holds that interest? Excellent copy.
Your website is your virtual front door; clients must visit your website to see what you have to offer. And you only have 5 seconds to make an impact.
They focus almost exclusively on images and design and neglect their website copy.
Need to Improve your web copy?
Working on your best website copy can help to increase your business's online visibility.
That will result in more leads and sales.
Bridging Technologies being the best digital marketing agency in Tanzania is ready to help you reach your goals online.
The Importance of Good website copy and content for Your Website
To ensure your website is a success, you must have the right combination of design and the best website copy. As the best digital marketing agency in Tanzania, we have analyzed the following importance of website copy:
Quality content boosts your SEO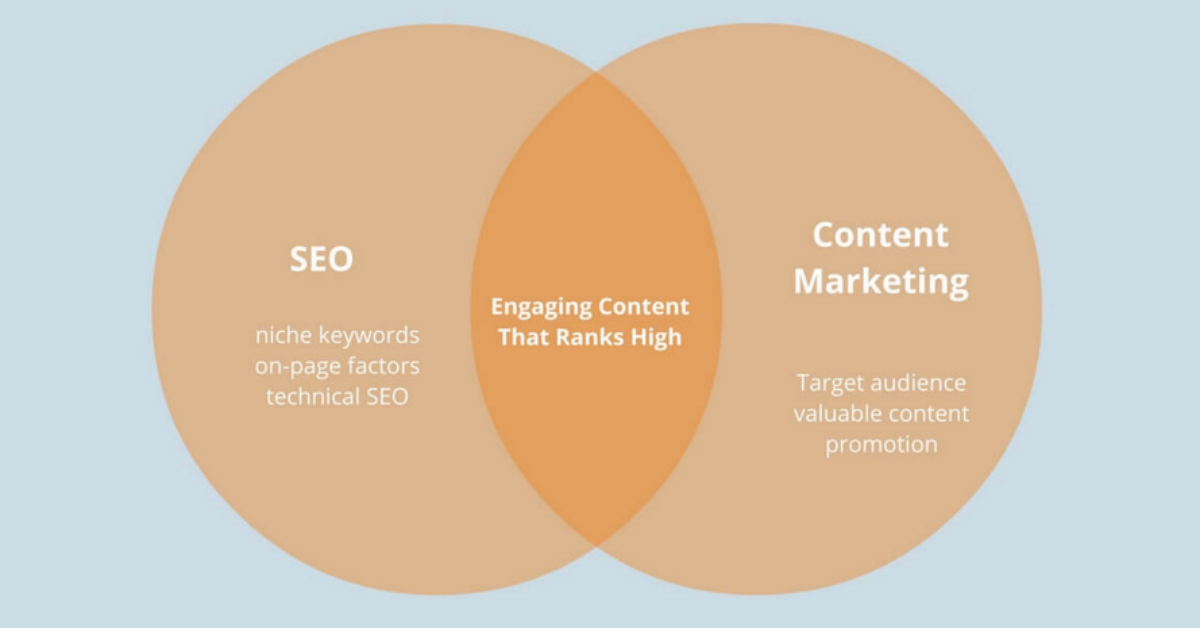 You can optimize photos for SEO, but optimizing your written content is just as crucial, if not more so. Furthermore, you must grasp both copywriting and SEO to optimize your photographs for Google search engines to notice and use to increase the visibility of your page.
Content does far more than simply engage your viewers. It may also give search engines all they need to know about your page. The more written material you have on your page, the more keywords analytics will tag to assist your website rank higher.
Writing a website copy that is SEO-optimized increases the trustworthiness and professionalism of your website. It helps your website attract visitors and gives authority to your page, both of which are important assets to your online presence.
Your objective is to optimize every aspect of your website.
Writing a website copy considers your audience as well as data. This means that your website's web copy must be thoroughly optimized on every page. Working with a qualified copywriter or SEO professional may make a world of difference for your business.
Begin with optimizing the content of each page. Then work your way up to optimizing your photos and incorporating important meta descriptions and keywords.
Schedule an appointment with the best agency in online marketing in Tanzania
Your copy reflects your brand
Consider your website to be a salesperson. Would you want someone who is well-groomed yet dressed shabbily to represent your brand?
No, I didn't think so.
So, why would you risk your brand's reputation by releasing an eye-catching site with a poor copy?
Well-crafted website content helps to present your brand in the best light possible. It gives you the ability to stand out from the crowd and affect your audience's opinion of your brand in ways that design cannot.
You want to be in the spotlight and have all eyes on you when doing your business. Of course, you want to do it in the right way. If you give your prospects value, they will come back to you, for sure.
You must have a clear vision of how you want to portray yourself to your audience. Once you define your brand, stick to it.
Let your audience get familiar with you. Having a great copy on your website will help with that.
Great copy builds relationships
The thing about your website is that it serves as more than simply a doorway to your company. It is everything about your company rolled into one, including the friendly salesman. You want your content strategy to sell, but it should also foster relationships.
Your website copy, if well crafted, opens the door to communicating with your site visitors.
You can answer their queries and address their requirements by providing good information. This might be relaying services that benefit others or providing "free" information on your blog.
You build trust and promote your company as an expert in your area by using your relationships.
You also develop relationships that can lead to long-term investments. More significantly, businesses are now communicating with their consumers through a variety of channels.
A friendly website that communicates with the correct audience will strengthen ties on other platforms, social media feeds, and newsletters.
You can produce online copy that speaks directly to their needs, wants, goals, and dreams if you can put yourself in their position.
Knowing their pain points before you begin allows you to simply solve their difficulties with solutions that fit their lifestyle.
But you won't even attract their attention until you first cultivate that relationship through the material on your website.
Pro Tip: the first 5 seconds are crucial in making the correct impression.
Do you want a great web copy? Contact Bridging Technologies, one of the best content creation companies in Tanzania.
Best Website Copy Sells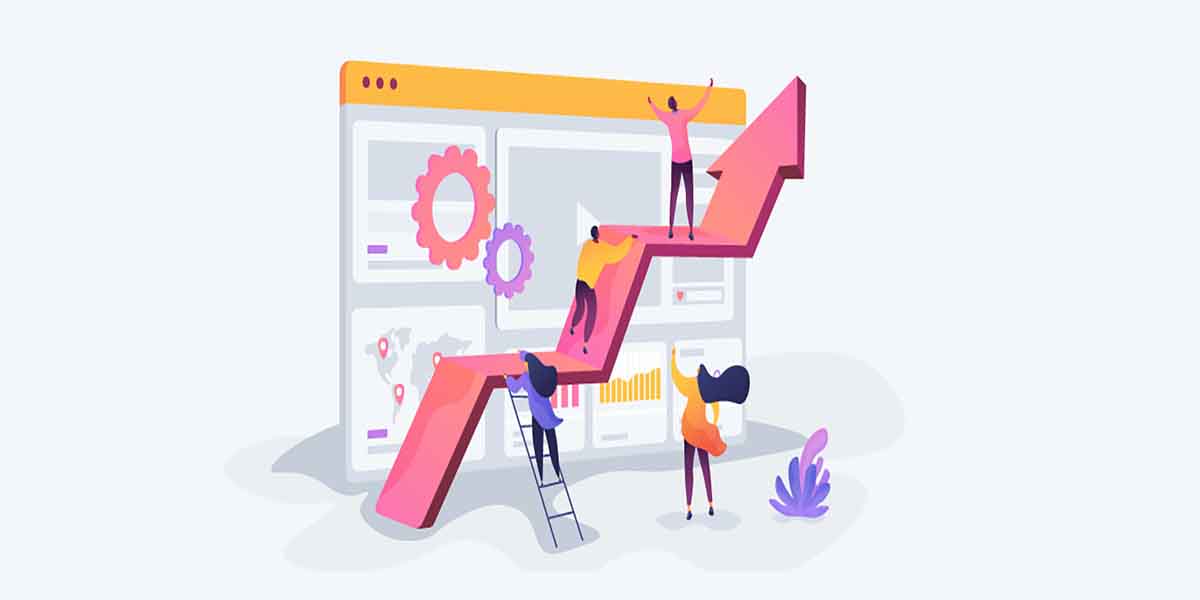 Not only does your website reflect your company, but it is also the main way of promoting the things that you sell.
It is an excellent chance for you to describe your items to clients in an engaging manner that interesting way that makes them want to buy.
As a result, strong writing is one of your most effective sales weapons.
A thousand words aren't necessarily worth a thousand pictures. Customers sometimes want to know exactly what they're buying and why they need it.
People will be less interested in purchasing if your product descriptions are ambiguous and confusing.
Whatever your firm produces, strong writing is essential for getting noticed and increasing sales. Your website is frequently the first impression potential buyers get of your company.
Copy that is neither entertaining nor informative will provide a negative first impression. Clear and interesting copy, will assist clients to grasp who you are, what you do, and whether you have what they're searching for.
Trigger action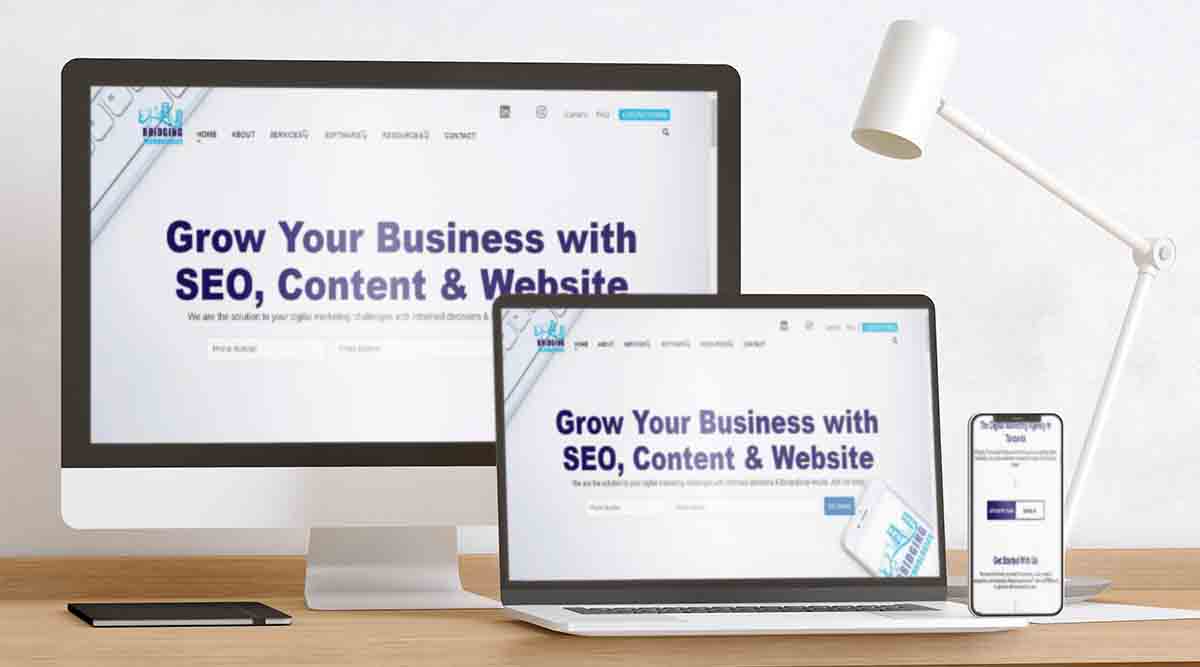 When visitors land on your website you need them to convert. If you are selling online, you need "sales". If your website is service-based you need "leads".
Your web copy is the ideal profit center for your business.
What actions do you want your visitors to take?
People will take the action you want them to do if the copy is strong.
A poor copy can kill your results. A while back, there was an experiment. GainTap changed their CTA by changing one word. It reduced their leads by 81%!
The results you get from your website are affected by many factors.Some of them are designed. Some of them are web copy-related.
A great copy with compelling CTAs (Call-to-action) can trigger the reader to click, call or sign up for the services.
You don't have to focus on your website design. Good design is important, but good copywriting is equally important.
Do you want people to call you, sign up for something, download something, or in some other way take some action? Good copy can make them more likely to do it. Also, the bad copy can make sure they won't.
It Shows Your Prospect How You Can Solve Their Problem
In attracting visitors, your copy should educate them on industry-related issues.
The greatest strategy to educate site visitors is to build specific sections on your site that discuss specific concerns in your sector.
These pages should be roughly 1000 words long and should go into great detail on a certain issue. That will help in providing your readers with the information they need.
The information provides your visitors with the information they want. Also, it demonstrates that you are a trustworthy source and an authority in your field.
Do you want a great web copy? Contact Bridging Technologies, one of the best content creation companies in Tanzania.
Good copy distinguishes you from your main competitors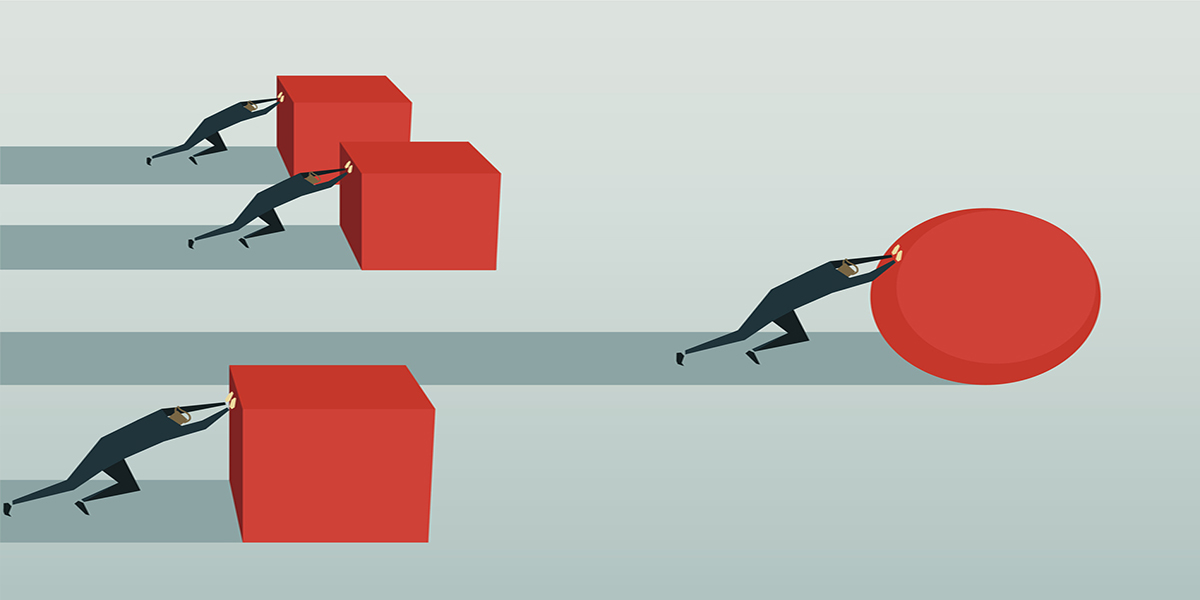 You may establish a reputation for yourself if you write good content.
According to HubSpot, numerous organizations know how to express a lot without really using a lot of words.
When you are capable of expressing yourself in very few words, people will start to notice it.
It is mostly because the human brain tends to remember important information that comes in large pieces.
These organizations use a web copy to create an effective marketing strategy. A good website can help the brand to beat the competitors on SEO. Also, the great copy can attract more customers to your website than your competitors.
The importance of website copy is shown when the customer can be able to convert on your website more than your competitors.
How to accomplish great copywriting?
Recently, competition has increased in online marketing in Tanzania. As the technology develops the companies have to adopt them. You need to have the right strategies to make your business sales. Here are the tips that can help you in accomplishing a great website copy:
Hire a Professional Copywriter
People often think that writing a website copy is a piece of cake, and they can do it themself.
They lose so much time that they could spend doing something they love and something they are experts in.
In the end, most of the time, they end up disappointed.
Do you know why copywriting is important?
A copy persuades the prospect to take purchasing action.
A professional copywriter is an expert and will help to spread your message in the most relevant way.
A copywriter can build an effective content strategy for your web content.
They know everything about SEO, and they will probably do this faster than you.
If you don't have a professional content writer, having one is a must. Without one, you'll miss out on reaching prospects and customers who use multiple devices to browse your website.
Seriously you don't have one! Consider scheduling a free consultation meeting with a prominent digital marketing agency in Tanzania.
Don't Leave Out the Essential Information
Your audience requires information to make an informed decision and purchase anything from you.
The ancient (but gold) "5 W's and 1 H" technique is often used. This implies that your material must address the following issues: who, what, when, where, why, and how.
Who is your product intended for? What are you going to do? When will you be available? Where can I find your stores? Why should they select you above your competitors? What can your product do for them? These are only a few of the inquiries you must make.
Don't Put in Unnecessary Information
We understand that you want to provide your prospects with a thorough image of your organization, but don't overload your website with content.
Your audience may become bored and depart. You must provide them with all of the information they require without overloading them.
We recognize that striking the exact balance is difficult. So, try to confine your pages to 1000 words or separate your information into more accessible chunks.
Conclusion
You can't have one great element without the other, it is as simple as that! Your copy needs to be impressive for both your potential clients and Google. You must develop great copy to help your site convert.
Working with a team like ours at Bridging Technologies gives you the best of both worlds! Amazing designers, talented copywriters, and SEO assistance combine to create unstoppable websites. If you are ready to transform your web presence, you've got the right team on your side with us!
Do you want a great web copy? Contact Bridging Technologies, one of the best content creation companies in Tanzania.
---
About Author