Have you ever invested a lot of time and money into marketing only to have it ultimately fail? Or maybe, you are not seeing the results you were anticipating. You are not alone.
You thought you had taken all of the necessary efforts to put your company on the right track.
You set up social media accounts for your company. You are continuously experimenting with the most recent marketing trends.
And you're spending more money on digital marketing campaigns than you can afford. So, you might be asking yourself what are the reasons your digital marketing isn't working?
If companies want to remain relevant and continue to be competitive, they need to be marketing digitally.
Despite mounting evidence of the benefits of online marketing in Tanzania. Many business owners are sticking their heads in the sand and refusing to come up for air.
At the same time, many of them have tried to market their businesses online and for one reason or another, they feel like it's just not doing anything for them.
Maybe they're resistant to change, don't want to put out the money, or they don't believe it will benefit their business.
Maybe they've been burned by a digital marketing agency in Tanzania that doesn't know what they're doing or is just out to scam people.
Or, perhaps they tried to do some of their online marketing with little or no success.
Whatever the case, there are many reasons why digital marketing isn't working for your business.
Digital marketing is a fairly new concept that most businesses just aren't getting.
It's a shame, too, especially for companies that are large to medium-sized that could enjoy online marketing.
You can be building profiles on social networks, sending out emails but if you don't have the right person to implement the right strategy. Then your effort, time, and investment are likely to be in vain.
You can learn more about How to choose the right digital marketing agency in Tanzania
Luckily for you, Bridging Technologies as the best in online marketing in Tanzania compiled a list of some of the factors that can cause your efforts to fail.
There are companies out there struggling to gain attention online. Some businesses don't even use online marketing in Tanzania. They think their business model is too unique to have a profitable digital marketing strategy.
Let's look at the reason why digital marketing isn't working for you.
1. Crappy Content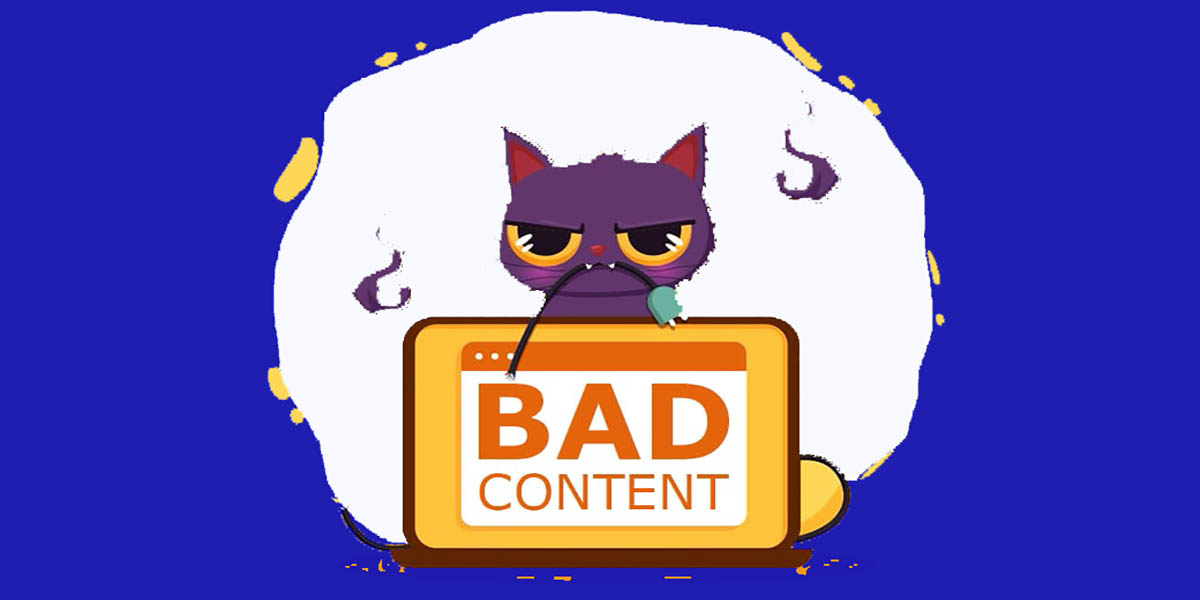 Content should not be developed only to fill space. Some companies write content just to feel the space in their websites. If this is the case, you might be better off with no material at all.
For example, if the posts on your site have poor language, spelling, and structure, and offer nothing of value to the visitor. The visitor will immediately conclude that your material is garbage.
With material like this, it's doubtful that many users would return to your website. If people leave your site fast, your bounce rate will rise, affecting your Google rating.
Google has forbidden the purchasing of links and various other backlink-related tactics. You're effectively required to earn them.
And the most effective way to earn links is to have a great content marketing strategy.
Your content marketing strategy can earn you links in an organic way. This happens when someone shares your content on social media. They will share because they love it so much.
It also can be done more methodically. This can be done by reaching out to websites that accept guests.
But either way, you've got to have a killer content marketing strategy.
A Content Marketing Institute survey shows just how important content has become.
91% of survey respondents said that their organization uses content marketing. Also, 90% of respondents said their organization views content as a business asset.
Do you want great web content? Contact Bridging Technologies, one of the best content creation companies in Tanzania.
2. You're Not Using SEO Correctly
Search Engine Optimization, or SEO, needs to be used correctly for it to be effective.
However, the benefits of SEO don't happen overnight. In today's fast-paced world, business owners want to see results right away.
A lot of companies can conduct an SEO audit one time. SEO needs continuous actions to take every day so your website can stay on the first page.
For instance, businesses that have a strong SEO strategy. They will have an engaging blog on their website with high quality. Also, ongoing content that's updated and relevant to their business.
On their website, they will also have keyword-optimized web content that seems natural.
Keep in mind that you must find a way to strike a balance between SEO and user-friendly content.
While certain keywords may increase your SERPs, other phrases may appear out of place with the content. Your visitors will be puzzled as to why you're using such words.
Although analytics tools are the greatest way to know if SEO is working, determining its performance can be tricky.
Bridging technologies is one of the best marketing agencies in Tanzania. We have a whole team of SEO experts who can create a custom SEO plan for your unique business.
3. You lack a social media plan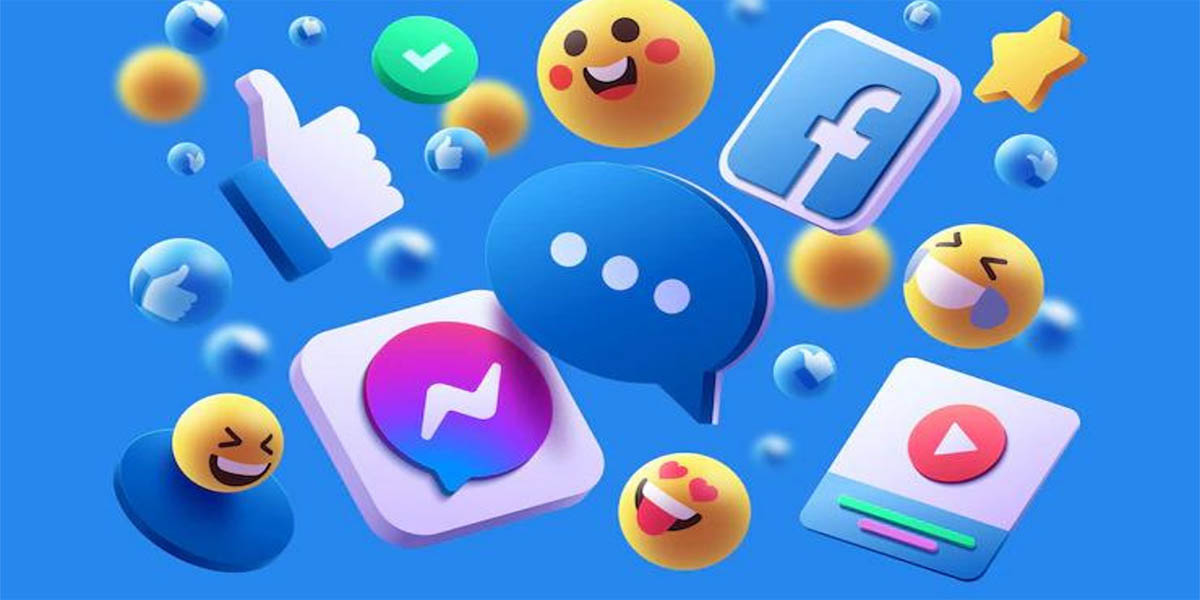 Another reason why digital marketing is not working for your business is the lack of social media strategy.
As you're one of the billions of people who are using social media. You might be surprised to learn that many companies still don't have a presence on these platforms.
In any case, you will be less impressed with the results of your digital marketing efforts. A lack of social media presence could be a contributing factor to the failure.
Just being on social media for the sake of being on social media will not aid your marketing efforts.
You need a social media strategy that goes beyond creating a Facebook and LinkedIn presence.
You must have a goal for each social media outlet as well as a method for carrying out your strategy each week.
Unfortunately, far too many business owners and marketing managers do not have a solid social media strategy.
They have no social media plan and operate their social media accounts randomly at best.
There are great companies in the world that have succeeded by setting up a great social strategy.
Many businesses mistakenly believe that publishing on a company platform on social media is the same as posting on a personal page.
Always use professional terminology that suits your brand's voice. Also supply high-quality photographs, graphics, and videos.
Begin by making a content plan, then evaluate it regularly to discover what works and adjust what isn't.
A strong social media presence that's engaging can improve your company's brand awareness. Also, drive interest from existing customers and new potential customers.
You can reach out to a digital marketing agency in Tanzania to outsource the service.
The agency has a marketing eye that can help you set and improve your account profile.
Making sure you're targeting the right audience is crucial if you want your digital marketing campaigns to succeed.
You can expose thousands of people to your ads. If they're part of the wrong audience, very few people will click on them. Also, fewer people will convert into paying customers.
This is where online advertising skills come into effect.
When you're deciding where to run your ads, instead of just choosing several websites. You can look at the one that has an audience like yours.
You can tell the site exactly what you want. This information will determine where to find the demographics you're looking to target.
Your ads will be shown to people who meet the criteria you've chosen.
You can target people according to their location, interests, income, gender, age, education, and a host of other criteria.
You can also target based on what kind(s) of content they like to browse. The apps they use, or whether they've already been to your website.
Your ads will also follow your target audience across all the websites and apps they use. This makes it much more likely that they'll take interest.
If you haven't invested time and energy to understand your buyers' personas and value drivers, also you don't know what is and isn't important to them. How on earth can you create promotions and messaging that connect emotionally to what they are seeking?
If you don't know how your buyers behave throughout their buying funnel process, how can you choose the right tactics to reach them?
Executing marketing campaigns without this information is like driving a car without a brake.
It's just wrong.
Avoid this first mistake by investing some energy to understand your buyers. Here are some things to discover that will establish personas and value drivers for your buyers…
What are the main problems your product/service solves for your target market?
What is the main pain point your buyers experience relative to your product/service?
When buyers are researching products/services like yours, how do they behave?
What are the main criteria your buyers apply when evaluating your products/services?
Solid answers to these questions will enable you to choose the right marketing tactics. And also crafting a message that relates directly to your buyers' personas and value drivers.
Bridging technologies as one of the best marketing agencies in Tanzania has your back.
5. Your team lacks experience in digital marketing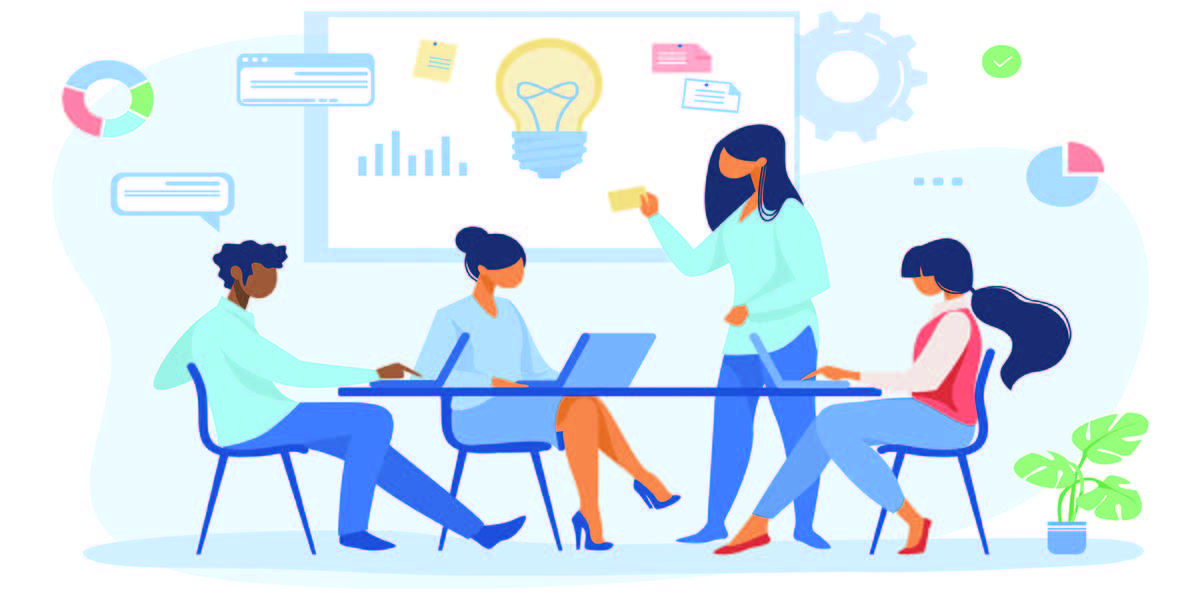 In traditional marketing one typically sees larger, long-term campaigns.
Digital marketing strategy offers many small-scale opportunities that complement each other to make up a bigger picture.
Today's marketers are having trouble piecing these campaigns together to achieve their desired results. Unless your marketing team has a true ability for social media.
You're already behind if you're not developing content and stitching together various techniques. In that way, you are not pushing your target audience to take an action online.
If you own a business and want to take the do-it-yourself route to digital marketing. You should know that you're signing up for another full-time job.
The digital marketing industry, as well as the technology that supports it, is in a constant state of change.
This means that marketers are continually educating themselves on best practices. Also constantly change their strategies and customize campaigns to fit the current paradigm.
For you, the business owner, who's probably not an expert on any of this, where would you even start?
You could read an article on how to obtain backlinks, for instance, do exactly what it says, and end up doing more damage than good.
How?
Well, that article could be four years old. The practices were acceptable and beneficial back then. Now there are changes to Google's algorithm.
Then, as you watch your ranking on Google. You might throw up your hands and decide that this Internet marketing thing just isn't for you.
Digital marketing strategies are complex to handle. Many businesses have opted to leave it to SEO experts.
The survey from Clutch referenced above also found that 55% of businesses choose to hire experts to help with their SEO optimization.
Are you sick of social media and tired of trying to rank on Google? Why not contact the best digital marketing agency in Tanzania.
Let our team of experts take care of all your digital marketing needs.
Conclusion
Identifying the reasons why your digital marketing strategy isn't working is the only way you can succeed in the future.
There is no fast track to digital marketing excellence. You cannot expect instant success just because you hire a marketing manager.
if you don't monitor the results of your marketing campaigns, you will never know which initiatives are paying off. Also, they are failing to produce expected results.
By reading this article, you have already taken the most important step toward improving your digital marketing results.
New online marketing methods emerging daily. You can check the 6 awesome digital marketing trends for 2022.
First, understand the reasons why digital marketing isn't working. Then develop a digital marketing strategy that will deliver great results.
The next step is to identify the specific measures that will help you transform your digital marketing approach.
Bridging technologies as one of the best marketing agencies in Tanzania has your back.
---
About Author