Information is a powerful tool that can help any business make the right decision. If you are in the retail business you might be asking yourself a lot of questions. It could be what are your most profitable items and the least? Who's your top salesperson or which marketing campaign is working best?
With all these questions you need the right information to make the right decision. You need information if you're looking to improve your marketing, sales, or inventory management.
Taking inventory is one of the most time-consuming and labor-intensive tasks every store owner faces. It is also one of the most crucial. Having too much stock, or too little, is costly. According to the National Retail Federation, U.S. retailers lose $224 billion due to excess inventory and $45 billion from not having inventory in stock. 
The right and the great answer is the Point-of-Sale system that helps you reach your goals.
In operating retail, there is a range of administrative, management, and marketing activities that need attention. These activities are essential for your shop to function effectively. To ensure that there is enough inventory to putting out monthly sales reports.
An effective point of sale (POS) system may go a long way toward ensuring that all of your operations run smoothly. The merchants who invest the time and resources to install such a system before they need it will reap the advantages.
Before discussing the benefit, let look on what is the Point-of-sale system (POS).
What is POS?
A point-of-sale system is used to refer to the cash register at a store. Today, modern POS systems are entirely digital, which means you can check out a customer wherever you are.
Point-of-sale (POS) systems have evolved from cash registers to modern hubs that manage sales, customer experience, promotional offers, and operational processes.
A point-of-sale system, or POS, is the place where your customer makes a payment for products or services at your store. Simply put, every time a customer makes a purchase, they're completing a point-of-sale transaction.
How a Point-of-Sale System Benefits Your Business
Let look at the importance of a point-of-sale system for your business.
1. Increased Efficiency and profit.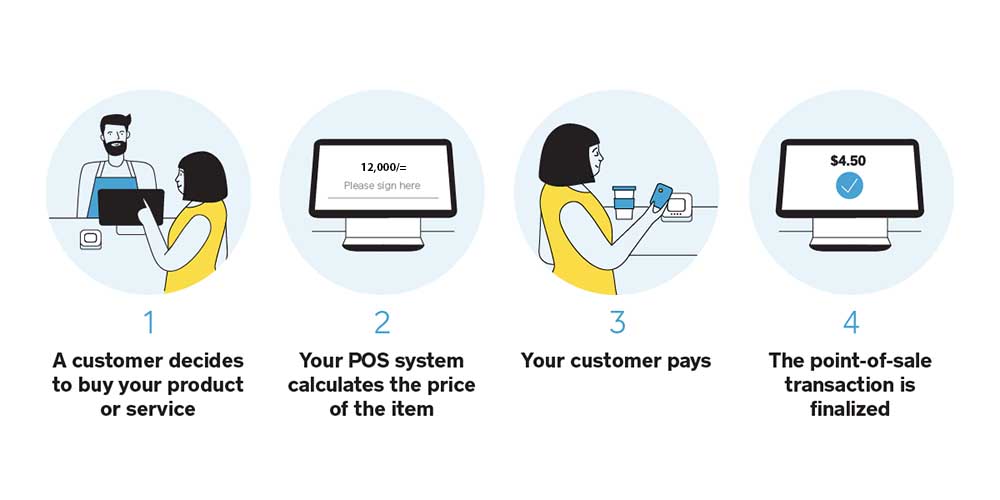 You cannot expect a carpenter to construct a couch without a hammer and nails, right?
Your company will function more effectively if your cashiers have the proper tools to support how they work.
The POS will reduce the checkout times as they are well equipped with the system. According to 70% of retailers surveyed, customers abandon the purchases and leave the store if they stay in the line for more than 10 minutes.
This is the one of benefits of using a POS system. The system will help them with stock management and serving the customer fast. A POS includes the integration of payment methods that faster the service.
POS solutions also have the potential to boost store profitability. This may be accomplished through good inventory management. As well as capturing the buyer behavior which will allow for more targeted marketing efforts.
2. Saves Managerial Time
Management can be a headache for most managers. The POS system reduces the time in performing the managerial activity and that is the advantage of the point-of-sale system.
Effective POS software will be able to give you relevant reports in a timely way to assist you in employee management. It is critical to have point-of-sale software that is simple to install, gets up and running fast, and is simple to use.
A simplified point of sale system will save administrative hours and free up time for owners to concentrate 'on' their business rather than 'in' their business.
By using a POS, you may plan your labor requirements precisely by looking at sales statistics based on hour-by-hour data.
A staff member can use a code, a card, or sign in for work.  The hours worked can be entered into a payroll system for automated compensation. You may review your payroll reports after the work week before authorizing them for payment.
Your point-of-sale software will reduce the amount of time you spend on scheduling and enforcing schedules. Time clock capability is included in modern POS systems, allowing your staff to clock in and out using a POS terminal.
Point of sale benefits provides you with access control methods to ensure staff identification is confirmed for clock-ins and system access particularly for tasks such as voids and returns to reduce shrinkage from employee theft.
3. Inventory Management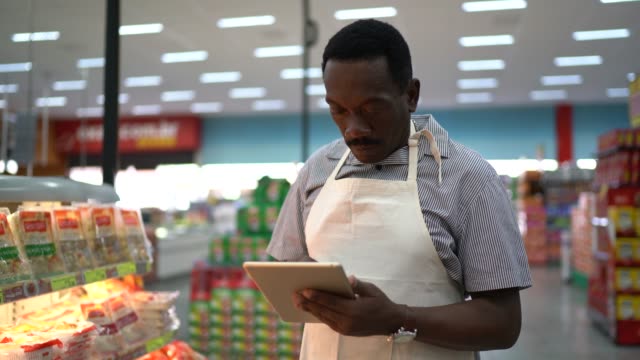 A good point of sale system will include inventory management software. This is critical for any business to guarantee that the appropriate goods arrive at the right time.
Inventory management solutions enable you to make informed ordering decisions based not just on available stock, but also on buyer behavior and historical data.
In real-time, POS systems connect shop-floor sales to inventory. When a consumer purchases a product, the system's inventory data are promptly updated. Whether a sale is scanned or manually entered, the system's database updates stockholding details.
The POS can help you with regular stock checks. This can help you verify inventories and guarantee that theft, mismanagement, or poor portion control are not costing your company money.
Some systems are directly linked to suppliers, and orders are created and delivered based on stock levels.
There are some businesses that different parts are connected to produce a product. The problem they face in this business is tracking the stock used. To solve the problem Bridging Technologies as a digital marketing agency in Tanzania has introduced BTL MAUZOSOFT.
BTL MAUZOSOFT can manage the stock and also manage the business which uses the different elements to make a single product.
For example, the process of managing inventories at a restaurant.
When a client orders a meal, the procedure is more complicated than just lowering the stockholding by one. A meal generally consists of numerous items, each of which has a cash value worth in the company.
The BTL MAUZOSOFT system has been pre-programmed with precise ingredients to ensure that accurate stocks are always accessible.
3. ‍Loyalty programs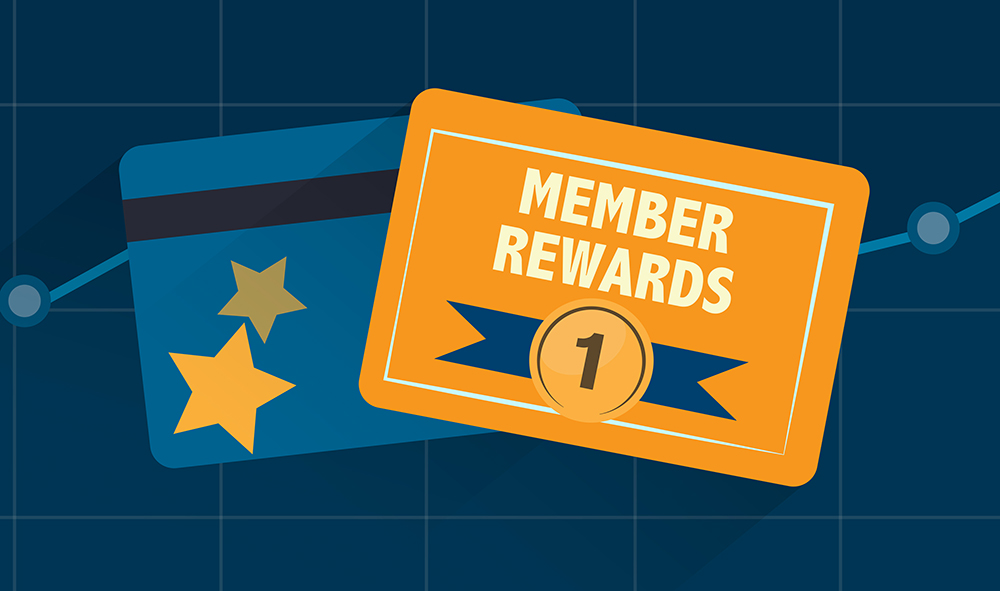 Loyalty programs for valued clients should also be possible with POS solutions. Such programs have been shown to assist in the growth of enterprises, the creation of repeat consumers, and the increase of sales.
On the POS advantages are helping the retailer's ability to hold on to current customers and keep them coming back.
A POS system can preserve all of your client information. It allows you to provide exceptional customer care to your loyal customers.
It enables you to discover which goods are popular with each of your clients. This advantage of point-of-sale systems may be quite beneficial when tailoring your product offerings and promotions to each of your consumers.
This data may be utilized to develop customized incentives marketing efforts.
This will make them feel unique and well-treated, which may result in a buy intention. All the POS advantages aim at increasing the sales of your store.
4. Marketing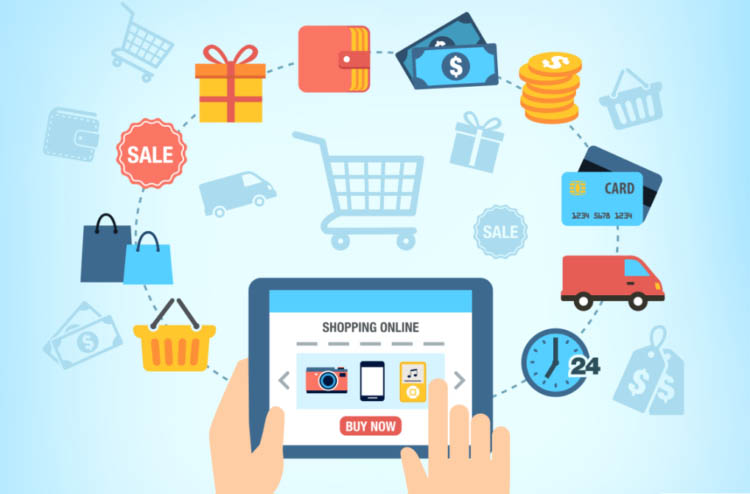 When you have a sophisticated POS system in your firm, the marketing potential is limitless. The numerous reports provided enable you to detect trends and customer preferences that can be leveraged to create efficient marketing efforts.
Advanced statistics clearly show which product categories are the most and least profitable. Knowing which departments and goods are underperforming might allow you to build a marketing plan. As a result, based on your business, you may modify your store products, menu, and much more.
For example, if a sales report shows that a beauty line isn't doing well, you may offer digital discount vouchers to move things along.
POS systems allow you to enter email addresses, postal addresses, and phone numbers. This results in the creation of a useful marketing database that can be used to promote new goods and special offers.
Apart from that, it can store massive quantities of data on consumer buying patterns. This data may be used to develop targeted advertising tactics that you know will reach the correct people.
A growing number of businesses are linking their POS systems to their CRM software. Analyzing sales data and consumer habits is an important part of developing marketing strategies.
5. Generate reports
Reporting is one of the things the business owner needs a lot. As the report identifies the loss and profit of the business.
The POS comes with the solution to resolve the owner's headache. The POS has the reporting option that every retail shop owner wants in their POS system.
You may produce reports that give sales insights for the entire day, week, month, or even year after each workday or during off-hours.
The advantage of the point-of-sale system includes real-time statistics. The data are presented with easy-to-read information. With POS reporting, you can view information even while you're not at work or on the road. You'll always have the knowledge you need to make data-driven business choices.
You will be able to identify which of your things are the best sellers based on the report. Also, which products sell well on which days and which promotions perform best.
Your POS system may measure key performance indicators (KPIs) such as average customer sales, stock turnover, and sell-through rate. This visibility into your company's performance might help you uncover profitable as well as underdeveloped areas.
In any event, this information will assist you in making the necessary changes to help you maintain profitability and cohesiveness.
6. Multi-Payment Capabilities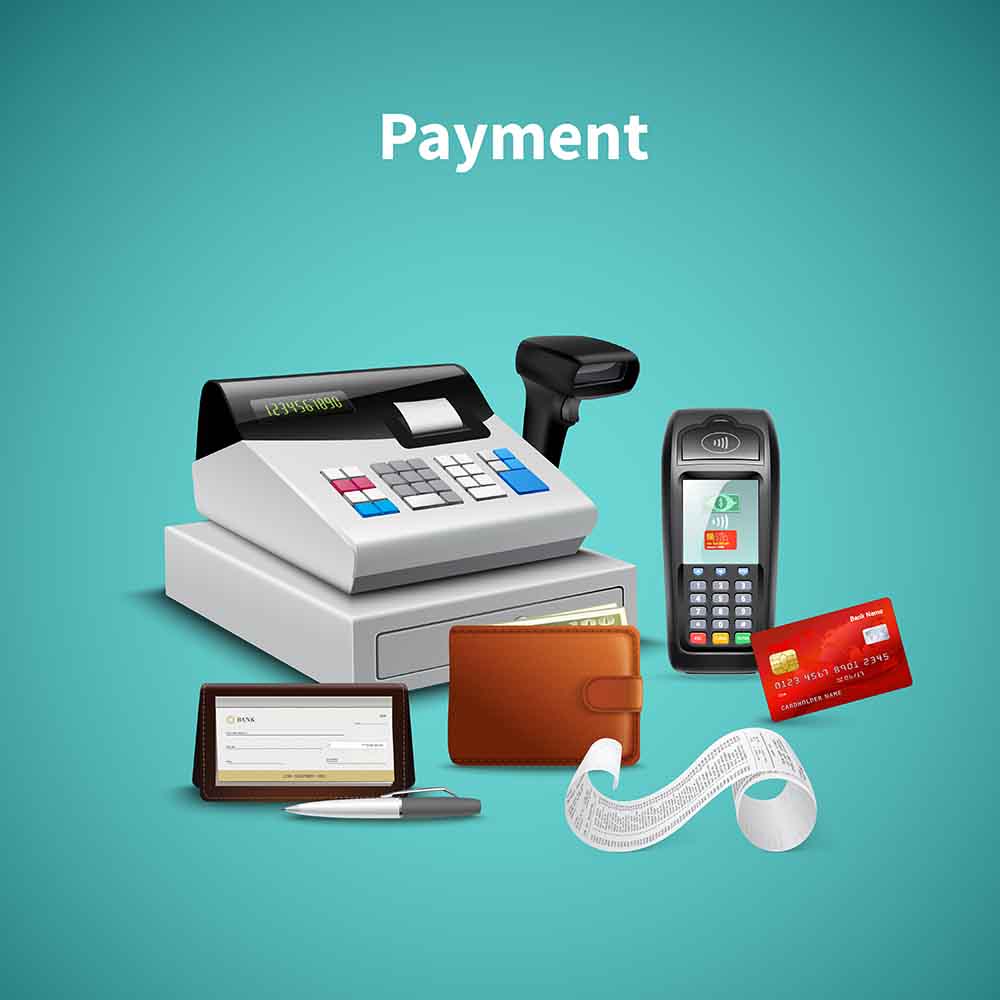 Remove the embarrassment of your consumers digging through their wallets to find the appropriate card. The importance of a point-of-sale system is that you can integrate different payment methods.
Offering cash, card payment, and phone payment alternatives can assist minimize the amount of time it takes clients to complete their transactions.
You may boost income and customer happiness by allowing your customers to utilize multiple payment methods.
When your POS and payment processor are tightly connected, you can reduce checkout time and keep the lines moving as quickly as possible.
By understanding the benefits of using a POS. Bridging Technologies as a digital marketing agency in Tanzania has BTL MAUZOSOFT.
7. Multiple Locations management
A POS system allows you to conduct business and sell items from different places while being efficient.
Investing in a POS system allows you to increase the reach of your business and products by selling to customers in areas other than a single physical shop.
Whether you have two stores or 200 stores, you can manage multiple locations through point-of-sale (POS) software. It offers tools to manage all aspects of sales, customer service, inventory, and revenue.
As a digital marketing agency in Tanzania with a digital sales solution we have BTLMAUZOSOFT.
BTLMAUZOSOFT can manage a multi-location business to reduce the owner's headache in managing the whole business.
8. Faster Service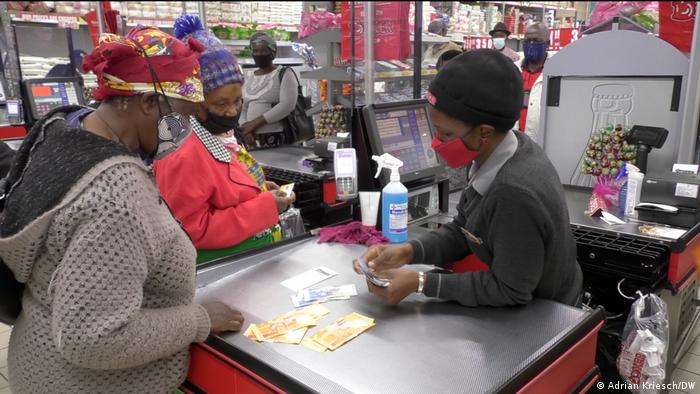 Any retailer does not want to keep consumers waiting. Retail consumers, on average, are only prepared to wait 5 to 10 minutes in line before abandoning their purchase. So, you may be losing revenue if your checkout queues are too lengthy.
The benefits of using a POS are that it is faster to use than a cash register. This is especially if it uses a barcode scanner to ring up the items. POS technology enables you to maximize the checkout experience to engage consumers and ensure they depart with a positive image of your business.
POS systems simplify and speed up the checkout. It also improves every step of the customer journey, from research to post-purchase.
The most recent POS technology is quick, efficient, and geared to enhance the customer experience. Customers in retail contexts, for example, expect prompt service and the most up-to-date information. The most recent scanning technology allows cash register sales to be processed faster than ever before. Simple, touch-screen registers make employees' lives much easier.
Conclusion
There are many POS advantages that the business can benefit from the system. This starts from saving money by lowering the cost of conducting business to improving your bottom line.
Upgrading your business to a POS system will result in a quick return on investment (ROI). Both in terms of cash and time spent on day-to-day operations.
It can make all aspects of day-to-day activities. It running more efficiently and profitably, from the original stock ordering to post-sale.
By wearing the shoes of the retailer, Bridging Technologies come up with the perfect digital sale solution. It is called BTLMAUZOSOFT, as a business owner or manager, you might have a lot of questions. Don't be hesitant and contact us.
---
About Author